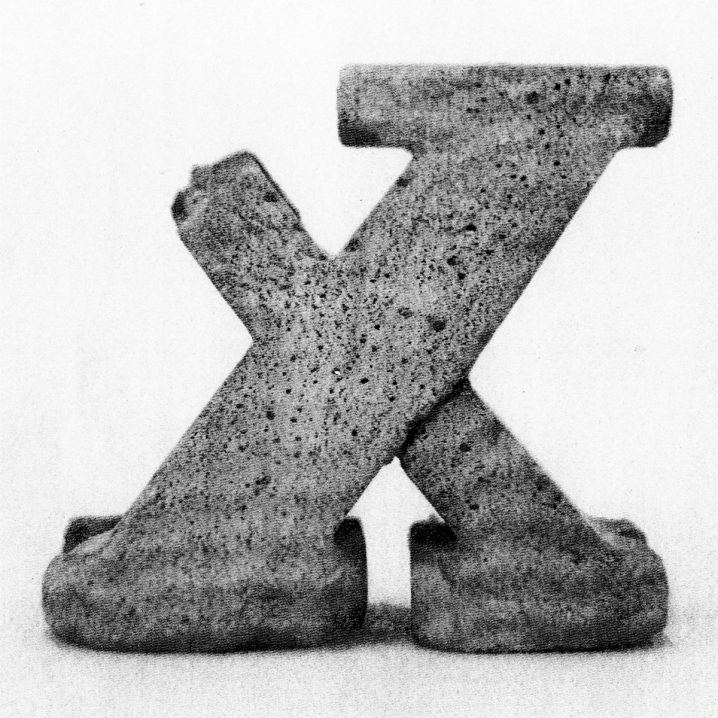 At some point in the last couple of years, the music stopped being just "cinematic" and became the cinema itself. That is to say, it became kinetic, the source of movement through sound. Perhaps a better word to describe such a transforming experience would be "cinesonic" [can we just coin that term? can we? yes?] to move one's mind through the perceived pressure levels, or, even better, "vitaphonic" [ok, I'm really trying here, folks], for the sound is living on its own. It's not enough these days to just put on an album, at your desk on your commute. One must prepare themselves for an hour of active listening as if commencing on a journey, on metamorphosis through music, and let it carry you away. There are more than a few albums out there that achieve such level of dynamic alteration, but not as much as the latest offering from Ital Tek.
The voyage unveiled by Alan Myson on his latest release for Planet Mu, spans interstellar dimensions, where it is as much a score to some science fiction tale, as it is a part of our dreamless reality, hauling us forward through space and through time, through cyphers and hymns, through waves and through cycles. The story conveys an anxious struggle, tight at the raw basslines, chopped at the vocal samples, and open in spacial reverbs. The sound is twisting, mutating, through the complex beatless rhythms, until the essence of percussion is re-imagined through your mind. The heartbeat returns, and you find yourself in a white corridor, surrounded by dizzying humming lights, distorted alarms, and a nagging feeling of a need to escape. And as you run towards the vast open sounds, you know that the only thing that lies behind those cryptic frequencies is an endless abyss. But you race anyway…
On 'Bodied' the music focuses on the interplay between the minuscule and the vast, beauty and brutalism. With this album I was much more concerned with dynamics and the discipline of holding tension; the use of space and silence to provide a counterpoint to the intensity.

– Alan Myson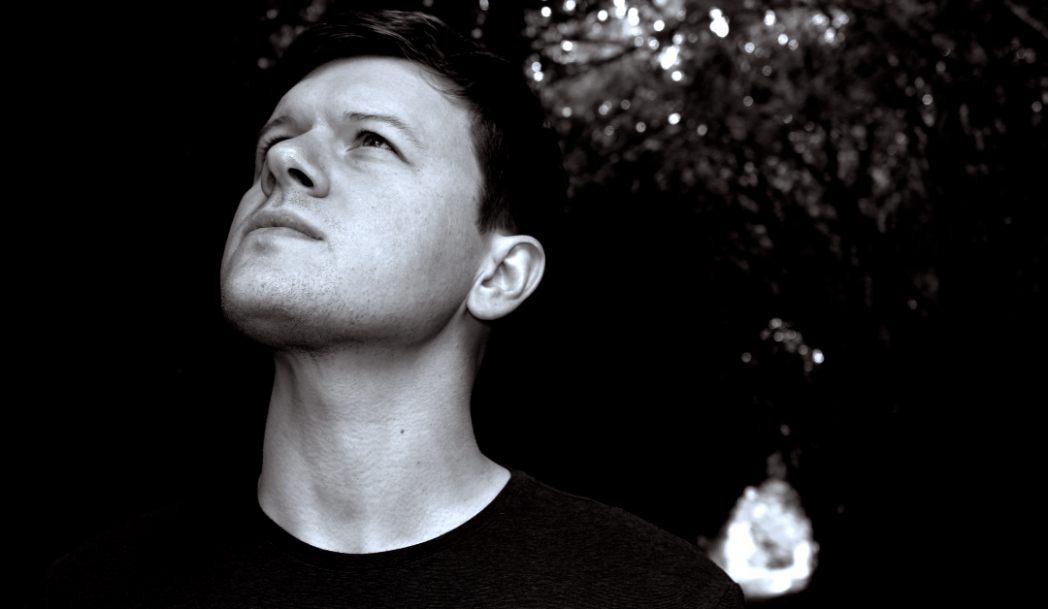 Myson tenders an incredible attention to detail when it comes to sound design of Bodied. The combination of nearly organic and synthetic sounds, packaged into a scrupulously controlled stereo field, gives the tracks that "cinematic" feeling which I touched upon before. This sonic universe of each track gets under your skin, breathing effortlessly both, in a pristine studio environment and closed headphone experience. An inquisitive mind can spend days dissecting the layers, but a trained mind will simply allow sound to unfold.
It was important for me to define the world that the album was going to inhabit before taking it any further, so I put a much greater focus into the sound design and palette than I had before. I wanted to make the music sound very physical, geometric, and monolithic, as if it inhabited a physical space.

– Alan Myson
This is an enormous album, one which I have already spent listening to for many hours, and you shall spend as well. It's not a peaceful endeavour, I may warn, and so please set aside some proper time, and to allow the music speak, and dwell, and melt with your inner core. A powerful entry in the Planet Mu's catalogue, and an outstanding follow-up to Ital Tek's release from 2016, Hallowed. Highly recommended for fans of 36, Clark, Roly Porter, Abul Mogard, Blanck Mass, Hecq, and Akkord. Favourite track (and the video above): "Blood Rain".