… expansive and elegant, neatly balanced between light and dark, grace and brutality…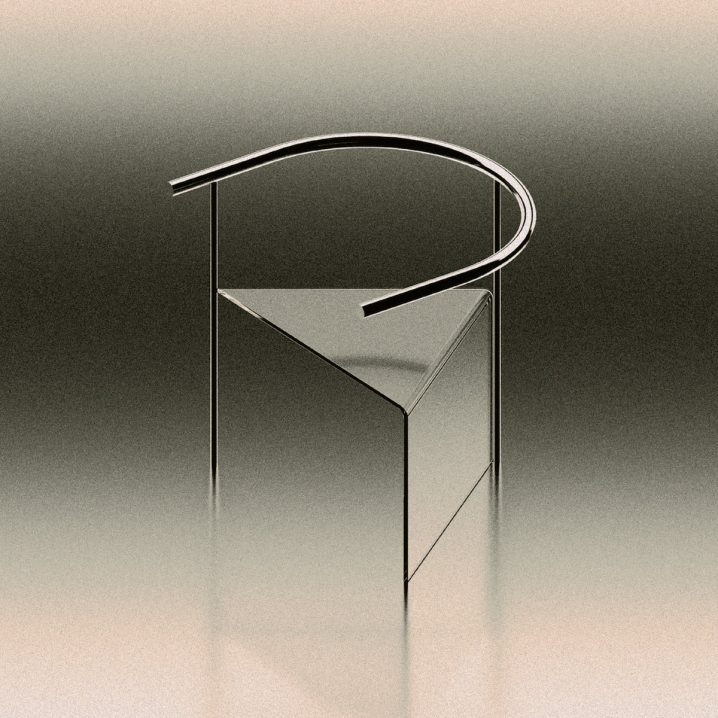 If you're new to Ital Tek (or just warming up to him, as one of my friends recently mentioned), perhaps it's worth a bit of a quick revisit. Brighton-based Alan Myson appeared on the scene back in 2007, getting immediately noticed by Planet Mu for his bass-heavy, dare I say "dubstep" influenced, electronic music. I managed to catch and cover his full-length debut, cYCLiCAL [when Myson still capitalized his moniker as iTAL tEK], and pointed out that even as the genre itself was already winding down and becoming a bit tired with its typical re-used formula, there were a few gems that would outlast the hype and survive the history for another rotation.  And so I wrote, "Myson stands among the few artists that integrate and employ the genre's characteristics with an intelligent design, bringing dubstep closer to the electronica for listeners and gaining a permanent presence on my shelves of classic albums." This was now 15 years ago, folks! Fifteen glorious years. And although I somehow slid off the bandwagon of dance-oriented bass-driven music [as did Myson as well], I've still followed along and covered, I think, nearly each of his Planet Mu albums. In 2016 Myson put out Hollowed, which immediately jumped to the top of my playlists. This record is full of cinematic passageways, deep explorations, and unexpected turns, and while syncopated beats are still sprinkled throughout, this is indeed a full-on listening experience, one that withstands the test of time [and it is playing right now, as I write these words]. Every few years, Myson would remind me of his outstanding craft when, once again, Bodied (2018) and Outland (2020) dominated my end-of-year lists. Around the same time, I caught up with Alan and featured his workspace by publishing In the studio with Ital Tek. Right. So that's a good overview of this musician's career. Let's finally jump on to Timeproof.
Timeproof spans about 43 minutes in length across the ten deliciously raw, organic-meets-digital, sonically-rich tracks. The opener itself is like a slowly-birthed animal, unfurling and scratching the exterior shell to let itself be known as it arrives into our world. The album's theme explores the perception of time and its distortion, whether one is engulfed by the "flow" during a creative process or somehow an entire year is skipped due to the predicament of the lockdown [indeed, instead of two, it took Myson three years to release this]. The textures and the emotional arc that outlines this journey are just a little bit dark [exactly how I like it], with all of the complex synthesis techniques hitting just the right notes, exploring the balance in dynamics, resonant surfaces, and aural weight of each track. "The sounds and textures of the record hint at brutality and menace whilst also pulsing and evolving softly with a more refined interior life." For example, in "The Mirror", Myson drops a bass so heavy that it shatters the long-ignored veneer of a deep-frozen lake in the landscape of the above-mentioned genre. All, while my speakers don't seem to struggle with the frequencies at all. Perhaps with Timeproof, Ital Tek does not invent new sounds. But he surely solidifies his grip on the approach expressed within, where, in my mind, he stands alone atop the pedestal of monumental music.
When making the album, Alan spent about a year or so working quickly and intuitively, churning out ideas, sketches and sound experiments without any attempt to finish or perfect anything. "I let it settle until I was ready to return to this body of raw material with fresh ears some months later, sometimes barely remembering what or how I'd done much of it." Over the course of another year he dived into the details, rendering all of this rough material and sound into something with form.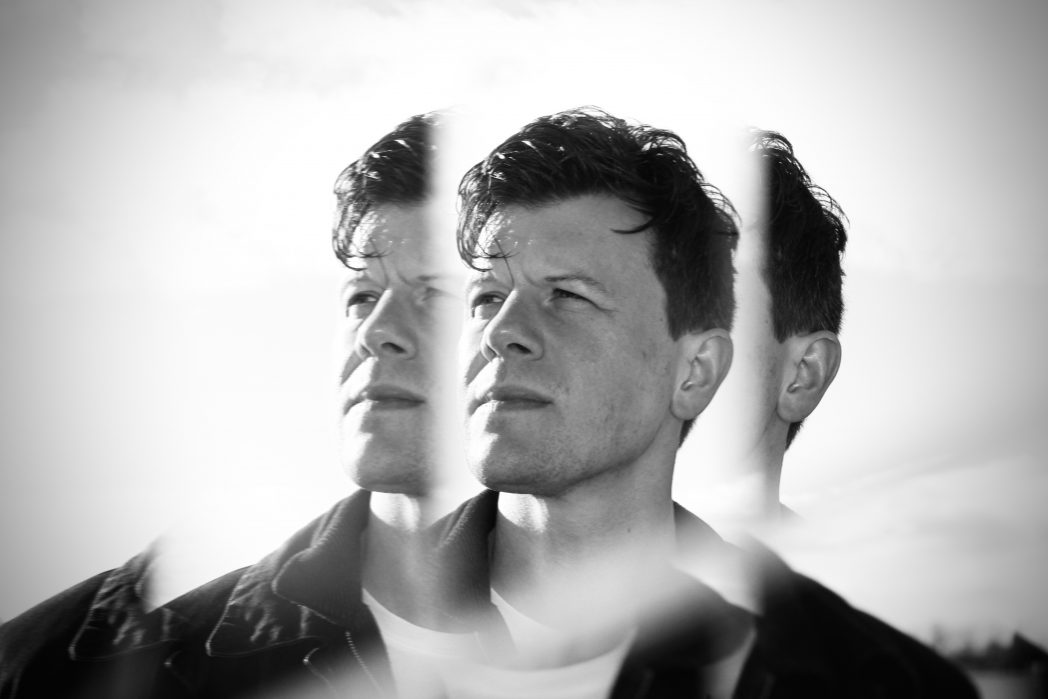 As is the case with all of his previous albums, Timeproof is released on Planet Mu, with Nicholas Law supplying the striking artwork (no MidJourney bots here). As of this writing, there are still copies of a limited edition compact disc and a beautiful red-coloured vinyl. This is a captivating listening experience that rewards time and time again as an incredible cinematic voyage, as well as an immersive study in sound design that makes me drool with envy. You'll see this on the "Best of the Year" lists in many other places [I'm sure of this], so definitely, do not sleep on it! Highly recommended!