"… a prelude to silence…"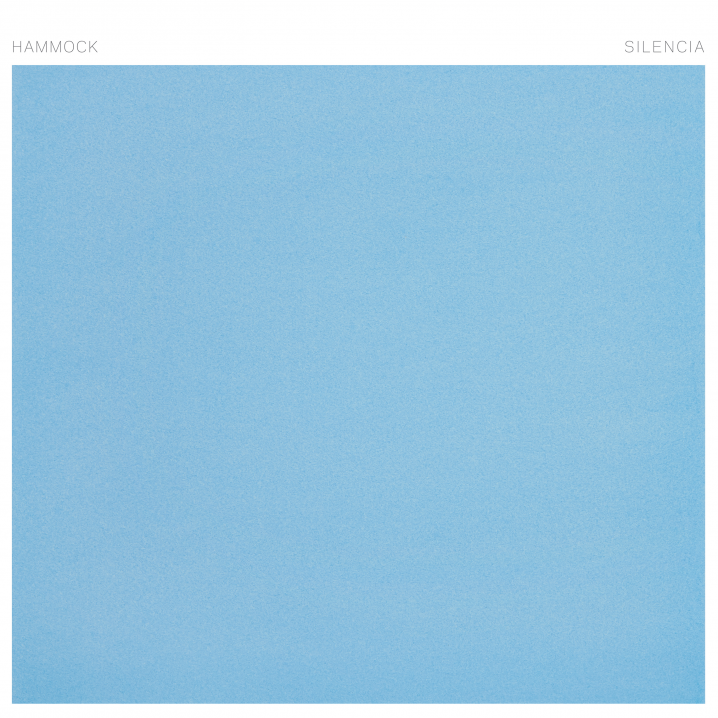 As I listen in wonder to Hammock's latest magnum opus, I can't help but think how desperately we need this music in such dark times. This suite of songs creates a safe harbor for reeling emotions and provides a balm to my frazzled nerves. Silencia was self-released on Hammock Music on November 15th and is the band's tenth LP. It concludes a musical trilogy that started in 2017 with Mysterium, an album made by Marc Byrd and Andrew Thompson shortly after Byrd's nephew Clark Kern passed away. Mysterium dealt in brokenness, while the second album in the trilogy, Universalis, was about pulling things back together. This final chapter reflects a quiet resolution of knowing this is what life is.
The album credits alone worth mentioning here. Silencia was mixed by Francesco Donadello (Winged Victory for the Sullen, Jóhann Jóhannsson, Ben Frost) in Berlin, and Slow Meadow's Matt Kidd contributed a few light piano motifs. The Icelandic conductor and violinist Viktor Orri Árnason (Nils Frahm, Ólafur Arnalds) was commissioned to orchestrate the record's glistening string and horn arrangements, which were tracked using 30 vintage microphones at East Connection, in Hungary. The release also features a 20-member section from the Budapest Art Choir and river-soft guitar textures by Byrd and Thompson, which they recorded at studios in Nashville.
The first single, "Circular is our Way" is sublime, pure and simple. It warms up the senses like the early morning light, and I imagine myself wrapped in blankets on a cold porch drinking that first cup of the day. The music's ebb and flow is gentle and patient, revelling in the silence between musical spaces that inhabit this record. In reading the one sheet, it becomes clear that this is a record very much about silence and its benefits. In a world drenched with sonic assaults, it becomes difficult to find solace in anything. When one chooses music such as this, unbounded by lyrics, free-floating, and populated with shafts of sunlight piercing the gloom, it feels like the touch of a well-loved hand on a shoulder or the flash of a smile in passing. The promise of hope is never far away, weighed down as we might become by duty and obligation and the constant tug of everyday life. This song, and others like it, have no expectation of us other than to just be.
The title track "Silencia" is especially mournful, its classical majesty topped off by the melancholic swell of strings. It is all so gorgeous and expansive, hearing music for the spheres prepared just for our ears. Tears threaten to spill as all the sorrow in my own life comes forward and threatens to drown me. Yes, this song offers me the light at the end of its 5:09 tunnel, and I pulse toward it like flowers to a long-absent sun. Just grand!
"When It Hurts to Remember" tugs at my heartstrings, so much has been lost in my own life, in society, and in the world as a whole. Rather than focusing on those excruciating pinpricks of hurt, I am encouraged to sweep away those dark thoughts and focus on the present and all the gifts proffered to me. And for a time it works, for music almost never lets me down or fails to lift my spirits. And I say this on the gloomiest of days, without a shred of sunshine in sight. Rain pours down like cold whispers and the grace and beauty of this musical passage energizes me. "Afraid to Forget" has stunning musical and choral sections which may well be my most treasured moments listening to this album. Silver-laden music with elven choirs may not transport you to Rivendell, but it will surely bloom into something precious and wonderful and stay present in your head.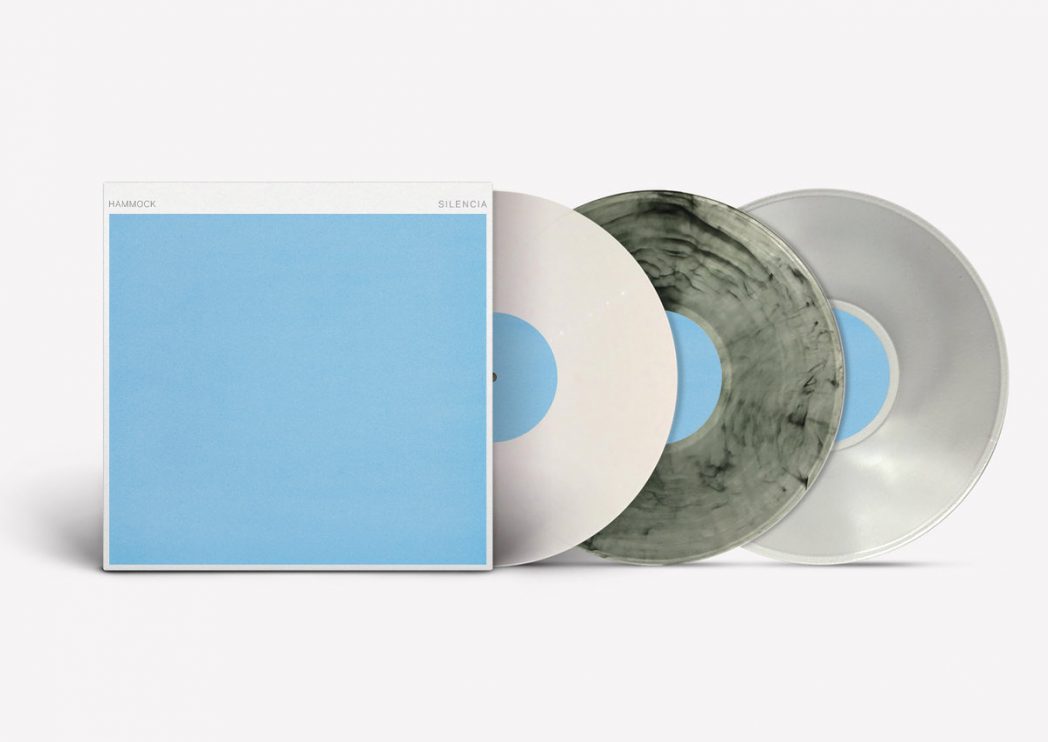 "Saudade" is so achingly lovely that I am drawn repeatedly to its quiet splendor, while "We Try To Make Sense of it All" could well be the denouement of this entire song cycle, populated as it is by piano and strings and a fragile beauty that could break you into smithereens. Simply wonderful! "Slowly You Dissolve" is a sad memory breaking up, hurting a little less each time it arrives in the forefront. Jagged edges are softened by the wrinkle of time and soon it all fades away. "Fascinans" is moody and affecting, the somber coda to a long, emotional journey of the soul. One arrives on the other side, mostly intact but battered by sadness. "Life is Life" is both an affirmation and a requiem, offering hope alongside the inevitable passing of time and the loss of those we love. Perhaps it is also about moving on, one small step at a time.
The final offering here is "Without Form and Void" and it's the longest performance on this record. It unfolds carefully and gracefully, with grey-inflected tones surrounding your ears, until finally, the music swells like a river after heavy rain. It becomes very quiet as it ramps down, floating along with the wonderful choral accompaniment. I cannot imagine a more perfect ending to this sonic trilogy. It is not a happy, or an easy listen, but it is one that you will remember and treasure long after the final notes fade to black. Highly recommended for all fans of Hammock and other good purveyors of ambient, classically-tinged post-rock.
Words by Elizabeth Klisiewicz originally appearing on The Big Takeover. Republished with permission.