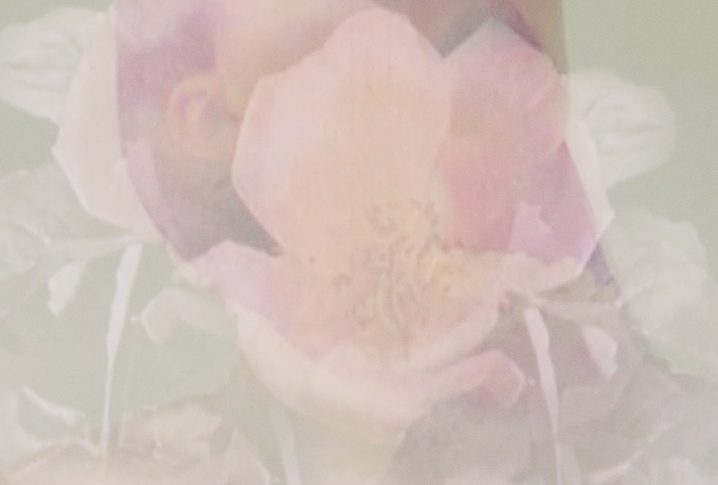 What is Slow Meadow? Would it be sufficient to say that Hammock is involved in the project, releasing this upcoming album on August 21st on Hammock Music as well as appearing on a few pieces of the album? Would it be enticing if I recommended the album for the fans of shoegazing ambiance similar to Stars of the Lid, Windy & Carl, Jónsi & Alex, and of course Hammock themselves? There's so much more that I can say, but instead I'll save my words for an in-depth review of the album. Meanwhile I'd love to share with you this gorgeous video premiere! Enjoy!
…that which slowly infiltrates us, which we bear away with us almost without noticing and encounter again in dreams…
A video by BriAnna Olson. Debut album out August 21 on Hammock Music.