… a need, a yearning, and an ache, that percolates to the surface…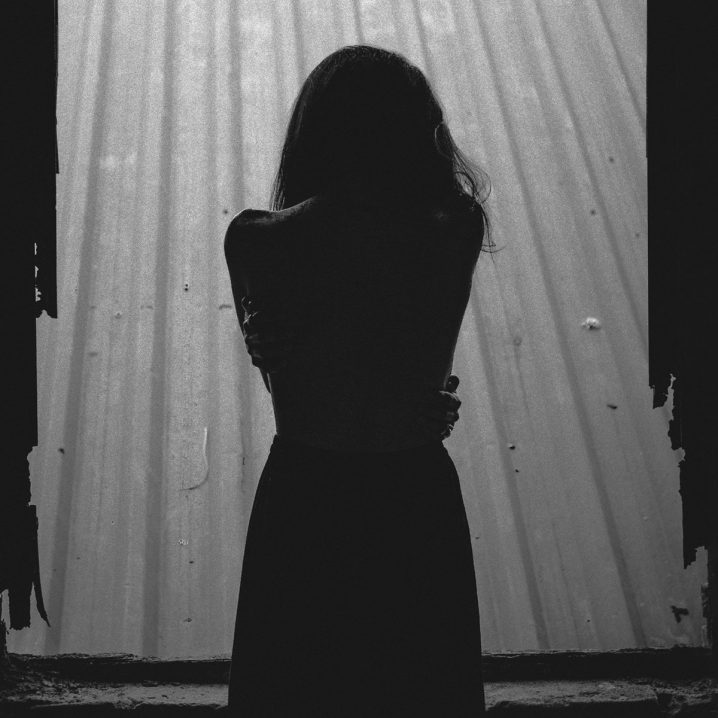 Gregory Pappas is back with his seventh long-form release for the beloved n5MD as OKADA. I always enjoy submerging my mind in the slowly evolving, layering, and progressing themes of each and every track, and it feels like, with this latest album, Pappas has outdone even himself. The contrasting difference to the past works is immediately noticeable from the very first track. Instead of nostalgic and melancholy passages, we are invited into something darker, spookier and dare I say a bit disturbed. Has something changed to Pappas view? Have all the smooth tones sharpened to a piercing edge? I almost lick my lips in glee and expectation, because I do enjoy the pitch black of a twisted mind. Yet half-way through the opener, the clouds disperse, and we are left with emptiness to float. The struggle thus complete, we're in the final stage of grief – that of acceptance.
The familiar tonal progressions, the beautifully weaved female vocals, and the ever-weaving blanket of textures descend upon our ears where at once we feel at home. This is the OKADA we have learned to love – unfolding each piece like a story in a never-ending novel we've subscribed to read. The ambient soundscapes of the subsequent pieces wash away the initial anguish. Reading the titles of the tracks we get a glimpse into the theme conveyed throughout. There is a longing for a love, that once alive has now departed. A loss so strong it makes one want to end it all. Such are the hints throughout, with "I Still Wake Up Thinking You Are By My Side," the slightly hinting "Killing Myself for Your Love," and even the bolder statement of "The Right to Destroy Myself." It's hard to take these feelings in, let alone allow oneself to express them in this format.
Pappas, as with all OKADA albums, has put every fiber of his being into the creative process. Such focus and shroud that hangs over the album lead us to assume Pappas' is in an antithetical state than the one apparent on 2016's ode to the blossoming relationship Love Telepathic.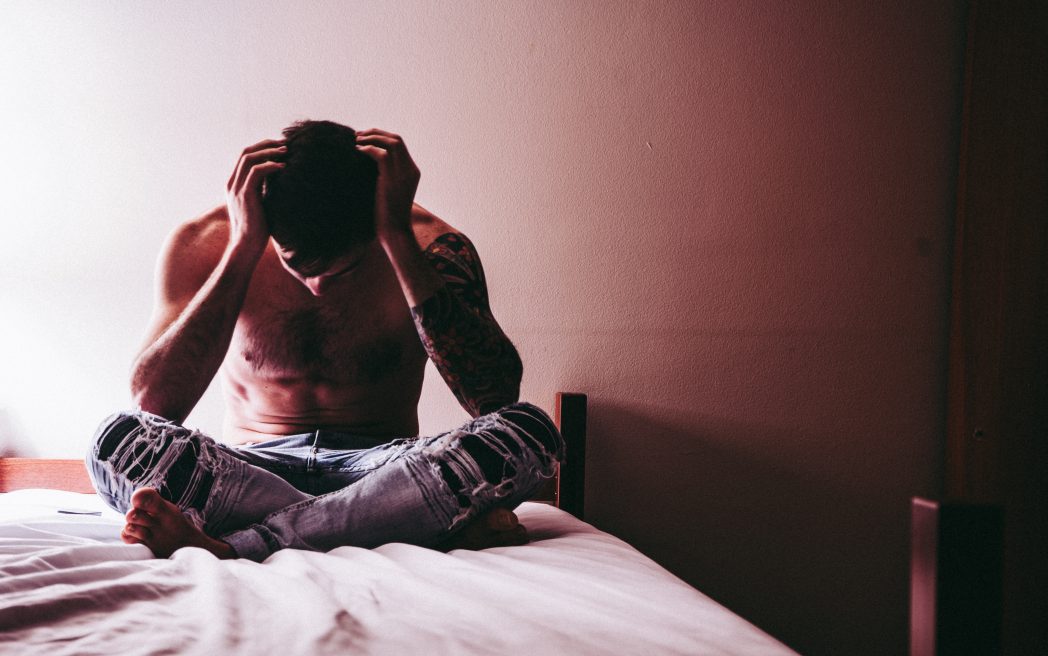 Life is but an Empty Dream will be the first OKADA album to be pressed on vinyl available as a 180-gram transparent red limited edition for your pleasure. There is also the deluxe gatefold compact disc and digital as well. This is a very emotional record, and not exactly for the faint-hearted if you connect with Pappas on a more visceral level (as you should). For broken hearted and forlorn. An album to which you will return over and over. Highly recommended!