"I have killed a man. A man who looked like me."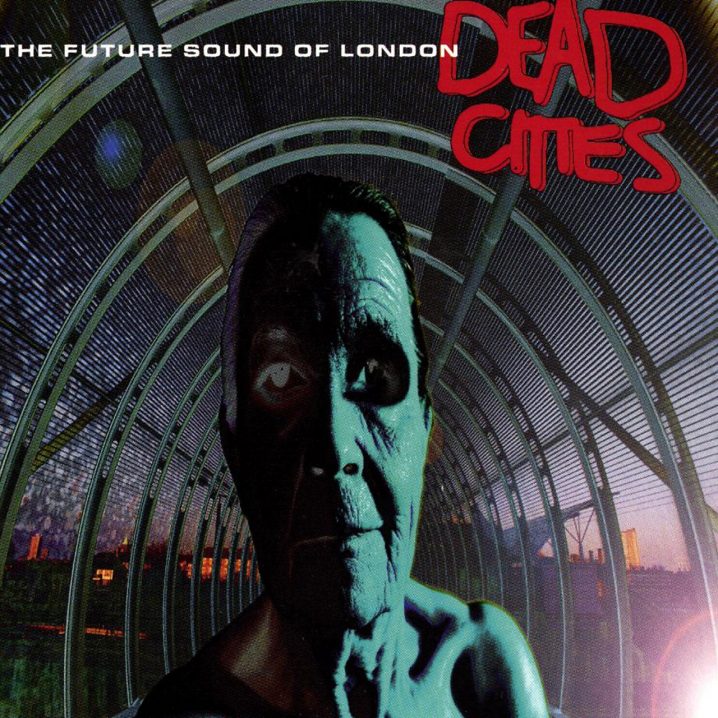 My latest effort of composing this RECITAL column is like a double-warping spiral into the past. First, it's a ten-year dive into the articles I've published at the birth of this Headphone Commute, dusting off the words and bringing forth the content up to date. But then it's another deep plunge into a flashback of music I tended to cover from my early journey. Among them, is no doubt a monumental release by the one and only The Future Sound Of London, titled Dead Cities, a record, which I'm sure, is in possession of many electronic music fans. When I first discovered FSOL (back in the early 90s), I always pictured the city of London as this foreign, futuristic, landscape of a dystopian community. And now, here I am, living in this beautiful city, writing from the caverns of its ancient soul.
Released in 1996, Dead Cities was Garry Cobain and Brian Dougans' fourth full-length album as The Future Sound of London. Dead Cities felt like it was that very "last record" followed by some torturing silence for six years. Even when the duo returned in 2002 with The Isness, it was … not the same… How can one describe the layered dark samples with memorable vocal lines that are implanted in my brain? "I have killed a man. A man who looked like me." The album is an absolute classic, and its complex ambient and cinematic fragments continue to offer new insight into the minds of FSOL.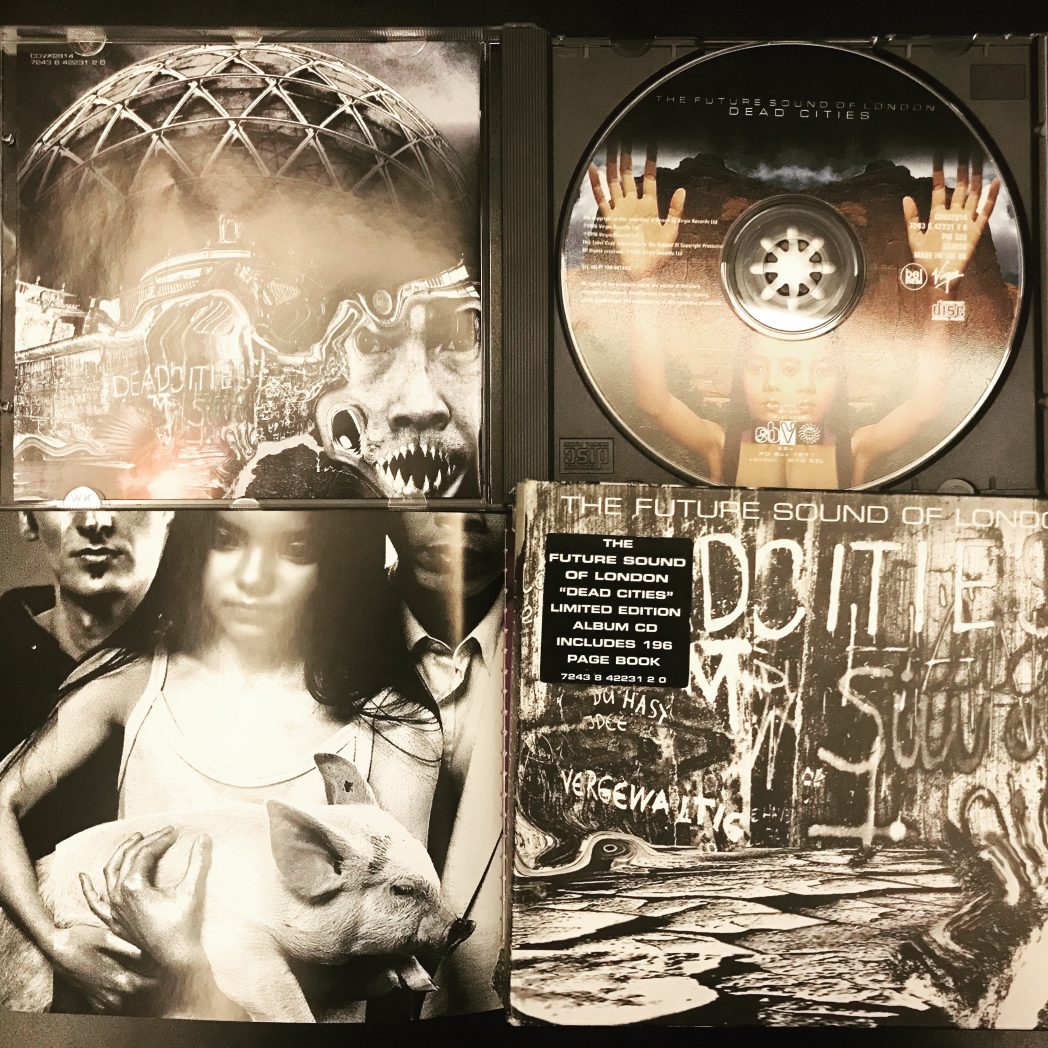 Dead Cities was not received with as much success as my absolute favourite, earlier 1994 release, Lifeforms [the latter climbed to the 6th place on the UK Album Charts, while Dead Cities only got up to 22]. The music of Dead Cities features more sampled beats carefully blending in that big-beat and even bringing elements of trip-hop into the mix. "We Have Explosive" [which also came out as a single] features several samples from Run DMC's album Tougher Than Leather. The rest of the sounds [all very dear and familiar to my mind at this point] all convey the atmosphere of an urban decay. An album from the future that rusted in the past. Like an empty feeling after watching a rerun of Blade Runner [and the sample off Mary Hopkin's vocals from the movie's soundtrack], the eerie nostalgia of revisiting a dirty old friend crackle in the hindsight. Oh, and how's this for a shocker for you: on one of the tracks guess who's playing the piano? I'll give you a hint. The title of the track is Max and the pianist's last name is Richter. In addition to restructured MIDI files, Max Richter has also contributed other recordings and "environments" to this release.
The album cover (and the two inserts that house the double vinyl) feature 3D graphics and digitally processed photography by Buggy G. Riphead. This is one of the albums to hold in your hands and marvel at its grandiose and epic stand in time. Since 2007, FSOL has opened up their vault and released a collection of forgotten tracks from their library, titled From The Archives (it is now up to its 9th volume, with the recent being released as recent as October 2018; see video promo above). The duo has also been releasing Environment volumes, all of which require your attention (see Environment Six & 6.5 coverage on Headphone Commute). A true purveyor of all sounds electronic and an obsessive collector must also own the limited box set release of Dead Cities, which includes a beautiful 196-page artwork booklet!