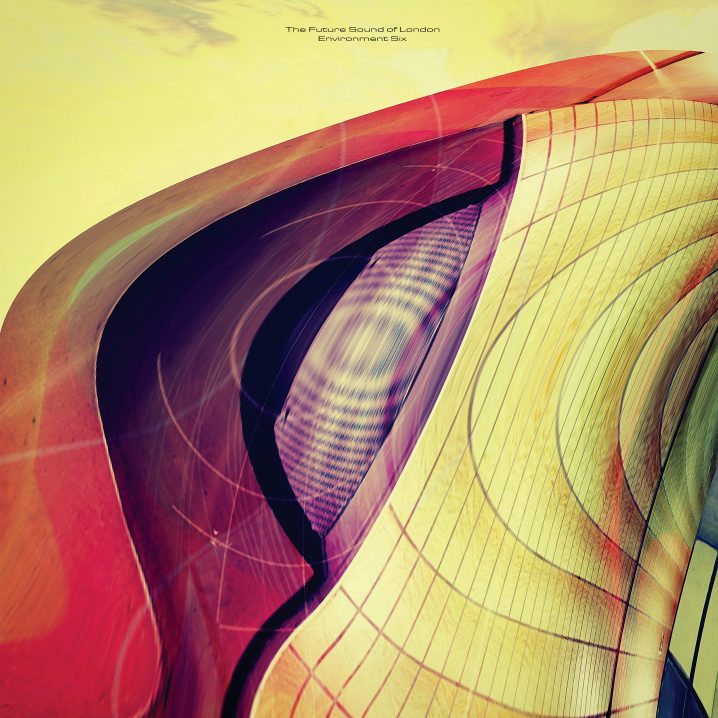 Writing about the music of Future Sound of London is like playing with a labyrinth box – turn the maze on its side and a whole new world is uncovered. What's more, the latest releases from this beloved British duo from Manchester, are peppered with samples from their early albums (I don't really have to go and describe their entire catalog here, do I?) instantly triggering memories that were somehow suppressed, or have always awaited this very right moment. With Lifeforms (1994) and Dead Cities (1996) so deeply ingrained into my own psyche, I literally can not imagine my life during the late 90s without these sounds. "I can hear myself," I can hear myself," I think I'm a bit afraid. They were drowning me…" Fans of this monumentally influential electronic act, who have kept up with their quiet independent releases via their own fsoldigital.com imprint, will rejoice to the music of this massive release – you can get both albums, Environment Six and Environment 6.5 as a double-pack – there is plenty to explore on here (twenty-three tracks on each album, to be exact), and there is plenty to fall in love with!
These two volumes, as the title suggests, are installments in a series originally conceived back in 1993, never to be officially released until 2007, when FSOL began to "uncover" the music From The Archives and literally dumping (is there a better word?) the files onto the internets. There were many unreleased pieces, some in various state of completeness, and the nostalgic followers of everything from the 90s eagerly jumped to consume every track. There was almost too much to digest and to sort through, with the same year seeing Environments finally surface among all the chronicles. A year later, FSOL released Environments II with a somewhat misleading agenda of following up the original with brand new material. I only say "misleading" because due to a large archive re-issue, this album may not have triggered the attention of many followers and fans (except the diehards of course). But it was indeed very different… and now we're into its sixth (and a half) edition.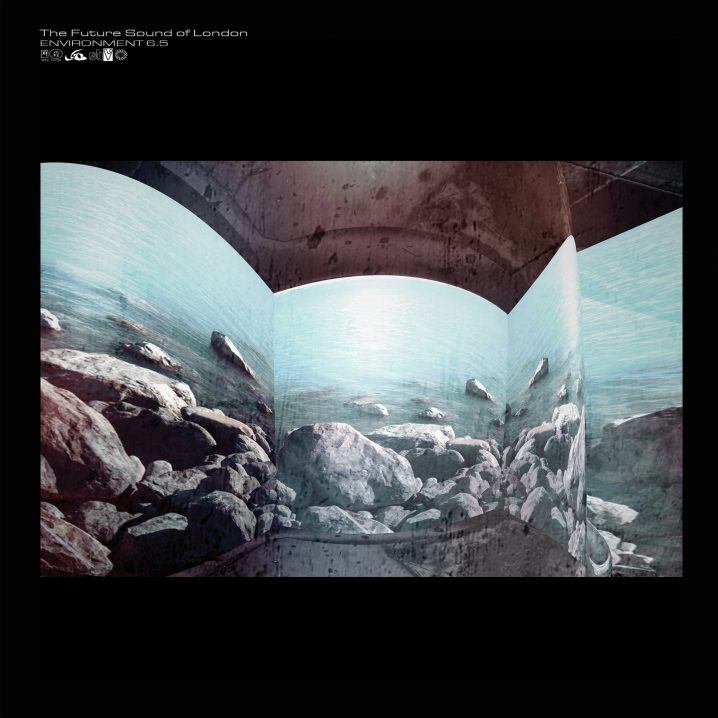 Over the two hours of music (again, combining the two albums here), FSOL takes you down a familiar yet previously unknown collage of sounds that only Brian Dougans and Garry Cobain can envision and convey. Back in the late 90s, I have read a negative review of Lifeforms with the critic claiming that anyone can simply paste together a collection of semi-randomly fitting samples… and yet… no one really has done it the same way. There are definitely echoes of the earlier FSOL work here, but the production qualities have obviously improved over two decades, and the focus has narrowed, with each Environments album being a "journey through a specific mood, place or environment." And for me, it's like exploring the long forgotten cobwebbed doors that I have locked in the attic of my psyche, each revealing a convoluted imagery, sometimes from a lucid delusion, concealed awareness, or a psychotropic trip. "I have killed a man… a man who looked like me…" Has that really happened or was this all a buried dream?
The kaleidoscope of sounds swirls in a cocktail of synthetic pads, blurred atmospheres, and dazzling effects. Somewhere the clock ticks. There is ethnic, acoustic, and electronic percussion, moving forward the texturally rich explorations through time and space. Lo-fi crackling, bubbling, and hiss cradles the sounds in the neo-futuristic, post-cosmic, and retro scenes, sculpting the structures in a palette of accumulated samples and analog synths. The soundscape of this forbidden planet environment is at once alien and very welcome to the ears. Increasing in familiarity on every single rotation (a must for all fans), Environment Six and Environment 6.5 are a through-and-through enjoyment from beginning to the end. Highly recommended!