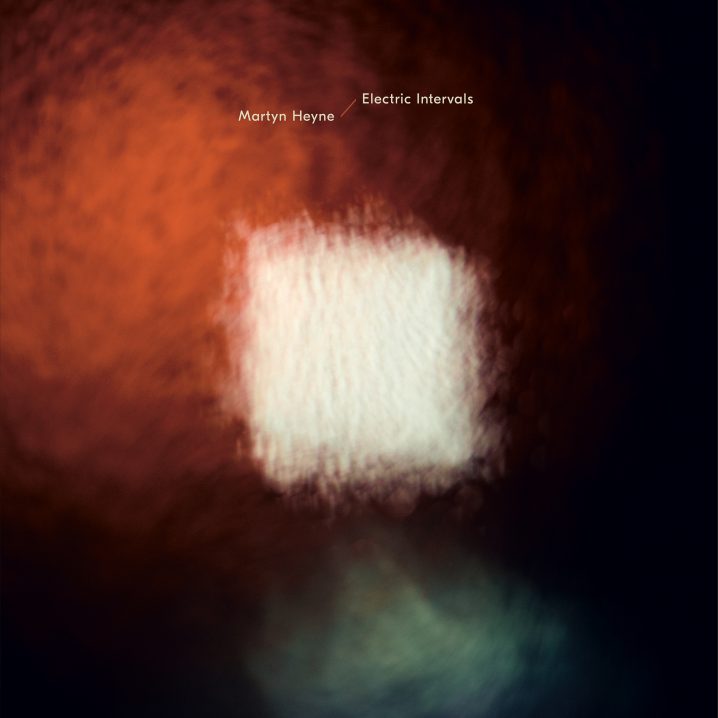 Don't be fooled by Martyn Heyne's youthful appearance. The Hamburg-born composer and producer brings a wealth of knowledge and experience to his debut full-length release. He took up piano and guitar at an early age teaching himself the instruments in non-traditional ways before going on to be classically trained at the Conservatory of Amsterdam. In addition to being a live performer with the acclaimed indie band Efterklang and opening shows for Nils Frahm and A Winged Victory For The Sullen as a solo artist, Heyne has worked with a diverse group of high-profile artists in his Lichte studio in Berlin including Peter Broderick , alt-J, and The National. He brings all of this compositional and recording experience as well as his fondness for the electric guitar to the table for the recently released Electric Intervals, an album which he approached with a very specific philosophy.
Much thought has been put into the sequencing of the album. The tracks dovetail seamlessly, yet they demand engagement through their resistance to homogeneity allowing Heyne to succeed in his desire to encourage an "active mode of listening that deciphers and makes connections". Thus all the ingredients are revealed that make Electric Intervals such a surprisingly commanding record despite its simplicity and restraint – pure love of the instrument, meticulous attention to intonation, a gift for melody, and an enthusiastic embrace of spontaneity and unimpeded creative flow.
The number of parameters that determine a recording appears to be infinite. The mood, instrument, tuning, settings, microphones, room, placement, temperature, time of day, etc. all contribute to sound. The magic, once captured, is impossible to recreate. This might seem a hindrance, but it's really the whole point of recording for me and also the reason why I never use samples or virtual instruments… the better the instrument sounds, the more you want to convey that quality.

— Martyn Heyne
This outlook no doubt accounts for the sparse elegance and intimate warmth the imbues all the pieces on Electric Intervals from the mesmerizing "Carry" which was carefully developed over a period of six months of production in front of the microphone to the minimalist piano improvisation "Wilde Wide" which was recorded in a single early morning take. Piano also features on the eloquent "2400" while the guitar tones on "Patina", "Faro", "Afar" are simply pristine while the nine and a half-minute closing opus "Curium" is an incandescent showpiece of tone and technique.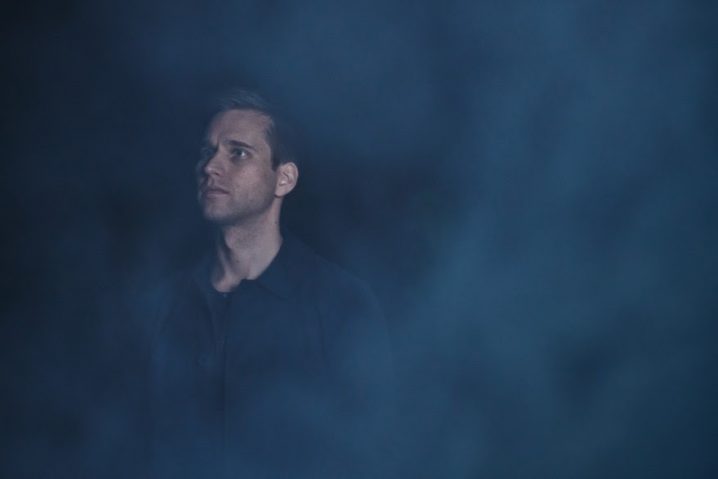 Electric Intervals is available through the recently launched 7K! based in Berlin. This Studio !K7 imprint is focusing on the more on the contemporary, modern classical and neo-classical sounds. Check out their latest release of Hior Chronik's Out Of The Dust. A small number of CDs for Electric Intervals are still available while the clear 140-gram vinyl edition is currently sold out. The album is also available through a wide variety of digital download and streaming services.
Words by Brian Housman of Stationary Travels