FatCat Records' offshoot, 130701 imprint, named after its inception date on July 13th of 2001, has been at the forefront of a modern classical movement for almost two decades [I guess next year, around this time, we'll be celebrating its 20th anniversary!] with a monumental roster of artists, including Max Richter, Hauschka, Jóhann Jóhannsson, Sylvain Chauveau, and Dustin O'Halloran, just to name a few. So it's no wonder that nearly all of its releases have been appearing on my rotations as well as Best of the Year lists. In 2015, the label has added Moscow based Dmitry Evgrafov to its family and I was immediately swept off my feet with his sensible, intimate, solo piano works, as showcased on Collage (2015) and subsequently Comprehension Of Light (2017). This summer, Evgrafov returns with a new full-length album, titled Surrender, with an expanded palette of sound which "reaches beyond the usual post-classical range." The album guest stars some of my favourite musicians (including Aukai on "Endless") and is mastered by Martyn Heyne, and officially comes out in just a couple of days, on July 31st. I honestly can't wait for you to hear it since it's playing through my speakers as I type! Meanwhile, I'm honoured and excited to premiere a beautiful music video, created by Kirill Maksimchuk and Dmitry Evgrafov, for the track titled "Whirl".
I surrendered to letting people into the sacred space of my musical processes; I surrendered to allowing them to help me; I surrendered to the fact that musically I cannot bite off more than I can chew, and that instead of trying to wrench the masterpiece out of me, it is better to just let the music flow through me and accept that it's okay if it's not as perfect as I wanted it to be. I surrendered to new approaches and ways of music creation.

— Dmitry Evgrafov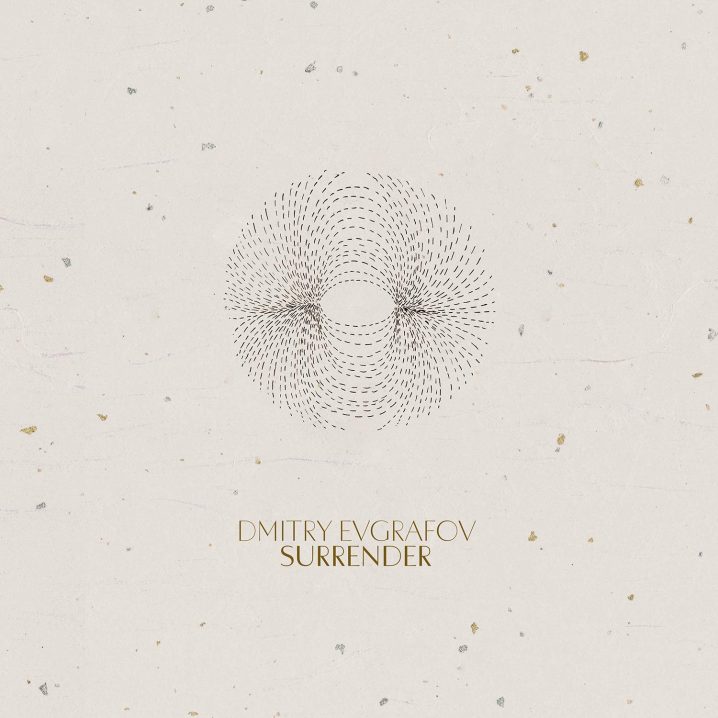 Surrender is released on July 31st on digital, with a limited edition vinyl pressing available in the UK/EU on August 28th, and in North America on October 2nd. Pre-order your copy.