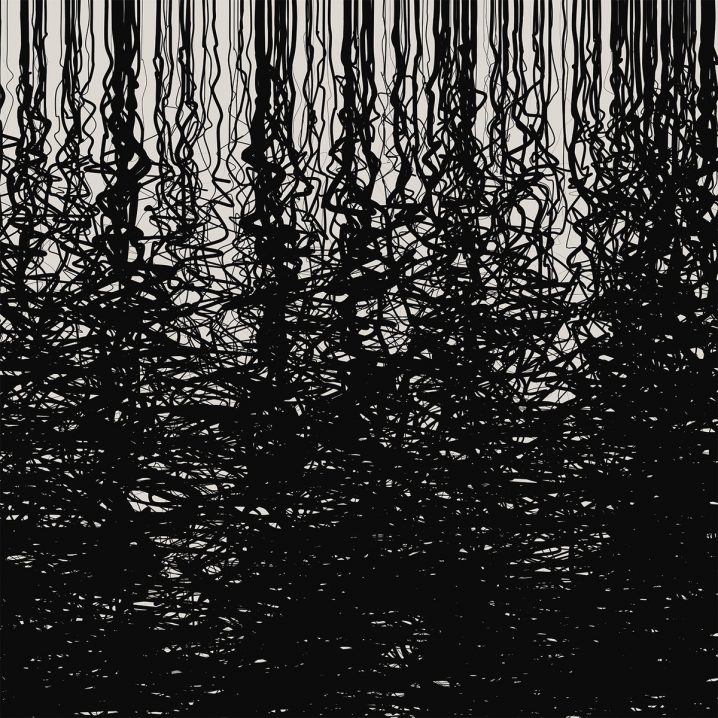 There's been some talk lately about the 'fake artists'… Artists, that in the unexplainable rise of 'gentle instrumental piano music' (whatever that is), have been asked to regurgitate tracks to mimic the pieces by Nils Frahm, Max Richter, Otto A. Totland, and the like. And whether or not there is proof that large corporations have hired these musicians for a one time fee, instead of paying per play royalties, in order to avoid the hefty invoice, and now feature these 'fake artists' in the playlist, remains to be seen… but the music is there to be heard… It's there, and it's real… but it's not the same. Something is definitely missing from these works. That something is the essence of the composer, who, instead of following some templated formula has poured his heart and soul into each piece. That something is exactly what you'll hear on this piece by Matt Emery, which we are happy to premiere for you today:
Matt Emery is a UK composer with a debut album, titled Empire. But as you hear the heavy hearted melodies, you know that this is not a first. His music has previously appeared in placements across cinema and television trailers. His involvement with the music community stretches into relations with Erased Tapes, FatCat and Bella Union. The final record has been mastered by Taylor Deupree, so, as you can see (and hopefully hear), this is a proper piano album, one which you must surely fall in love with.
Though learned and erudite, Empire is experienced less in musicality but in mood. There is melancholia, jubilation, tension, beauty, dark ambiance all deftly navigated within its various movements […] Beneath the album's compositional maturity and sophistication lies a very pure and clear picture of emotional expression. It is a record that sings without a single vocal utterance, captured with a credence missing from much of the broad 'modern-classical' world.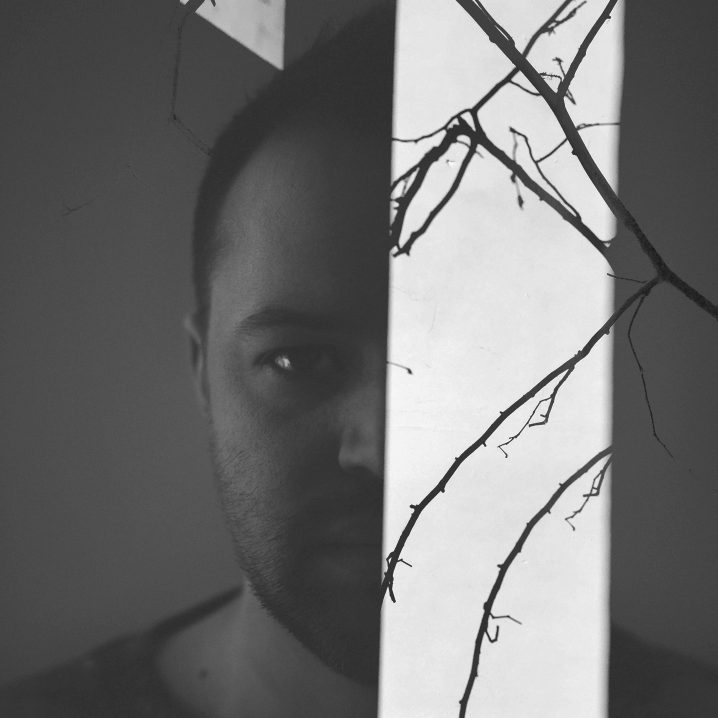 Empire is scheduled to be released on September 15, 2017, on Injazero Records, on 180g vinyl and digital formats. If you're in London, be sure to catch Matt play an album launch show at St Pancras Old Church on Wednesday, October 4th.
©
Words by HC