ESKMO
Billions OST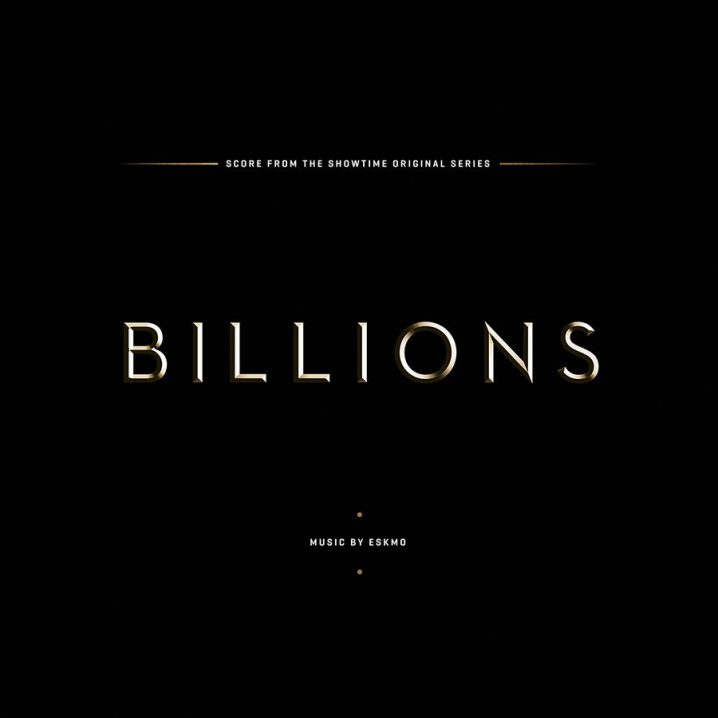 I may have not seen the Showtime original series, following the legal proceedings of the financial crimes of Preet Bharara, but I have surely heard its score. In fact, it is fair to say that the only reason I gave this soundtrack a listen is that it was composed by ESKMO. I've been an avid follower of Brendan Angelides' works since his self-released Machines On Task (1999) and subsequent move to Ninja Tune with a self-titled release in 2010. I've also consumed and covered his music on here as Welder. But for Billions, we get to experience ESKMO's raw style in a whole new darkness. Here, eighteen short vignettes created specifically for the drama, feature edgy rhythms, complex programming, and exceptional sound design. Released on Milan Records, this is the first score for Angelides, one that is immediately exciting, fast paced, and even nerve wrecking at times. Love the tension throughout the score! See if you can grab your copy on vinyl!
Grebenstein
Gloss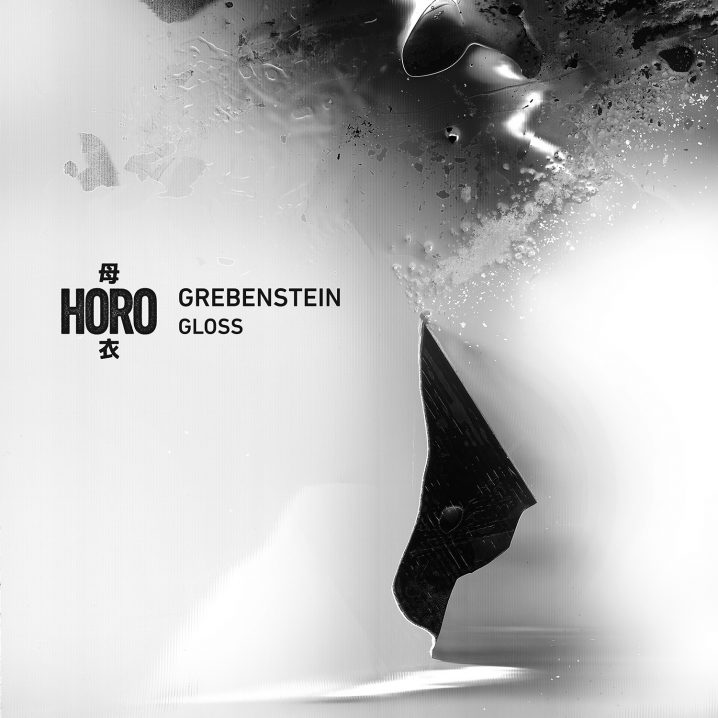 This is only a four-track EP, but I promise that it will grip you from the start, and keep your senses electrified for its short, twenty-two-minute lifespan. I wouldn't be recommending it otherwise, right? In fact, if you're a fan of Ancestral Voices, Raime, Lucy, and everything on Blackest Ever Black, read no further. Gloss is only Jan Grebenstein's second EP, following on the heels of a mini album released in 2016, titled Strong Proud Stupid and Superior. This is a noisy, industrial-sounding sonic treat, at times approaching the power dynamics of Ben Frost and Orphx. The rhythms are evil, often as menacing as those of Demdike Stare, with an underlying tone of the oncoming apocalypse brought on by this quickly spreading epidemic of corrupted, mutated, post-techno sound. Excellent control of the suspense, anxiety, and pressure on here, folks. If you're into that sort of thing (and I definitely am), do yourself a favor and seek this one out. Then explore the rest of the Horo's catalog, on which, hopefully, Grebenstein will make an appearance again. Oh, and do play it loud, please!
Michael Vallera
Vivid Flu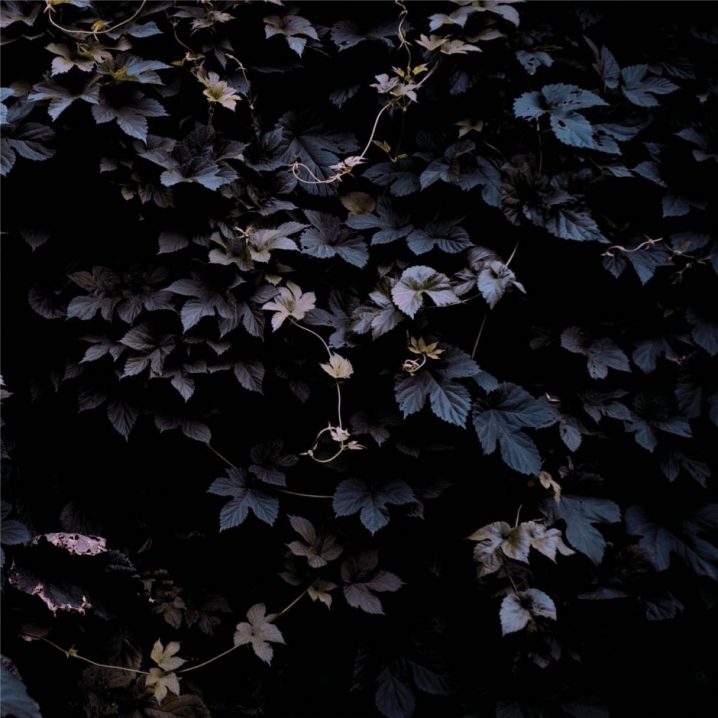 It's been some time since I've covered a Denovali release, but I promise you, there is no specific reason. Denovali is one of those labels that release so much great music, that I put them aside for a later enjoyment, like a book by a favorite author, knowing full well in advance that it will be fantastic. But this unintended tactic fires back, and I end up chasing the music. Take for example this gorgeous release by Michael Vallera, whom I only have the pleasure of knowing from his 2015 Distance on Opal Tapes. Opening with an electric guitar-driven shoegazing ambiance, Vivid Flu slowly progresses into a sample-based shuffling territory, with a ghostly delay of a piano chord. "Pollet Blot" sounds almost as if it was written by Actress, with its abstract, experimental progression, rhythm and tone. This is a dreamy record, but the one from which you wake up slightly puzzled, unnerved, and a little damp. Recommended if you like Helm, Varg, Lumisokea, and Body Sculptures.
Moiré
No Future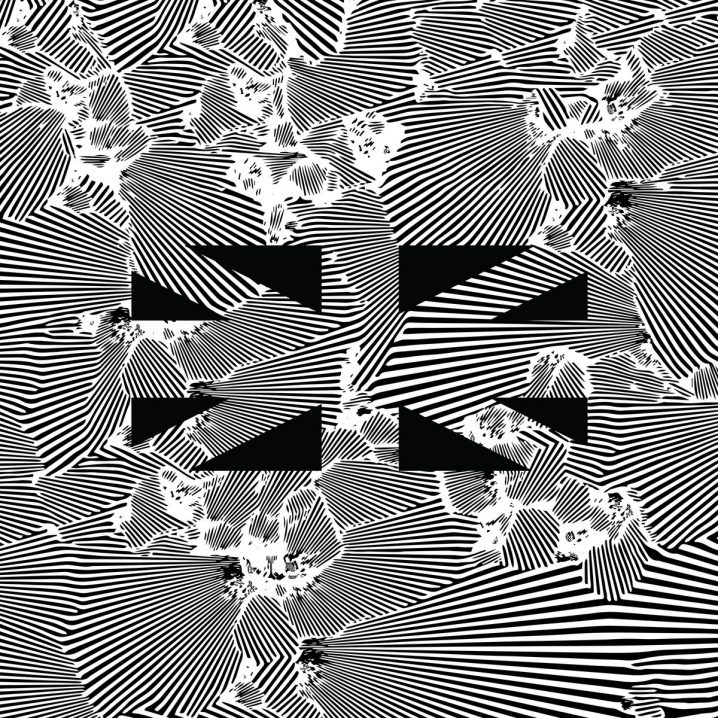 For the last entry in this new column I chose a release by Moiré appearing on Ghostly International with his second album, titled No Future. With a slight undercurrent on the state of the world today, Moir recalls the broken rhythmic structure of Actress, post-apocalyptic beats, and lo-fi approach to production. The overall grimy feel (not the genre) of the record unfolds by the third track, "Secret Window" where the driving technoish beat is overlayed on acid bass, noisy percussion, and rough-edged shuffling samples. This is a moody, gritty, and delicious album, like the final sip of french-pressed coffee, full of concentrated fine-ground coffee mud. For more from this London-based producer, check out some singles on Ninja Tune, Werk Discs, R&S Records and Spectral Sound. Recommended for those wishing to explore a more experimental side of techno, and if you generally like Andy Stott, Huerco S., Arca, Oneohtrix Point Never, Donato Dozzy and Shed.