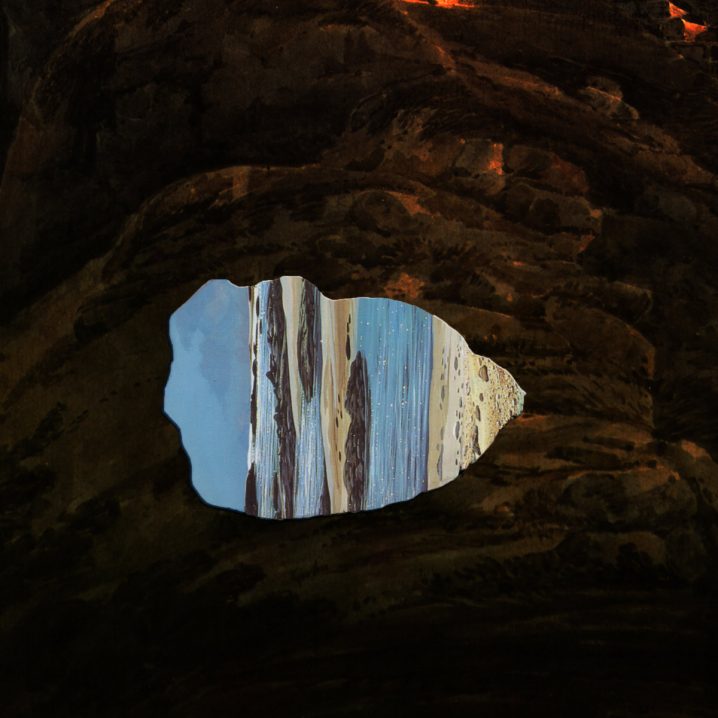 Look, I'm not even sure why I'm in love with ambient music any longer. I think at one point I attributed these sounds to relaxation, perhaps as a tool to focus and clear one's mind, or maybe even due to the fact that I was getting older and needed some rest for all the cerebral activity. I thought that I would only find my inner peace, tranquility, and calm in ambiance. Instead, I discovered layers of delicate textures awaiting to be carefully examined, attended, and peeled back. I don't even turn to ambient music in times of stress, hangover, or headaches [OK, I did more than a decade ago, but now I blast minimal techno, yes, especially during headaches]. Ambient, experimental, and drone became the genres of acute attention, focus, and deliberate concentration. Perhaps this is where time stands still, and there is nothing left but the present moment.
For today's meditation, I turn to the Japanese Takahiro Yorifuji (依藤貴大), and his beautiful project, Hakobune, which I first discovered via Symbolic Interaction, and subsequently on hibernate, Rural Colours, and Nomadic Kids Republic. In the last decade, Yurifuji collaborated with Pleq, Dirk Serries, Chihei Hatakeyama, Celer, and the like, sprinkling half a dozen releases per year on a handful of respectable labels of the ambient music scene. For his latest, In Arboreal Whispering, we find a limited edition cassette release on Oakland (California) based Constellation Tatsu, an imprint that I've been in actuality following since its beginnings in 2012, but never got a chance to properly cover.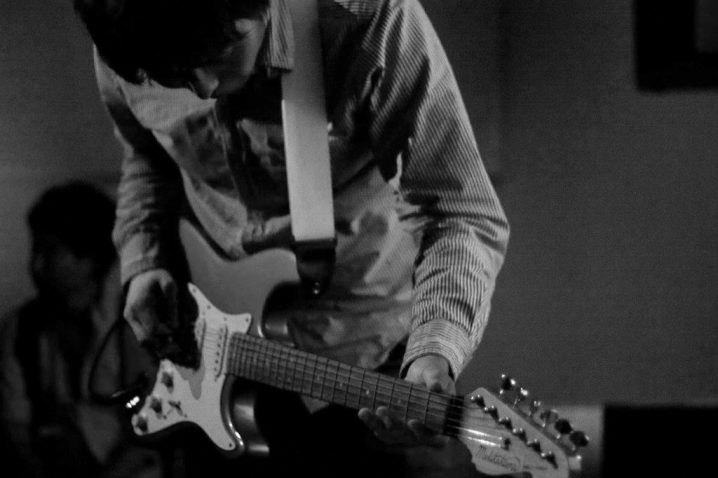 There are only three pieces on this 32-minute mini-album, but they tend to capture the overall organic ambient sound, perfect by Yorifuji throughout the years. Warm swashes of guitar-driven drone are engulfed in luscious reverb, with some very remote remains of what my mind thinks are stretched out ghost vocals. For the title track, I turn the volume way up and allow the frequencies to wash over me, like a cloud, or a daydream. Here I find myself dissolving in the vapor of sound, the way trees dissolve in the mist, absorbing the dew through the leaves, bark, and branches. This sixteen-minute introspection on the woody perennial plant allows one to momentarily glimpse the purpose of one own's being. What makes the tree stand there? But that moment of clarity is fleeting, transient, and brief. Just like the rest – only one of those precious moments.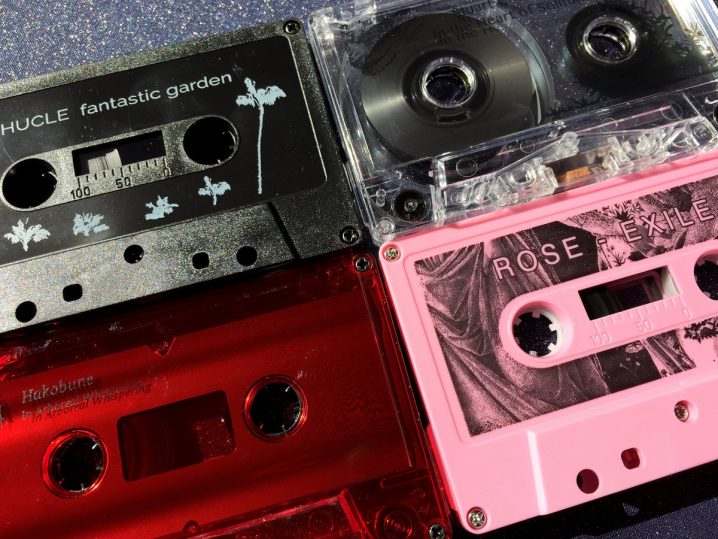 This particular release comes as part of Constellation Tatsu's "Fall Batch" along with Rhucle's Fantastic Garden, Stuart Chalmers' In the Heart of Solitude, and Rose's Exile (all are still available individually, but the cassette set is sold out). When In Arboreal Whispering runs out of its delicate endowment, I often move onto Hakobune's collaborative release with Chihei Hatakeyama, titled The fall rises, this one put out by the Japanese White Paddy Mountain imprint. From there, although I may give you certain pointers, I'd rather leave the planning of the journey to you. Recommended for the above-mentioned names, as well as Pausal, Ex Confusion, Olan Mill, Fabio Orsi, Wil Bolton and Kyle Bobby Dunn.
©
Words by HC