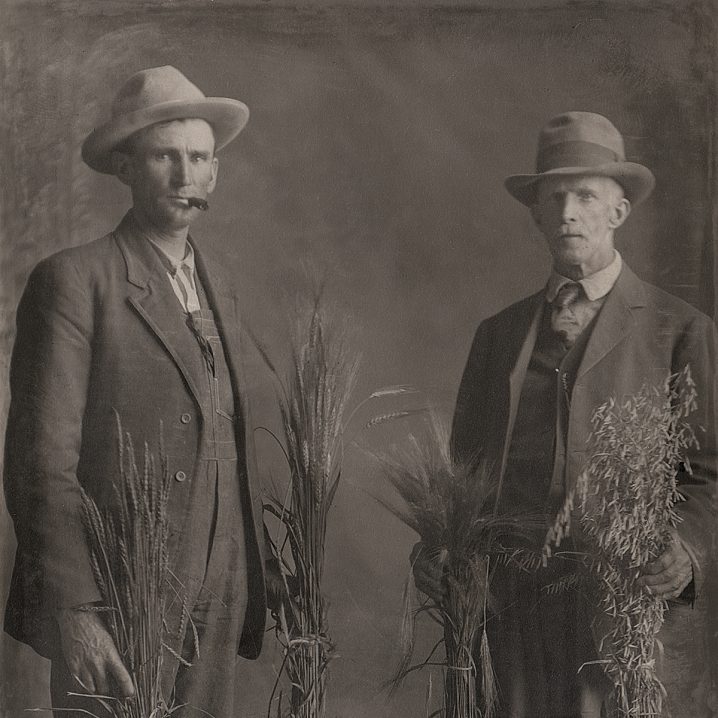 There are certain times and certain moments when uncertainty and doubt are more concrete. There is weather on the mind, and that dark and stormy climate of the chemicals within holds one stiff with electricity of feelings. This is what emotion feels like at this moment. This is energy and mental state, captivating all the physical and all cerebral. When on a rational plane of thinking one must make the clear choice, while this something on the inside always pushes to the contrary and "wrong". This is where the logic fails to foster. This is where the pleasure feels like pain (and the pain, of course, like pleasure). This is where I'm at this present moment, and the music of the Western Skies Motel.
Coming back to Settlers during various times throughout last month I find myself in retrospective kind of mood (can you tell?), where the music becomes the means that holds it all together. Perhaps some folks in a somber mood fight hard to stay away from all the melancholy sounds. Not me. I want to envelope and soak and drown and melt and vanish with it all. I think that's where for once I finally become as one with music. Where music and the weather and the state are all the same. And Western Skies Motel became so very dear, that I would wait for clouds to cover sunny days.
René Gonzàlez Schelbeck is a Danish guitarist who makes music under the alias Western Skies Motel. There's a timeworn, almost badlands quality to Schelbeck's hypnotic style on the ten song album Settlers. It perfectly captures the barren landscapes of the American West, yet it seems to have an equal amount in common with the lonesome, calculated tone of Berlin's modern classical scene or the rainy day folk of the UK.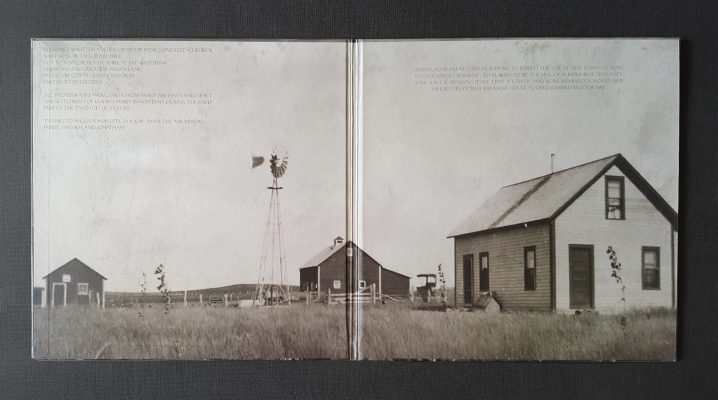 At the center of each piece on this album is a solo guitar, with a very modest atmospheric treatment of effects and sonic pads and field recordings. Dissecting this simplicity is futile. And yet the music penetrates each living cell and every atom, evading all analysis and tests. Instead it simply flows, from fingers onto strings, from microphone into those ones and zeroes, until it is unraveled once again, into the waves of sound pressure levels, and finally from ears into my mind and something else. This is where it feels so very raw and special. This is where all things connect and turn to one again.
Settlers is released by the beloved Lost Tribe Sound, which previously brought us Mute Forest, Graveyard Tapes, and the music by William Ryan Fritch. Mastered by the one and only Taylor Deupree, Settlers is an album that you'll listen to for years, if only for the interruptions by Schelbeck's previous releases, Prism (Preserved Sound, 2015) and Buried and Resurfaced (Twice Removed, 2015). Highly recommended – don't waste a blink if music's in your heart.
westernskiesmotel.bandcamp.com | losttribesound.com
©
Words by HC