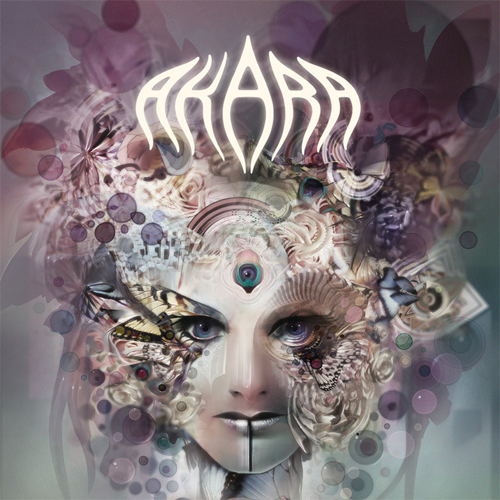 "You awoke. You were there, among the luminous beings…" Welcome to the magical world of Akara. Landing on this strange small intergalactic system you are welcomed by its inhabitants, celebrating your arrival with songs in an unknown tongue. With Joshua Penman behind the production of psychedelic ambient soundscapes and trippy downtempo rhythms, and Femke Weidema with her gorgeous vocals in an imaginary language, this dreamy journey through time and space is perfect for any lucid traveler between dimensions. "Created by a conservatory-trained classical composer turned electronica producer, Akara's mystical dancefloor symphonies are songs of the luminous extradimensional beings, sung across the veil of reality."
Featuring classical orchestral instruments, such as violins, flutes, and harps, as well as many organic world instruments, such as bendir (Moroccan tambourine-like frame drum), berimbau (Brazilian single-string instrument), and Indian mandolin, the debut album from Akara is a welcome entrance into the beautiful landscape of psybient and psychill genres. Besides his own electronic music production, Penman had to employ a roster of the musicians to play all of the above instruments.
"Akara comes from the combination of two Indonesian words, "acara" (the 'c' is prounounced as 'ch'), meaning "ritual or performance", and "akar", meaning "root or vine."  I was living in Indonesia and I was going to a lot of rituals in Bali.  I love watching the acara, the magical invokations of spirits through music and performance, and I wanted to make a band that had that same ritualistic feel."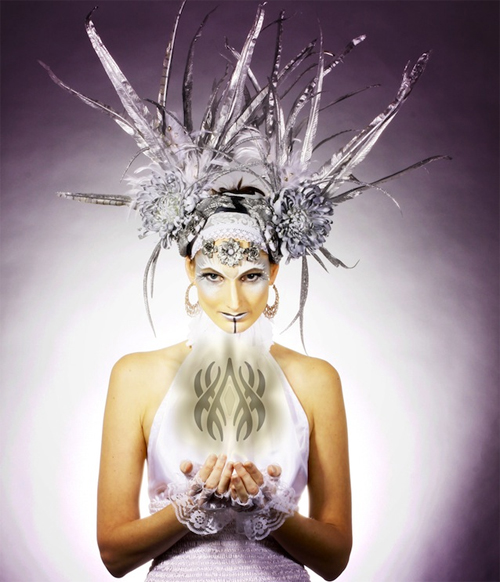 Released on his very own Far Shore Records, Extradimensional Ethnography features exceptional post production by Penman, who is not a stranger to composing cinematic scores – he has written music for various art films, documentaries and shorts. Among these, Penman produced music for Caravan of Light, Deep Down, In Destiny's Hands and The Human Machine. The many productions seem to share a common theme – music full of spiritual, supernatural and ethereal motives addressing humanity, evolution, and sacred elements that make up our world.
Penman's orchestral resume is peppered with commissions from many symphonic organizations, and includes awards for composition from ASCAP, BMI, Columbia and Yale University. But for his full length album debut, Penman challenges himself even further in creating kaleidoscopic passageways for the truth-seeking multi-dimension-traveling soul. The music hypnotizes your mind and overloads your senses with luminous dreams and psychedelic visions.
"Then it was over, and you awoke, and you were back. This is what you remember."
Read Interview with Akara.