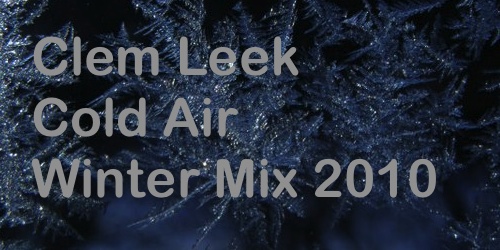 Well, it's that time of the year… The crowds gather in shopping malls across the globe to drop some cash on their beloved. The cold air strips the branches off their dead leaves. The minds reflect on all of their accomplishments through the year. And the snow slowly falls… To help you gather your being into contemplative state of mind, we present you with our last Podcast of 2010 from Clem Leek. On this exclusive mix for Headphone Commute, Clem selects his favorite ambient and modern classical pieces from some of our all time favorite artists. We really enjoyed this one, and we hope you do as well! Here are more words from Clem:
As we edge towards Christmas and the New Year, I can't help think about the exciting things that have happened in the last year, releases, shows, collaborations and meeting so many new and wonderful people. The weather is so very cold and the nights are dark but hopefully this mix will help to warm you a little. This mix is a selection of some of my favourite tracks, some new, some a bit older. I do hope that everyone is managing to stay warm in these winter months and that anyone who listens to this mix enjoys these tracks as much as I do. May everyone have a beautiful Christmas and a wonderful New Year.

Clem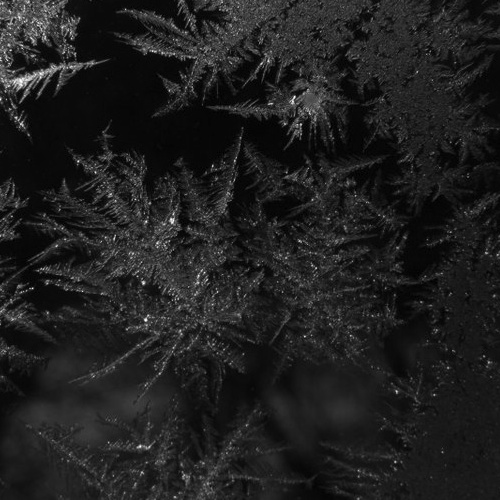 Be sure to check out our Two and a Half Questions with Clem Leek.
Read also Headphone Commute review of Holly Lane.
Also, check out Clem Leek's Sound Postcard!
clemleek.bandcamp.com | myspace.com/clemleekofficial


[ S T R E A M ] | [ D O W N L O A D ] | [ P O D C A S T ] | [ i T U N E S ]
Track Listing:
Dakota Suite – This Failing Sea (Peter Broderick Remix)
Balmorhea – Harm & Boon (Rafael Anton Irisarri Remix)
Danny Norbury – Speak, Memory
Keith Kenniff – Stranded
Rameses iii – The Kindness In Letting Go
Mogwai – Thank You Space Expert
Jannick Schou – My Life, Grainy
Max Richter – Song
Gareth Dickson – Climbing
The Cinematic Orchestra – Music Box
Damian Valles – Ground Truth
Olafur Arnalds – 1440
[ S T R E A M ] | [ D O W N L O A D ] | [ P O D C A S T ] | [ i T U N E S ]