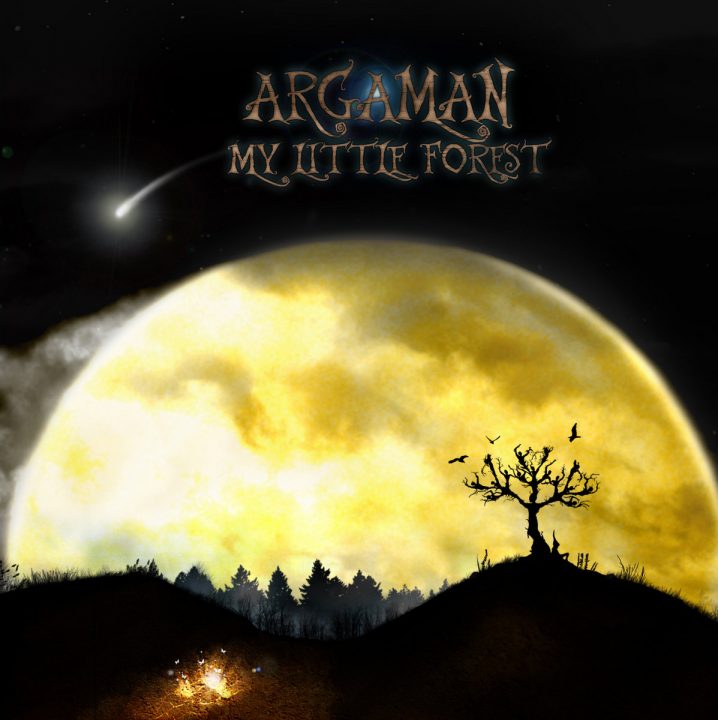 It's a quiet forest morning. The birds are chirping. Somewhere a large animal calls out to its mate. Soon the horns sound. The kaleidoscopic circus marches in. The trees begin to bend as they extend into the skies, branching out in rainbow fractals. Everything compacts into a single energy and then explodes again. The psychedelia sets in.
Itai Argaman has been working on his psybient album for over two years, no doubt studying the mind-bending sounds of Shpongle, Infected Mushroom, Shulman, Bluetech, Aes Dana, and Ott in the process. Inspired by the Israeli underground psychedelic music scene, Argaman uses classical and orchestral instrumentation to create floating, morphing, and curving sounds combining into psydub-psychill-psydm-and-psy-everything-else. Argaman's musicianship begins with his classical compositions that were promoted to cinematic scores and continues to develop through the continuous study of electronic sound. As I watched Argaman evolve in the last year, I saw him progress from a mere demo of a few tracks into a fully polished album, My Little Forest. The slight dementia hiding beneath the covers of My Little Forest clearly reflects the collective insanity of modern society. The interlined thematic tracks reveal the story of both realities – the one perceived and the one beyond our senses. In which one do you live?
This is a special treat, as this album is still unsigned by any label but will be out soon. Recommended if you enjoy the above-mentioned names or any artists from labels like Twisted, BNE, TIP, Phonokol, or Dragonfly.