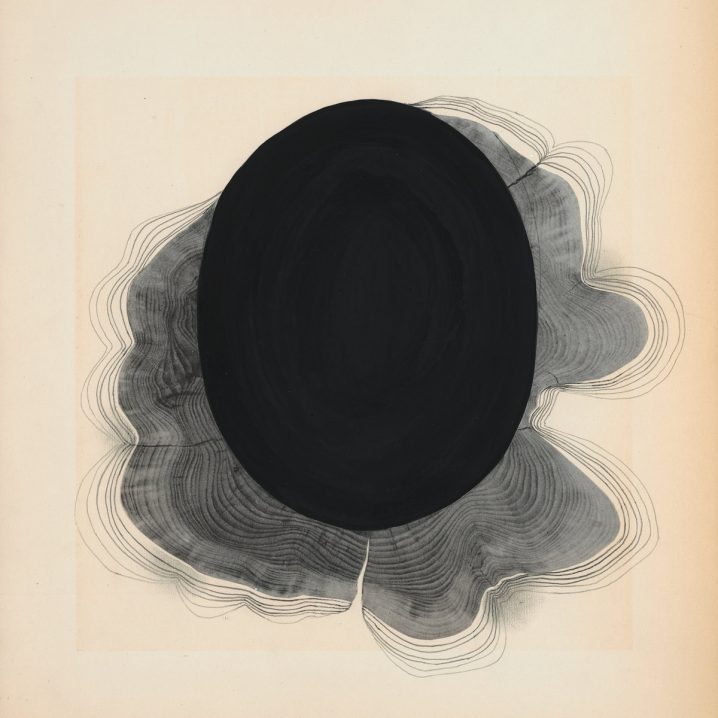 I've been covering the music of Snorri Hallgrímsson ever since he was picked up five years ago by the beloved Moderna imprint. Even on his debut, titled Orbit, it was already evident [at least to me] that this modern classical composer will be destined for something great, having sipped from the same Icelandic waters as Ólafur Arnalds, Hildur Guðnadóttir, and the dearly missed Jóhann Jóhannsson. A few years later, in 2021, Hallgrímsson released a double EP titled Landbrot, which I have featured on my Best of the Year lists [a place I usually reserve for albums]. And although there are many echoes of my favourite composers in his music, it is on his second full-length release for the Montreal-based label that Hallgrímsson begins to truly carry the torch forth and charter his very own way. Yes, there are pieces on I Am Weary, Don't Let Me Rest that truly remind me of that minimal approach to composition that the late Jóhannsson exemplified in his music – so much so that when I close my eyes, I can almost hear Johann breathing in my studio. But the pieces also retain a signature of Hallgrímsson's soft-spoken and cinematic touch, which makes this sophomore record a unique addition to the celebrated sounds in the classical crossover genre. And if nothing else, this is sincere and honest music.
Across the nine pieces spanning about 43 minutes in total, intimate piano keys are joined by a tender orchestra (conducted by Viktor Orri Árnason), textured strings, and delicate voice, courtesy of Voices of Ulysses choir. In my favourite piece, "Behind the Sun", the harmonic progressions, deep bass, and soaring violins truly highlight this "heartwrenching melancholia" that walks the scale in search of resolution, peace, and rest. "A recurring theme on the album is the constant struggle between blissful ignorance and painful awareness", and I can't help but hone in on the subject at hand, which to me, defines the act of living. It is in these introspective moments, hopefully with the aid of this gorgeous music, that we find the will to go on, hopefully one day arriving at a place that we call home.
… with this LP, Snorri dives into the weariness we feel with the hardships of the world – fighting that inner urge to tune it all out and reminding ourselves of our duty as humans, citizens, and neighbours to stay aware and engaged. It's an emotional roller coaster that he narrates so beautifully…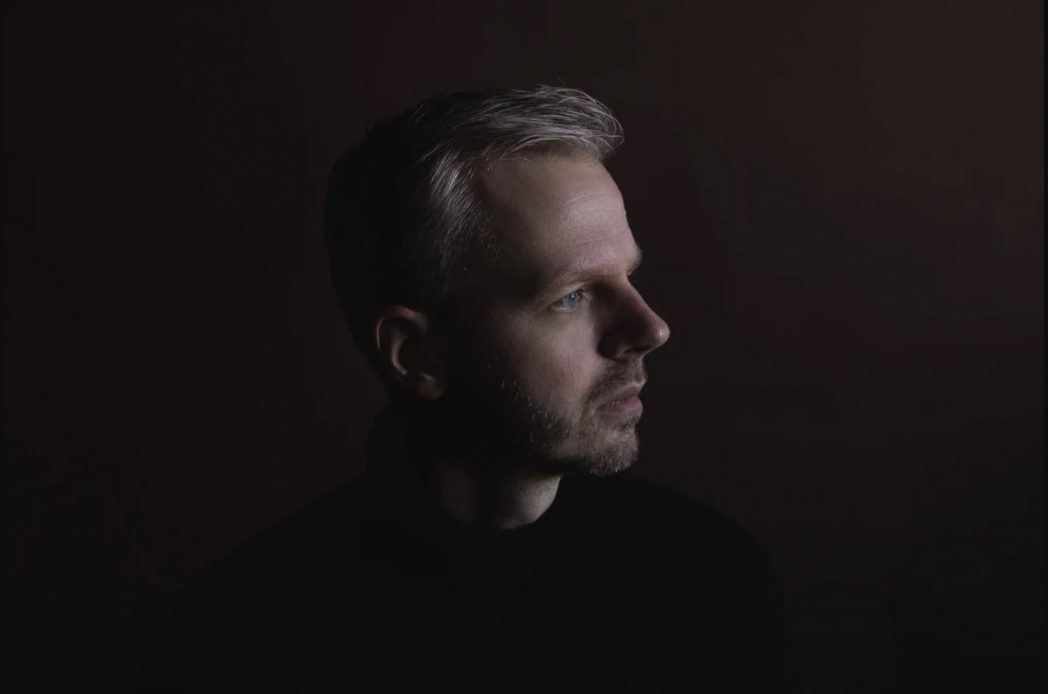 Once again, Leigh Wells contributes her wonderful artwork for the album's cover, while Martyn Heyne lovingly masters the record at his Lichte Studio in Berlin. It is currently available as a digital album on all of your favourite streaming platforms. And I know that vinyl is very much expensive to produce and ship these days, but perhaps Moderna (which, by the way, has recently refreshed its look, including the logo) will release this album as a physical edition sometime in the future because it truly deserves to be sharing the coveted space on my shelves among the beloved composers I've mentioned above.