The concept of 'home' is replaced by an 'orbit', in which the composer circles from place to place.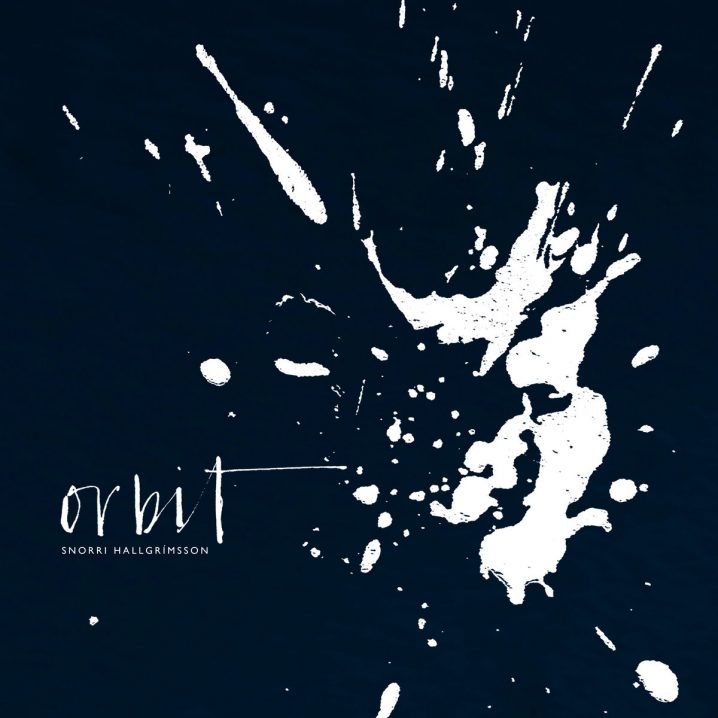 Snorri Hallgrímsson is an Icelandic composer, joining the Moderna Records family with his debut, titled Orbit. Although Hallgrímsson's name is new to these pages, he's been a long time collaborator of Ólafur Arnalds, appearing on Island Songs, The Chopin Project and the score for Broadchurch. Drinking from the same pool of Icelandic inspiration, Hallgrímsson brings mournful orchestral string progressions, mixed with pulsing electronica and his very own falsetto voice, to a cinematic composition of sheer grandeur and beauty. Those familiar with my bias towards music with vocals will understand the importance of these words. Today we are premiering a video for a track named "Still Life", shot, directed, and edited by the same person inspiring Hallgrímsson for the song, Gala Hernández.
In 2016 I scored [Gala's] beautiful short film Naturaleza Muerta (Still Life), and the song is very much based on that score. Even the lyrics are a reference to the film's script. So by having Gala now make a video to my song, it feels like completing a circle. The video is about the relationship between nature and architecture, and the journey we have taken from nature to this very mundane reality of city life.

— Hallgrímsson
The songs on Orbit focus on the restless floating souls, with the gravitational pull of relationships to places and people along the way, constantly in motion, unable to find a 'home', traversing a [pre]defined trajectory, and yet always returning, full circle, to a place where we belong.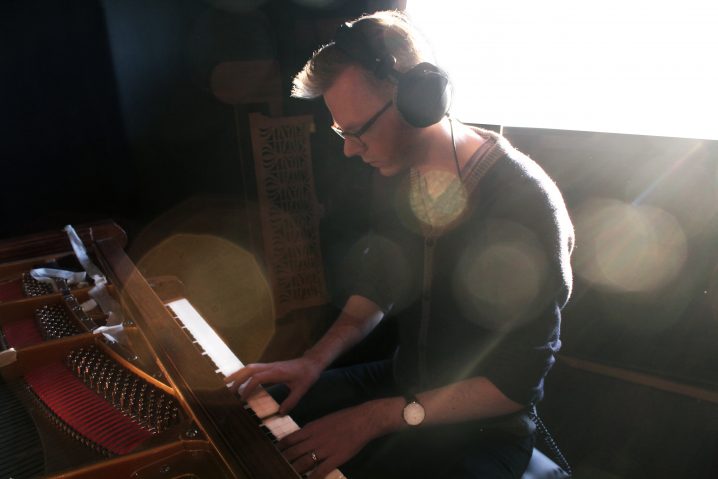 The full album comes out on Moderna in June of 2018, currently available for pre-order on Bandcamp. I'm really looking forward to becoming more familiar with Snorri! Thank you, Moderna!