Earlier this year, Icelandic composer, producer, and multi-instrumentalist Snorri Hallgrímsson released his debut album on Moderna, titled Orbit. I've spent more than just a few hours with this wonderful album, often reminding me of more vocal works from Ólafur Arnalds, with whom Snorri has collaborated on many occasions (the album was primarily recorded at Arnalds' studio in Reykjavik). It was still on the list of albums to share with you, my readers, when an opportunity to share this beautiful rework presented itself. Orbit Reworked is an upcoming four-track release on Moderna, featuring remixes and re-imaginations of pieces by Luke Howard, Tom Adams, Slow Meadow and, the focus of this exclusive première, London-based cellist, Peter Gregson.
At some time, between all the firm work, and his very own release on the esteemed Deutsche Grammophon, titled Recomposed By Peter Gregson: Bach – The Cello Suites [stay tuned for an in-depth write-up on that, folks], Gregson found a moment to add his beautiful cello touch to the already gorgeous "… og minning þín rís hægt" track (which loosely translates to "and your memory rises slowly" from Icelandic), with its moody swaying passages lamenting over the sparkling piano glimmer. And at only a bit over three minutes in length, this gentle piece manages to capture the weather and the scenery of the internal brewing storm, even without the words to prompt us of the story.
… the songs on Orbit explore the difficulties of living in and moving between vastly different places: from Mexico's sunny days to Iceland's long winter nights and their emotional toll. Orbit is also about people met along the way, of friends and family whose absence is bittersweet. The concept of 'home' is replaced by an 'orbit' the composer circles from place to place."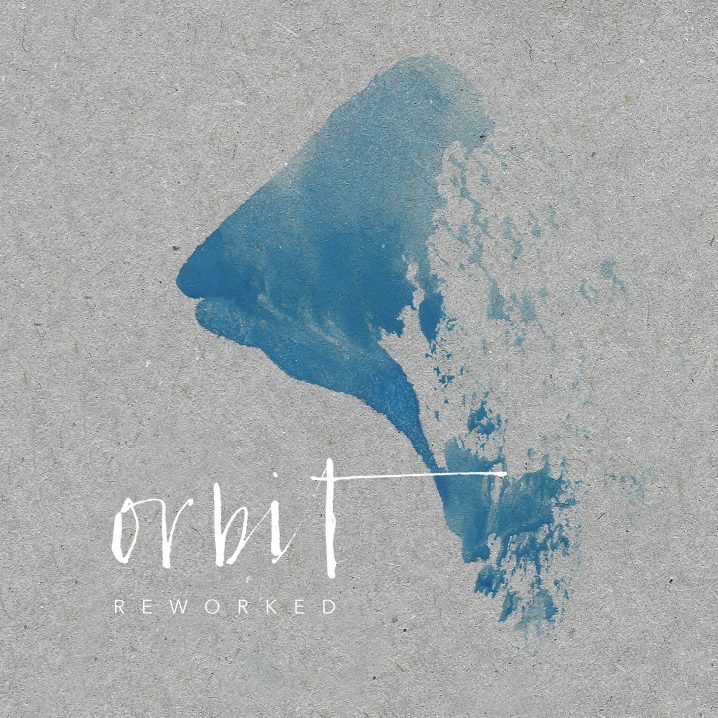 While the full-length was mastered by Ian Hawgood, Orbit Reworked is backed by a touch from Taylor Deupree at his 12k Mastering studio. The artwork is courtesy of Elín Elísabet Einarsdóttir who also produced the cover for the Orbit. The release is out this Friday, and I highly recommend that you pick up the album as well. You can pre-order it now on Bandcamp.