"There's many things about this place that I find unusual. One of the things I find fascinating is how quiet it gets. It's the quietest place…"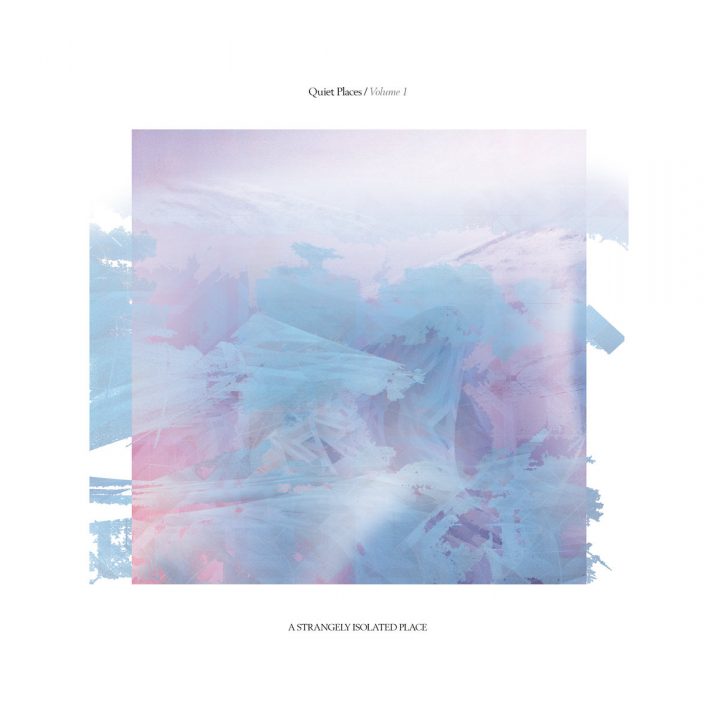 I used to be anonymous. I used to hide my age. But through the years, through my writing, you guys have figured it all out. And with my love for the 90s electronica and references to acts like Future Sound of London, Orb, Boards of Canada, Global Communication,  and Ulrich Schnauss, you've had to basically infer that I am in my 40s. But then I've also come to terms that you are all around my age. Did you ever think that we'd be this old, still listening to electronic music? Do ever think that only in another ten summers, and then another ten, we'll still be listening to [and making] electronic music? I mean, what else is there for us to do? And so I sigh and flip another record. Yet this one brings me back again… To the days when I would find myself in the dark "chill-out" corners, recovering from dancing all night long, where green fluorescent light would float up with the smoke and samples that permeated ambiance and loops. Listening to the first installment from Quiet Places evokes the references to the artists, which I have purposely enumerated just above. The swirling atmospheres in a haze-inducing daydream, the buzzing synth pads with the layers built upon each one, and then, of course, the samples with their snippets of the "lyrics" that would forever lodge themselves somewhere in my brain. What were the skies like when you were young? They went on forever…
Quiet Places is a project by three UK producers, Dennis White, Charlie May, and Dave Gardner. And although Ryan Griffin of A Strangely Isolated Place imprint, on which this album is released, simply describes the birth of this project as "a whisky-inspired late-night laptop jam session," I can assure you that not every late-night laptop session will turn out a record as beautiful as this. And it's not exactly a collaboration of three friendly blokes who just decided to make another ambient album. The record could easily be accompanied by the credits from the trio rolling all throughout its continuous hour-long mix. Charlie Hugh May is one half of Spooky, Dave Gardner is a member of Cosmonauts, and with Dennis White comprising Sentre. Collectively, the three have been involved in electronica for many years, remixing the works from M83, The XX, Thom Yorke, Little Dragon, and Elizabeth Fraser. The list goes on and on. And for this first installment of what promises to be a multi-volume release, Quiet Places craft the most memorable little space where one can be at home.
Various characters talk of otherworldly experiences and journeys into deep space, both micro and macro, against a backdrop of hypnotic melodies and haunting electronic soundscapes. Dynamically the record moves between the polar opposites of pin-drop quiet and vast all-engulfing sonic black holes. Becoming, in essence, the soundtrack to a sci-fi movie that has yet to be made.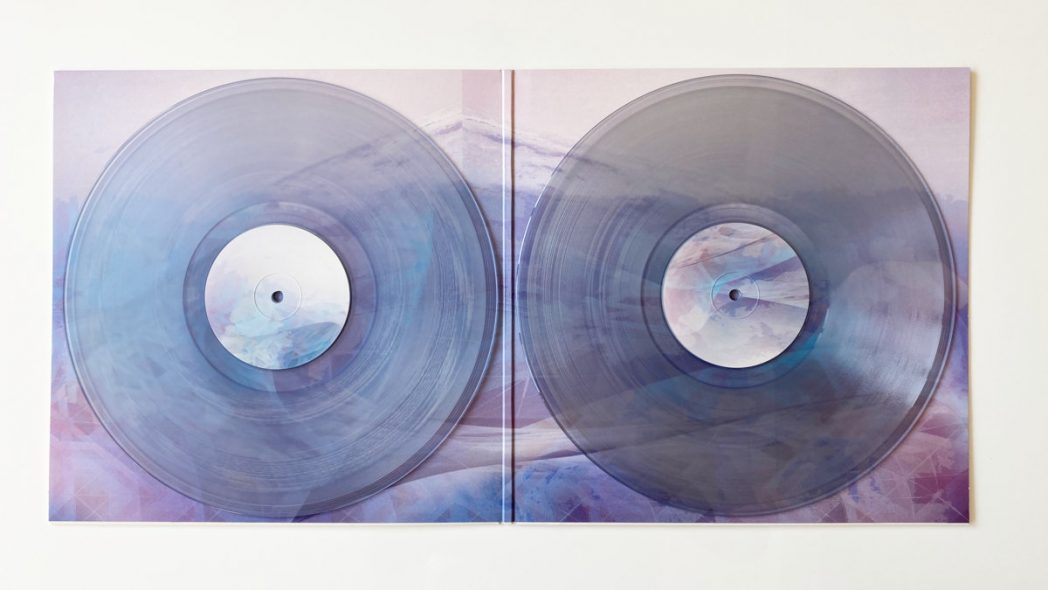 The album was released on August 17th of 2020 on a transparent 2×12″ vinyl, and, although it is already sold out from the label's Bandcamp site, it is still available from some online shops. You can also grab a digital copy, but the vinyl pressing, which has been carefully mastered and lacquer cut by Andreas Lupo Lubich, features continuous edits between the tracks. This is another stellar entry in Griffin's phenomenal label's catalog, which only grows in quality and content every single day. Highly recommended for fans of all of the artists I mentioned above, and you can be sure to find this record on many end of year lists.