"… atmospheric textures, delicate piano notes, and soaring heart-wrenching strings…"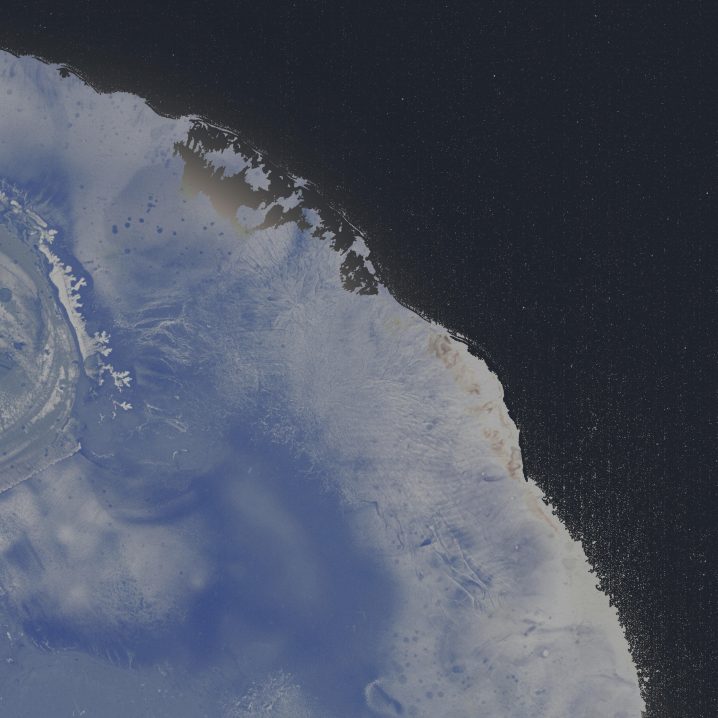 Sometimes the most fantastic music comes from unexpected places. Yes, I have certain expectations from my favourite artists or the labels I diligently follow. And we all have expectations [including of ourselves]. But it's the unpredicted that entrances and delights. Shouldn't we then just drop all expectations [including of ourselves]? Shouldn't we just revel in the journey and let reality unfold? This is a philosophical question of giving in [not giving up] towards how things, in actual fact, are, and not our own projections of how we crave for them to be. I may have gone astray in just this thought on a quiet Wednesday morning, but honestly, I'm thankful for this music and the thoughts it has evoked. And so, today's unexpected gift is courtesy of James O'Connell, whom I have never heard of up until this moment, but now am happy to know…
O'Connell seems to be one of those accomplished composers who get snatched up by film and advertising firms. And so, their output gets heavily curated, and we don't really get to hear their true soul. Occasionally a composer like that would break out and release a debut of their music, stunning the scene with their individuality and production quality. Viktor Orri Árnason did that when separating from arranging and conducting with many of my favourite modern classical composers. James Heather demonstrated sensibility beyond his day job for a record label. I've seen the same with Tilman Robinson and Clarice Jensen, and yes, Patrick Jonsson comes to mind. The latter is primarily related to my sentiment because he, too, after the many compositions for the film scores, broke away for an astonishing debut. And so we come to James O'Connell, who is published for this work by Manners McDade, having tested the waters with a few solo releases on 1631 Recordings.
Lightforms began as a solo project, where my only aim was to write music that resonated with my emotional state. After a fair few years of writing music collaboratively and to deadline with film-makers and for commercial clients, I wanted to slow things down and write the music that I wanted to create, and to listen to my musical instincts and voice.

— James O'Connell
On Lightforms, O'Connell sets out to do just that – share his most intimate self, which immediately permeates through music. Quiet felted piano keys sparkle in the middle of the night, being carried by deep analogue bass, synth arpeggios and atmospheric pads. Stylistically, if I may be so bold as to place a label on the album, it falls somewhere between a perfect marriage of present classical and introspective electronica, where boundaries between the genres melt, collide, and then create a newborn genre, and yes, there's cinematic movement all along. And most importantly, and this is something that will matter more than ever in our lives, the music is intelligent, it's honest, and it's human. Good luck with algorithms in the coming age…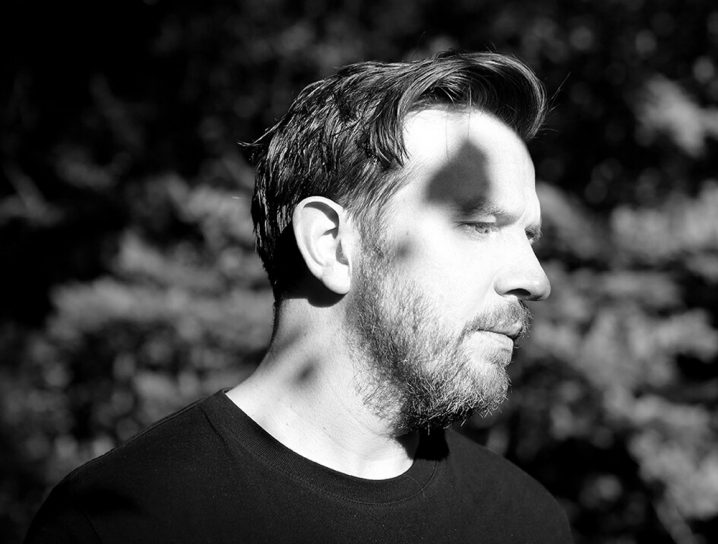 Life often feels complex and pretty non-stop, particularly in the way we live now, so I wanted some of the music to have a human, intimate feel and a kind of soothing stillness to it.
Once again, the album was released by London-based Manners McDade on June 16th and is available via all of your favourite digital streaming platforms and Bandcamp.