… an ever-so-slightly melancholic album…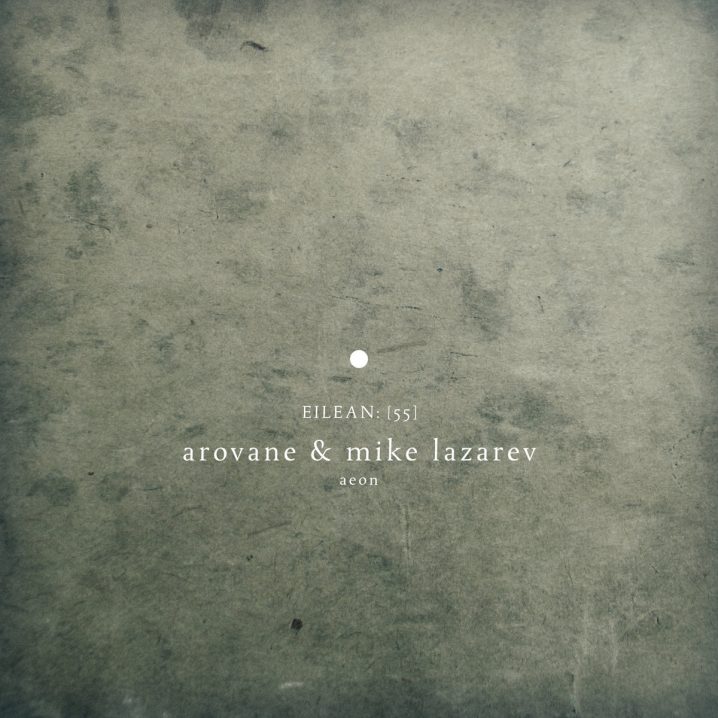 [Editor's Note: I do not believe that I'm self-centred. I do not believe that I'm a hypocrite. But at the same time, I wanted to let you all know how honoured I am to collaborate on an entire album with one of my all-time electronic music idols. And of course, I wanted you to hear the music. The following words are written by Darren McClure on behalf of Uwe Zahn, and this review of Aeon I'm only proud to share. I hope you will forgive my use of the self-established platform to spread the love, and more importantly, I hope that you enjoy our music… -Mike Lazarev]
Release Notes
Label: Eilean
Released: August 2019
Mastered By: Mathias Van Eecloo
Artwork By: Peter Nejedly
Mike Lazarev, head honcho of the Headphone Commute site, combines forces with Berlin stalwart Arovane on a collaborative project that began life in 2017. At its core is Lazarev's piano playing, which is treated by Arovane's electronic processing and textures. Field recordings are also woven intricately throughout the fabric of this album, creating a spacious suite of ten tracks whose titles share a distinctive pattern. This attention to detail, right down to the aesthetics of track names, is evident throughout.
Lazarev last issued an album on 1631 Recordings, a Swedish label that concentrates on modern classical music and in particular the piano, and Aeon sounds like a direct extension of this instrument-specific approach. Arovane has been extremely prolific over the years, releasing a steady stream of material, both solo and in collaboration. His piano-focused Kaziwa album with Porya Hatami is the closest relative to this new work on the ever-reliable Eilean label.
"Us, Inside" begins the collection with a descending melodic loop that allows plenty of space between the phrases for environmental sounds to inhabit. The contact of fingers on keys, occasional clicks and fuzzy room tones are all part of the tapestry here and sets the stage perfectly. It's an ever-so-slightly melancholic start to an ever-so-slightly melancholic album, and a beautiful entry point for the listener to become acquainted with the pair's sound palette.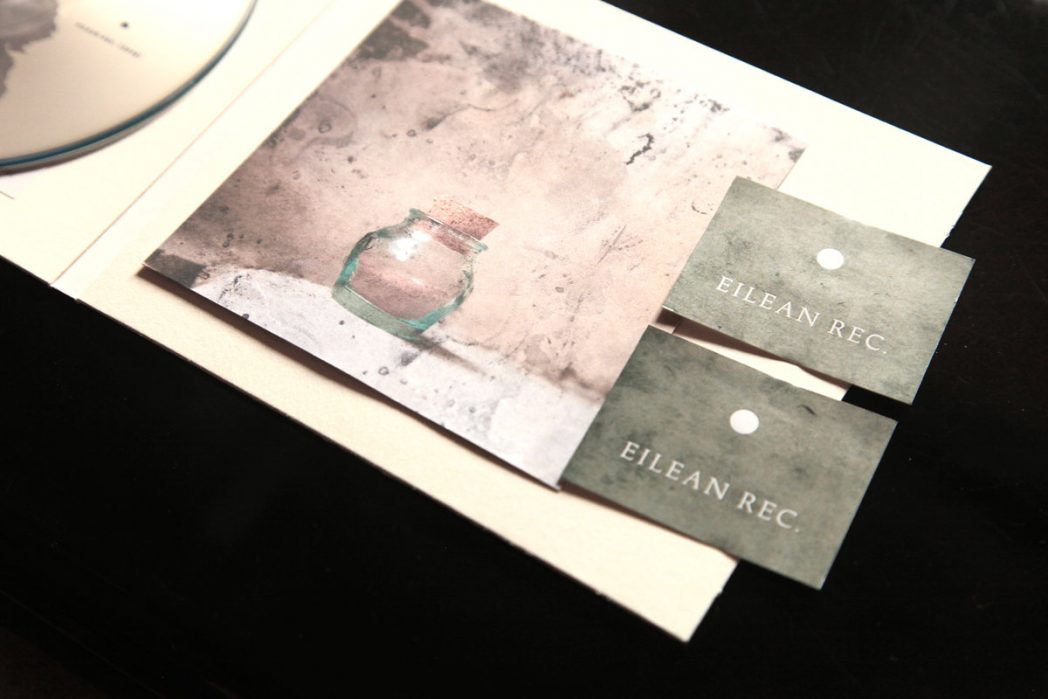 The following piece bristles into life with bustling found sounds, maybe a street or busy interior space, the echoes of voices and movement careering around the stereo spread. The piano notes on "Echoes On, Quiet" are heavier, more lumpen. The field recordings here are more to the fore, and I think I can detect Arovane's ambient sensibility adding significantly to the atmosphere.
The centrepiece of the album is "Inverse Shape, Yellow" and there's a harpsichord quality to the melody, perhaps Lazarev's piano being more deconstructed by Arovane's studio wizardry. It's a gradual, slowly unfolding track that has more than a little drama in it like it could accompany a film noir as its soundtrack. As a whole, the album explores some shadowy territory, but a brighter track emerges in the form of "Distant, In Time". Faster-paced and built around sweet sequences of uplifting melodies, this is the first track to incorporate any sense of a beat, but even here it is a rhythm that is implied as opposed to overtly stated.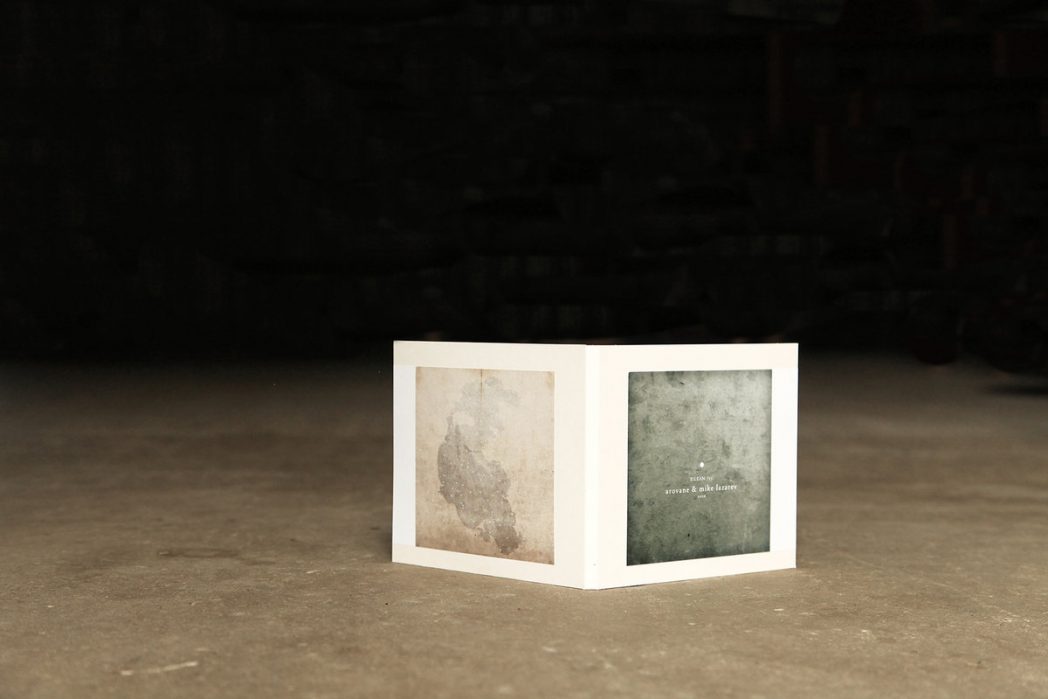 The collection closes with "Elegie, Red". It's a return to the atmospheric theme, with a subtle drone hovering above the piano playing, the sustain of which is left to linger into silence as the album ends. The whole thing lasts just over half an hour, but each track has been so delicately crafted and sequenced that the listener feels that they have been taken on an intimate journey. Aeon succeeds as a series of deliberately interlocking parts and provides a glimpse into the creative process of two highly skilled and complementary artists.