"Music expresses that which cannot be said, and on which it is impossible to be silent." -Victor Hugo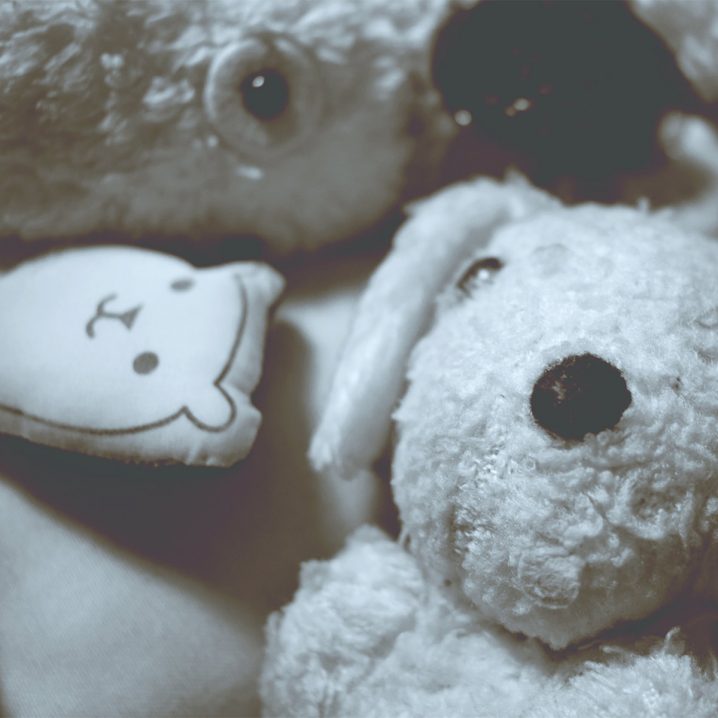 The essence of James Murray's latest album for Home Normal is captured in its title track. The vast and sprawling beauty carried forth by the warm breeze of the strings, ethereal pads, and sentimental chords lifts the slightly melancholic mood of the album into the valley of tranquillity, acceptance, and repose. Moving over across the pond from New York to London, I managed to build a close and personal relationship with this British composer, and although these words may seem like I'm simply praising the latest work of a good and dear friend, in fact, they genuinely come from the heart. Becoming familiar with Murray's deeper self only enabled me to understand the inner workings of his soul, and hear its true voice through his music.
In the last several years, Murray has been slowly drifting into that very special place of ambience, where the organic instruments play nicely with the synths, complimenting each other in the never-ending dance of fuzzy frequencies, effected and submerged in all the spacial remedies for sound, so that they envelop the listener with their love. Falling Backwards is a very fitting entry for Ian Hawgood's celebrated Home Normal label, which has graced our ears from the very start. If by some baffling turn of events you haven't followed this amazing imprint, please do yourself a favour and grab the catalogue at once. Its digital discography of over 100 release is available on Bandcamp right now for only £52.50 (GBP) – that's over 90% OFF!!!
On this very personal record, Murray recalls his childhood events and the ability to cope with the unexpected and difficult things. It's a reflective and a retrospective work, one flashing to the past to understand the present, to peel apart the world created by the mind which helps us make some send of the reality perceived through such a limited palette of senses.
When I was a child I would fall backwards, literally. If I felt life unfair or hadn't control of my world, instead of losing my temper I'd go still, silent, bolt upright, close my eyes and just let go. At home, in public, wherever, it didn't matter. Always backwards, vertical then inevitably, violently, not. After a few of these episodes the people in my life learnt to see the signs and usually someone would be there to catch me in time.

-James Murray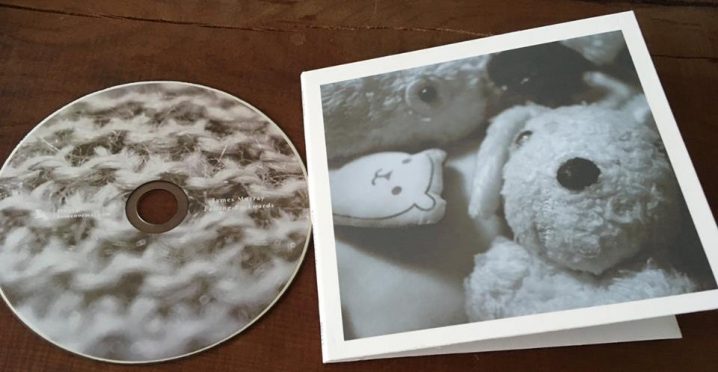 This is a sincere and earnest record, on which composer's unafraid to share his self. It takes a lot to let the inner truth out into the world through music, but it's also a very necessary act to cleanse oneself from having secrets marinade inside. This selfless act makes one a vulnerable being, exposed to elements unguarded and unsafe, approval from the rest for thoughts expressed through sound, of offering the "self" through this creative process, and finally agreement with how being really is…
I'd all but forgotten those self-destructive childhood descents, but this surprise transported me back at once to those earliest, strongest feelings, to the bitter intensity of that which first mattered most. The long free fall through darkness, the outright surrender of the will, and the delicious anticipation of impact. It's strange isn't it, the things we do to cope.

-James Murray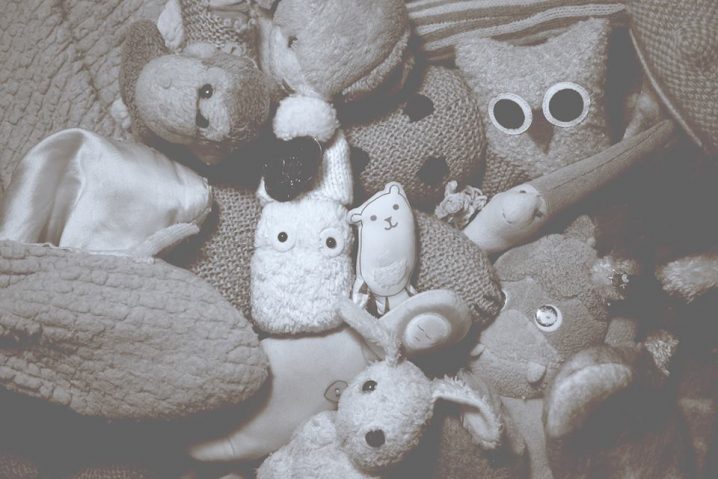 The album is available directly from the label as a digital download and a limited edition CD, featuring a very special appearance of The Friends (and friends of friends), depicted on its cover, who probably insisted on the artwork, the only way that they routinely do. With a mastering touch by the above mentioned Ian Hawgood, the record will transport into a sonic bliss. While here, do pick up yet another release by Murray, out on Fluid Audio, titled Landscape of Lovers, the physical, unfortunately, already sold out as of this writing, but the digital is still available to buy.
Catch Murray's live performance, if you can. A little birdie told me that he's playing in the upcoming weeks in London. And last, but not least, check out this very special hour-long mix hosted by yours truly – Headphone Commute Presents: James & Anne.