On this edition of ⟪ REW | FF ⟫ we catch up to some ethereal shoegaze and dynamic post-rock that I've been listening to throughout the year. Perhaps something strikes a note…
The Ideal Setback
Fernweh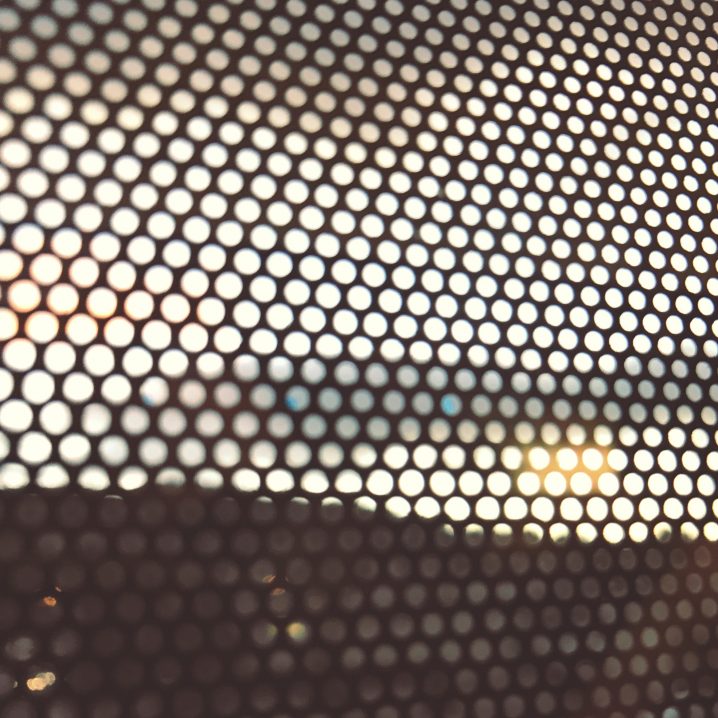 The Ideal Setback is a project by Todd Chappell who seems to be staying away from the spotlight most of the time. In fact, his fifth self-released album, In Fractal (2015), somehow didn't even make it onto my radar, and I ended up pondering on whatever happened to this California-based artist, since his 2011 self-titled release. Thankfully, Chappell reappeared (as most musicians eventually do), and reached out back in January, to remind me again as to why I've been a fan of his work all these years, and even selected his music for HC's best of the year lists. On Fernweh, the ambient, pastoral, and guitar-driven soundscapes are complimented with loop-based string fragments, piano chords, and even a few vocals. It is a bit less dreamy in its sun-drenched haze, and is a bit more focused on a defined trajectory of each piece, making it a definitive evolution for Chappell's own sound. The music of The Ideal Setback falls somewhere between my favorite contemplative textures by Hammock, Stars of The Lid, Eluvium, and Slow Meadow, and if you're a fan of any of the above, I invite you to check out Fernweh as well.
Der Waldläufer
Fluidum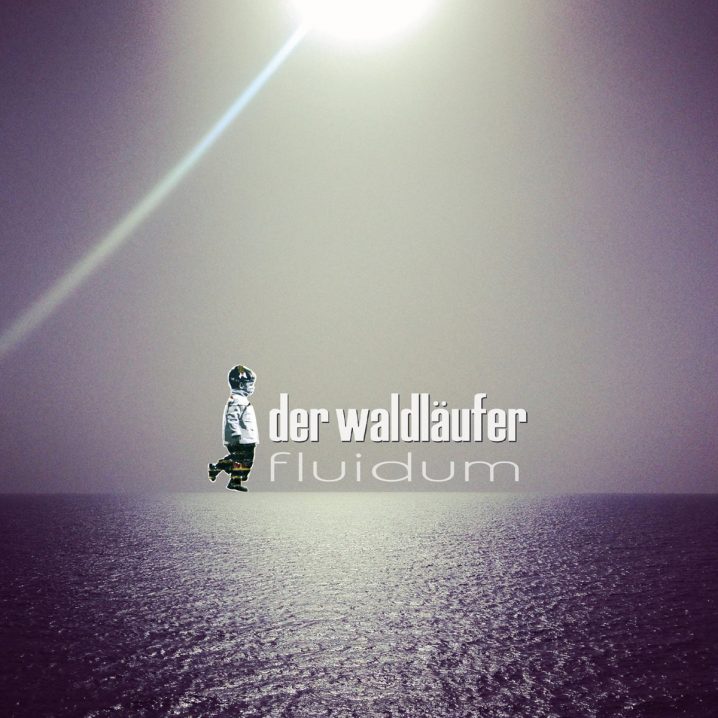 Another mild and slightly meditative album arrives on my doorstep courtesy of Der Waldläufer, a Kassel-based German composer, self-releasing albums on his very own Ambiosoul since 2013. Tobias Seidenthal describes his music somewhere in between ambient, chillout, and downtempo, but those words (specifically the last two genres) do not properly give his serene soundscapes their justice. If anything, I would say that on the unclassified shelf of my collection, Fluidum would fit somewhere closer to Helios, Tycho and Ulrich Schnauss. There are the acoustic guitar driven phrases, the long sweeping arcs of the sun glittering shoreline, the smooth stretches of textured synth pads, and the slow rolling, head-nodding beats. Minimal usage of distant breathy vocals and the floating trumpet give his pieces an ethereal, mid-summer, drifting feel, sailing on the optimistic waves of positive energy, elation, and hope. I'm definitely bringing this album along to the beach for my next vacation, and I think that you must as well.
Heron
You Are Here Now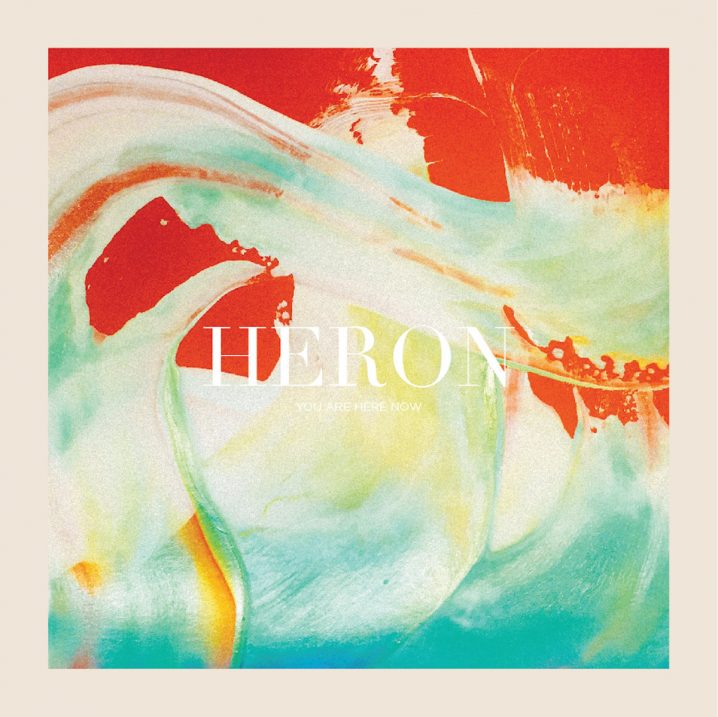 If you're in the mood for post-rock, definitely check out Heron, and their debut album, You Are Here Now. Headlined by the brothers, Ben and Nate Blick, on the guitar and drums respectively, this four-piece rural Northwest Pennsylvania-based band is joined by Boyd Lewis and Eric Morelli to bring us seven tracks of instrumental bliss, ranging in emotion, dynamics, and tempo, perfectly executed to create a feeling of experiencing live music in your living room. Fans of Explosions In The Sky, This Will Destroy You, and Saxon Shore will connect with the guitar-driven passages and progressive rhythms that build up into high mountains and drop out into deep valleys of sound, soaring into their landings in-between. "It is built carefully on placid refrains, but eventually blossoms forth with instances of breathtaking beauty, stunning bursts of life that drive memories of the cold to the back of one's mind." If you connect with any of the above, don't miss this one…
Audiolepsia
Muses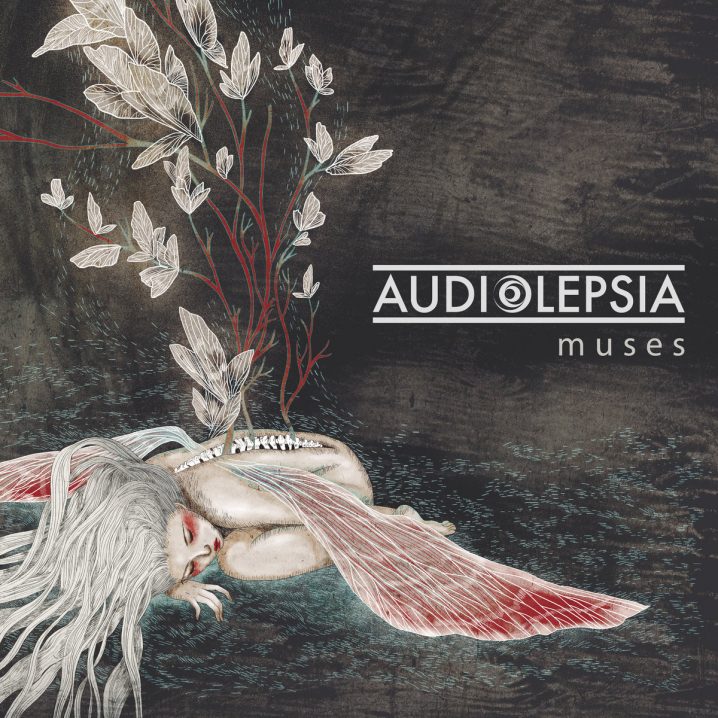 Possibly grabbing your attention by the cover art alone [drawn by Khoa Le], Audiolepsia is a Barcelona-based four-piece band, of brothers Ángel and Jordi de las Heras, Brian Jiménez and Kilian Callado, edging into a bit harder territory of post-rock, bridging in some elements of math and progressive rock sounds, with a little distortion, a bit rhythmic tension, and a gorgeous release. Titled after the muses themselves, such as "Beatrix", "Charlotte" and "Rachel" (female characters from films), the music of Muses is a forward lurching thrust of cinematic intensity, with just the right amount of tautness on the musical themes before the inevitable and welcome snap. "The presence of acoustic passages, more ambitious string arrangements, a wide variety in terms of structure and the richness of sound, […] contribute to their very own and personal sound." In a sonic world proliferated by small garage bands and instant broadcast of music via digital distribution, Audiolepsia stands out with their polished sound.