I think I have finally given up on trying to chase all this music. Honestly, I get more than a few promos per day, at times approaching almost 100 new albums a month, and there is just no way that I can listen to all of this music, let alone enjoy it, properly give it all the attention it deserves, and then share these words. There are times when a particular release strikes a note, and I flag it as such, only to return to it later, and then, hopefully, cover. The album that attracts my attention the most essentially floats to the top, and that is how this organic recommendation and filtering system actually works out. But there are still plenty of gems that I want to properly share, and I just don't have the time! I honestly put in more than a few hours to properly gather my thoughts, do all the fact checking, and formulate my delivery for each and every album I review. And I hope that it shows.
With that said, what do I do and how do I move on? I feel like there is a weight of obligation towards each artist and label that I fail to attend to, with a long shadow of disappointment following me all around. I've even tried running my Sound Bytes column with four shorter reviews packaging like-minded releases. So today I decided to go even further and introduce a brand new column, which I call ⟪ REW | FF ⟫ where the albums that came across my desk over six months ago will get a mention (even if it's a few words) because I still truly enjoyed them, and they certainly deserve your attention! Hence the "rewind" only to "fast forward" again, make time elastic, and music alive. Let's see how this works out.
Lav & Purl
A State Of Becoming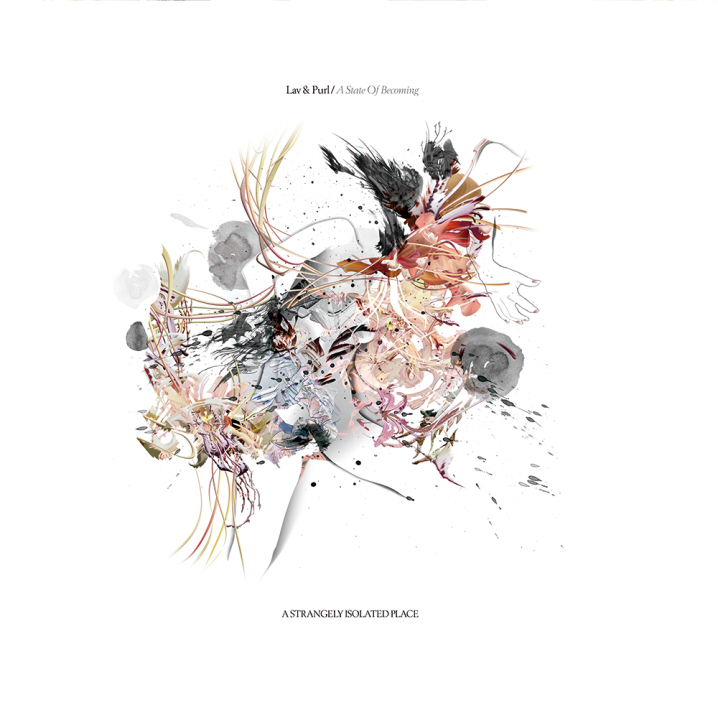 A music blog turned label, A Strangely Isolated Place, curated by Ryan Griffin since 2008 (about the same time Headphone Commute was born) has been releasing top-notch material on vinyl, and this record by Lav & Purl is no exception. Atmospheric textures, sprinkled glitch, outdoor field recordings, and memorable melodies carry through A State Of Becoming to make an album that quickly enhances any mood of the day. I love how light and at the same time nostalgic it is in certain places, combining elements of minimal dub techno-ish beat with the cry of the seagulls, the shimmering waves, and the driving-forth rhythms. Christopher Landin's Lav moniker is a first to these ears, but I've been a fan of Ludvig Cimbrelius' Purl project ever since his Behind Clouds release on Dewtone in 2014. I'm glad that these two artists got together to create a beautiful record for ASIP, one, which I've been returning to, over and over again.
Loess
Pocosin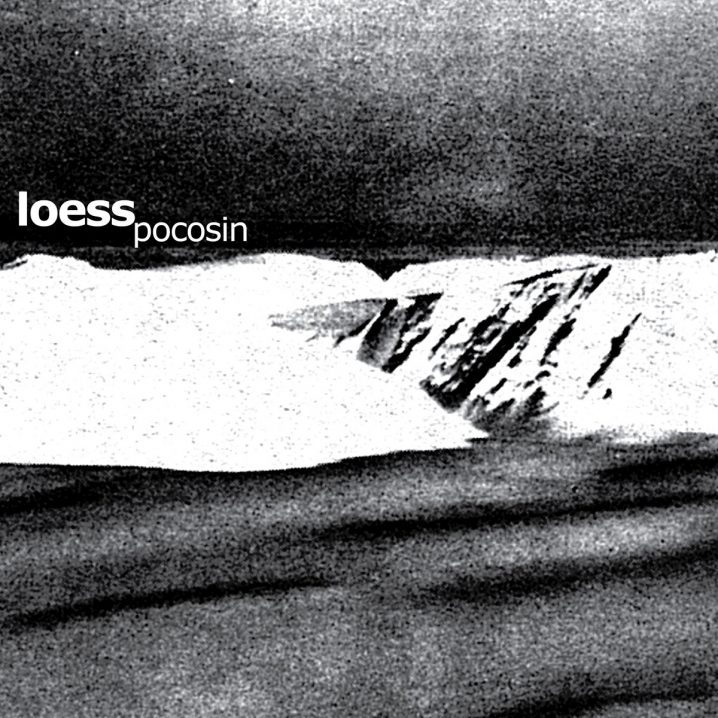 As a fan of the early 2000 IDM scene, I've been following Clay Emerson and Ian Pullman's Loess project since their self-titled debut on Nonresponse. So it was a welcome surprise to see them return after more than ten-year hiatus (I guess I'm not counting their Burrows compilation from 2009). And, with Mike Cadoo's n5MD label continuing to deliver an album evolving this beloved genre, it's easy to see why Pocosin remains on my rotations. If you followed Yasume, Arovane, Proem, and yes, Boards of Canada more than a decade ago, then this melodic, glitchy, laid back and sun-dried record is just for you! Lose yourself, once again, in the intricately woven patterns of emotional electronica, and then find yourself, if you prefer to, in the present moment, ultimately as one with the universe, yet sadly alone.
Mario Batkovic
Mario Batkovic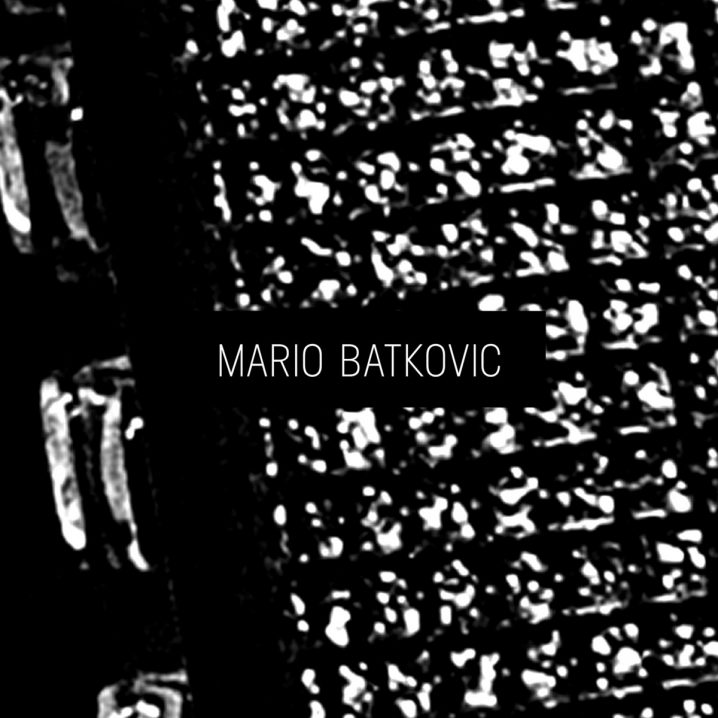 Described best as Nils Frahm on accordion, Mario Batkovic plays his solo instrument, evoking memories and feelings that you did not know you've had. It's not a particularly sought out sound, with its bellows-driven free-reed organ-like timbre, but Batkovic somehow seems to take the experimentation with his accordion to some new heights. Listen, and you will hear why I compared the closely-miked finger pressing sounds on the keys and buttons, minimal and slowly developing passages, and nostalgic progression chords with those of Nils Frahm's. Some of the hypnotic melodies sound extremely familiar, triggering recollections of my favorite solo piano and modern classical pieces, but ultimately asking me to return to this self-titled album on Invada for yet another listen, and even creating a desire to obtain an accordion itself. This should be on your list to check out!
Gideon Wolf
Year Zero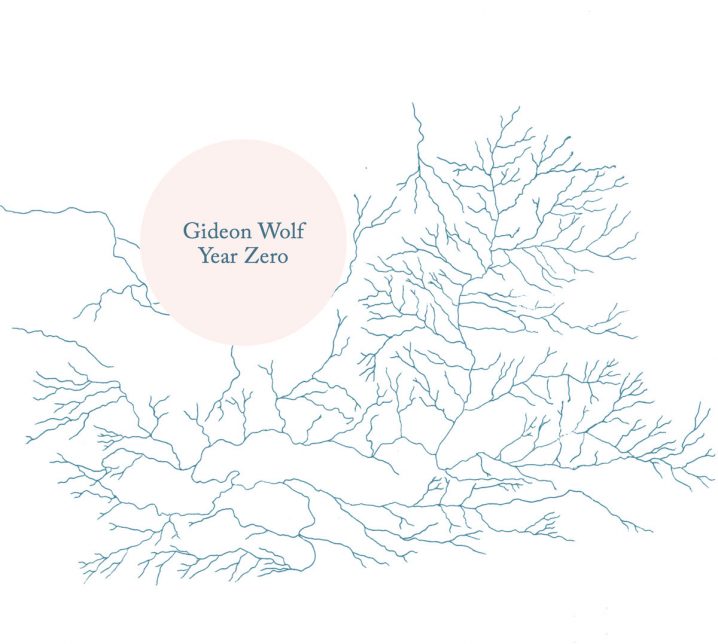 Year Zero is Tristan Shorr's third album for Fluid Audio as Gideon Wolf. There was also, if you missed it, a mini-album titled Diagram for Time Released Sound. Besides having an incredible intricate packaging (physical release is sold out as of this writing, but I hear a vinyl is in the works), Year Zero carries a beautifully sentimental texture, color, and tone of modern classical strings, sparkling keys, and rumbling synth lines. This is, without a doubt, a cinematic album, eliciting moments of solitude, disquiet, and grief. That is not to say that the music is anguished and dark, but rather it is all-encompassing in its sensibility, ranging from heartbreak to happiness, sorrow to joy. If you are partial to a personal experience of such magnitude, then this daily soundtrack is surely for you. And if you are an avid fan of everything on Fluid Audio, then I assume you know exactly what this is…