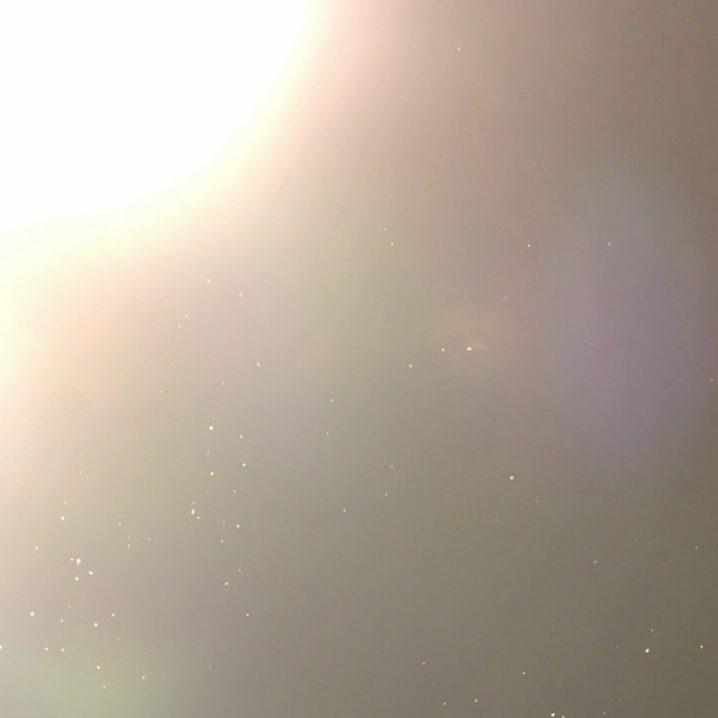 Today we're celebrating an upcoming release from James Murray, titled Heavenly Waters, out on September 29th, on Murray's very own Slowcraft Records, so naturally, I have invited Murray to showcase his wares, just for you. Here are some words from James:
Once in a blue moon, I compile a mix, always ensuring I give the narrative, track selection and each and every transition my full, unhurried attention. In other words, I like to get them just right. They're usually loosely themed and often coincide with an album release; this time it's 'Heavenly Waters'. Listen to the exclusive track preview below:
These mixes are typically rich with works from friends and labelmates, and "Celestial Waters" is no exception. True, there are appearances by modern classical mainstay Max Richter and minimal pioneers Penguin Café Orchestra, but you'll also find new music from Hannu Karjalainen, Peter Levics, and Anne Garner, as well as upcoming work from Ghost and Tape, Alapastel and my collaboration with Stijn Hüwels.
Also, for the first time and at the suggestion of Headphone Commute, my solo contributions are not studio recordings but live improvised versions of tracks from the new record. These two pieces, "Columba" and "Vela", form part of a performance I will make in Utrecht on 8th October by kind invitation of Fluister. It's the first time I've taken this live approach to a mix and – hats off to HC – it may very well not be the last.
Heavenly Waters is available for pre-order from Slowcraft Records
Tracklisting:
0:00 – Town Crier's Bell – Bowditch
01:15 – Numbers 1 to 4 – Penguin Cafe Orchestra
06:24 – Whose Name is Written on Water – Max Richter
10:40 – Columba (Live Excerpt) – James Murray
18:08 – Seabird – Ghost and Tape
25.04 – The Emigrant – Hannu Karjalainen
28:48 – Peaceful Soul In The Middle Of Calm Ocean – Alapastel
36:16 – Vela (Live Excerpt) – James Murray
40:16 – Whitby, North Yorkshire, 1958: Evening In Harbour
42:08 – Stars In The Sand – Lee Baxter
43:14 – Narcissism and Doubts – Peter Levics
46:56 – Two Beating Hearts – Slowcraft
47:12 – Fieldem – Stijn Hüwels + James Murray
53:52 – Brink – Anne Garner