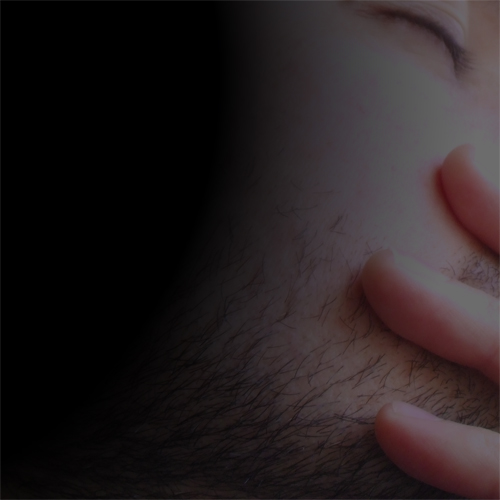 Kicking off a mix with a track by Arve Henriksen is a sure way to grab my attention. Moving on with familiar pieces by Autistici, Helios, The Green Kingdom, and Field Rotation is a delightful reminder that we all live in the same head space, even with vast distances apart. Rounding up with an exclusive track from his upcoming release on his very own Slowcraft Records out next month, James Murray curates a journey of sound that is clearly personal and special:
Music has to mean something to get through to me, even if that meaning is oblique, accidental or imposed retrospectively by the listener. What's important is it mattered to the composer at the time of its creation and has by his or her craft become permanently infused with that care. When this is done with integrity and skill, wellsprings can form to which it is possible to return endlessly. All the pieces included in this mix are such gestures, meaningful whether grand or small. That the intention behind them cannot always be easily pinned down is, I suspect, precisely what keeps me coming back.
Murray first appeared on my radar when Ultimae released his debut, Where Edges Meet in 2008. In 2012 the London based produced published Floods on his recently launched label. I've had the honor of including a track, "Still Waters Rise" on Headphone Commute's benefit compilation … and darkness came,  and now I'm proud to offer you his exclusive mix. Enjoy!
jamesmurray.info | slowcraft.info
Tracklisting:
Arve Henriksen – Poverty And Its Opposite (ECM Records, 2008)
Tomas Dvorak – By The Wall (self-released, 2009)
Autistici – Edge Over Millstone View (Hibernate, 2012)
Helios – Nothing It Can (Unseen Records, 2012)
Peter James – Still (Trace Recordings, 2012)
The Green Kingdom – undrwtr (SEM Label, 2013)
Ruhe – My Heart Goes Out To You (unreleased, 2013)
Fieldhead – A Correction (Gizeh Records, 2012)
The Soul's Release – Joy Leaves (self-released, 2008)
My Home Sinking – Morning Walk (Fluid Audio, 2013)
Antendex – Riverside Park (Tessellate Recordings, 2013)
Field Rotation – The Repetition of History (Denovali, 2013)
James Murray – Every Ringing Bell (Slowcraft Records, 2013)
[ S T R E A M ] | [ D O W N L O A D ] | [ P O D C A S T ] | [ i T U N E S ]