Solaris is a 1961 philosophical science fiction novel by Polish writer Stanisław Lem. Its "philosophical" aspect has reached a cult status with the readers, as the content, although set in a space station hovering above a mysterious planet, explores man's anthropomorphic limitations, our thoughts and memories, and the improbability of communication with the extraterrestrial life. There were multiple adaptations of the story, with most recent Hollywood rendition directed by Steven Soderbergh in 2002, starring George Clooney with a gorgeous film score by Cliff Martinez; and 1972 Soviet cinematic classic by Andrei Tarkovsky. Having seen both films, and read the book (although an English translation), I must admit that they are quite different in the depiction of the main themes [the book, of course, being much better], but it's also important to state that its cinematic sibling (the one by Tarkovsky) holds a very special place in the history of film, cited as one of the greatest science fiction films of all time.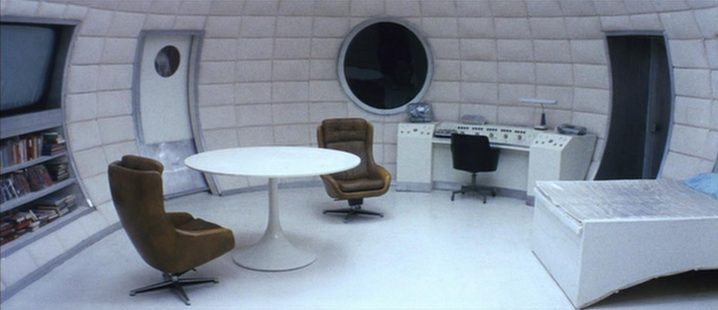 So what of this performance? Originally premiered at Unsound Festival in Krakow in 2010, Music for Sólaris, is a very special composition by two of my all-time favorite Reykjavik based Bedroom Community musicians: Ben Frost and Daníel Bjarnason. I have previously reviewed the album when it came out back in 2011 (read SÓLARIS), so when I was invited to witness this live performance at Barbican, I couldn't let this opportunity go by. There is much that can be said on this grandiose composition and its execution with the Britten Sinfonia, a Cambridge based chamber orchestra, but I want to take a moment to first address the process of its creation, to clear any misconceptions on whether it is a standalone album or a score.
With Sólaris, Frost and Bjarnason attempted to transform the experience of Tarkovsky's production by redefining its sonic content. Locked in a studio for several days, the musicians set out to improvise to the projected film by interpreting its stunning visual message into an aural counterpart. As such, Tarkovsky's long, drawn-out scenes, became the basis for the composition's minimal, ambient and modern classical components. The duo then used a software to transcribe their sonic translations into a written score which was further modified to be performed by an orchestra. The final recordings were arranged together to produce the album and finally presented as a live performance for me to witness at the Barbican. The result can be only summarized in one single word: superb.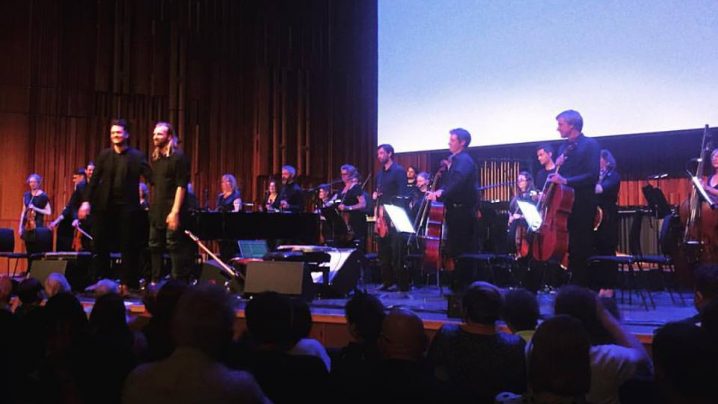 The range of dynamics, amplified with the hall's precision tuned reverberation, filled the audience with anticipation, longing, and awe. Bjarnason sat behind a prepared piano, each element, due to a unique configuration, sounding new for the player as well, as he executed a partially improvised score. Frost, hunched over his guitar and pedals, seemed to drown somewhere in a heavy burden of emotion, creating his signature swells of distortion and drone. The 31-piece orchestra (!!!), conducted by Bjarnason from his piano, moved with the waves of sound, intricately controlling the volume and the detailed interplay between its many strings. The overall experience is one of the unreplicated beauty, one which could only be encountered live, as its unique incarnation is present only through a particular time and space, created through each one of performer's personal fulfilling, together as a single unit of the whole.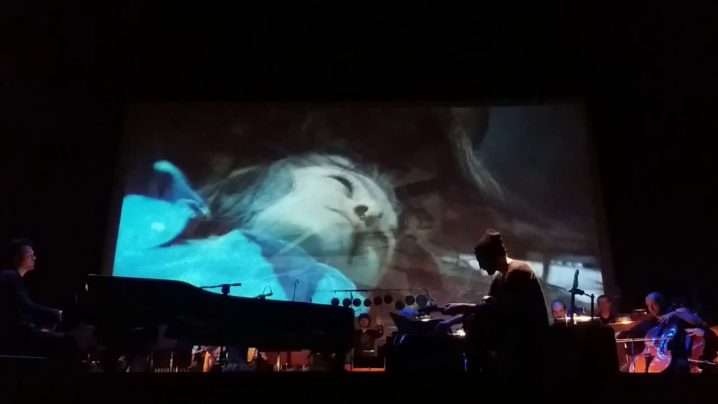 A side note on the visuals accompanying the performance, created by Nick Robertson and Brian Eno (yes, the very one Brian Eno). Although I understood the overall purpose and the challenges presented in digitally manipulating only a few available seconds of the original film (due to copyright reasons) for this commission, I must admit that they were a little bit distracting, and I found myself closing my eyes on many occasions to get back into the feeling of isolation, longing, and indescribable psychological state, which can be only understood by reading Lem's original work.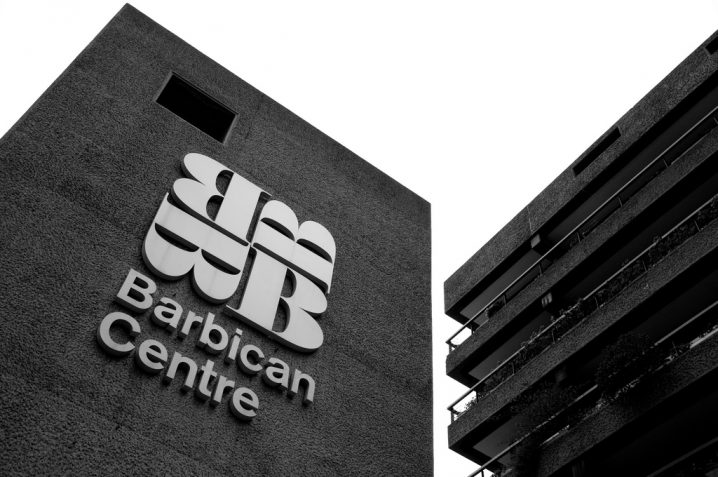 My immense appreciation and gratitude go out to Barbican for this rare opportunity to witness this event in this amazing venue, one in which I plan on experiencing many more upcoming shows. Among them, I'd like to highlight the future performances by GAS presenting material from his latest Narkopop, along with a performance by Huerco S. on October 8th; Dasha Rush & LCC premiering an immersive audio-visual act with Stanislav Glasov on October 18th; Stockhausen: Stimmung & Cosmic Pulses with laser installations from Robert Henke on November 20th; and a London installment of Unsound Dislocations with performances by NIVHEK (Liz Harris of Grouper), MFO (Marcel Webber), and The Caretaker (Leyland Kirby of V/VM), to mention just a few, appearing on December 8th. And yes, there are also the Nils Frahm shows in February (nearly sold out)! You will be sure I will attend all of the above!!!