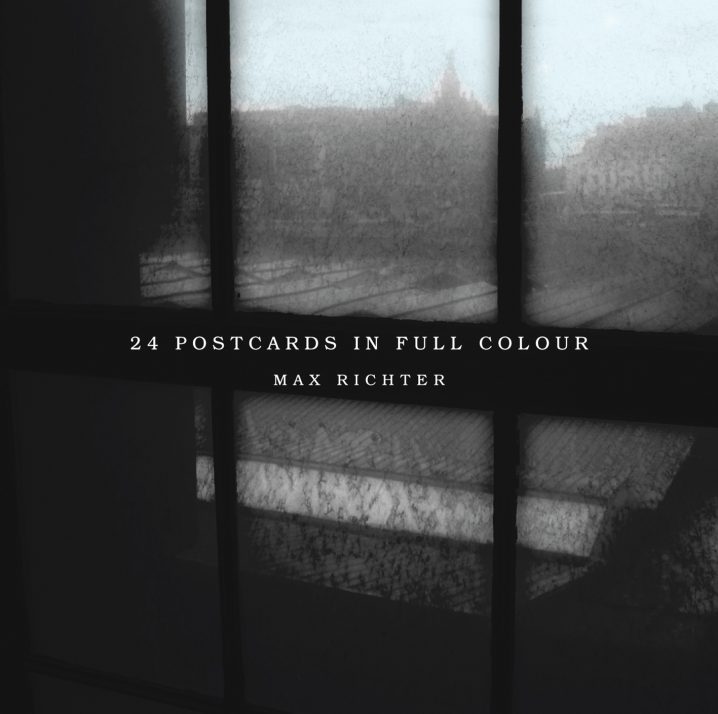 Writing about such music is difficult. Especially when its beauty is escorted by concept. I could tell you about Touch Ringtones, and Max Richter's approach at creating twenty four miniature classical sketches designed to capture the moment and snap you in and out of your daily tasks. I could tell you about Richter's gallery installations where the pieces would be transmitted to the audiences mobile phones via SMS.
I could tell you about the twenty four photographic images beautifully laid out on a CD insert (some revealing a reflection or a shadow of Max Richter himself), and on a mini website with a preview of the tracks. I could, perhaps, quote the German-born, modern classical composer, who explains the idea behind his fourth album in his own words: "thinking about how we listen to music now, with the range of options available, I wondered why it is that the ringtone medium has so far been treated as unfit for creative music…" But I won't do any of that. Instead, I simply invite you to listen and decide for yourself…
Richter may have an impact on your perception of the intrusive personal wake up call of a gadget humanity should probably live without. I often picture Mozart slapping his forehead at the thought that his genius is echoed through a tiny speaker on a busy subway. Perhaps one day, on my morning commute, I will be disturbed by the alarming calm of Max Richter's peaceful piano playing through someone's Nextel. Perhaps… I doubt it… Until then, I highly recommend an excellent pair of headphones to enjoy this absolutely marvelous collection of sketches whose shortcoming is only their brief existence.
Each track ranges between one minute and two, offering you only a short glimpse into a moment conveyed through geographically centered track names, personal photographic snapshots, and of course music itself. The instrumentation for the album is limited by Richter himself to a string quintet, acoustic guitar, and of course, a piano. The seasoning for this recipe includes dusty vinyl, fuzzy shortwave radio, and clicky scratchy samples, all processed by transistors and 16 track 2″ tape. The pieces are designed to be a cluster of fragmented impressionistic vignettes:
"stitched together to form a series of jump-cuts and foldbacks in time." Richter elaborates further: "because the piece is a collection of tones, where I have no control of the order, I made a structure that holds together by use of shared material – like a cloud of pieces, or a handful of confetti, or a constellation of fragments – to be navigated as you like…"