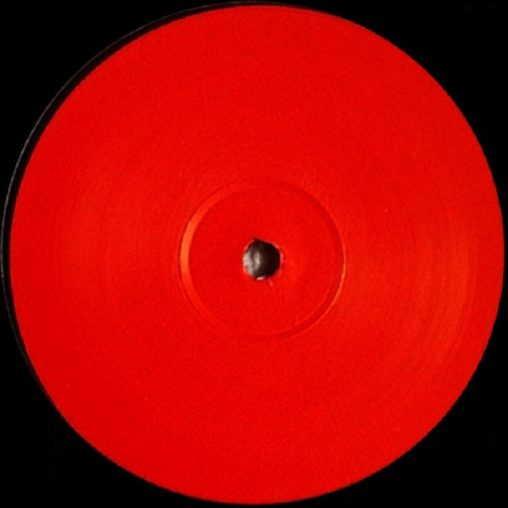 Queuing up the self released (Untitled) LP by IJO on my iPod, I find that my collection is already sprinkled with tracks from this Lithuanian artist [currently residing in London]. A few of Audrius Vaitiekunas' tracks appear under my favorite Sutemos compilations: Draumar Um Kalt Sumar (Sutemos, 2006) and Intelligent Toys 4 (Sutemos, 2007). And I find that I have already rated those melodic IDM pieces high within an amazing collection of artists.
But now I turn to check out IJO's more experimental work, that originally appeared on Plain Productions as a digital Untitled EP in 2006 (still available from this netlabel as a free download), later to be re-released by Vaitiekunas himself, with four more tracks from Quastic! Tracks (Envizagae, 2007), as a pressed 12″ LP (this is a limited edition, and I've got mine right here!). IJO rips through the breaks, twisting up triggered percussion and acid bleeps into a whirlpool of distortion, that deserves to be analyzed under a microscope. The deep well of the brilliant Amen Break cutups still hasn't run dry (neither for me, nor for IJO), and when its mayhem detonates into jazzy and melodic interlude, my evil grin melts into a smile.
The unheard (Unknown) track on this unsigned (Untitled) is simply unbelievable. It is the unmeasurable uncredible undarkness… er, sorry, got glitched in a groove there… I was trying to say that the (Unknown) track is the absolute highlight of the album for me. It is everything I ever wanted drill'n'bass to be. Evil grinds in the vain of DJ Hidden, lightning rhythmic patterns in the higher frequency, all phased and mashed up into the finest breakcore, as institutionalized by Venetian Snares, Squarepusher and Jega. Highly recommended.