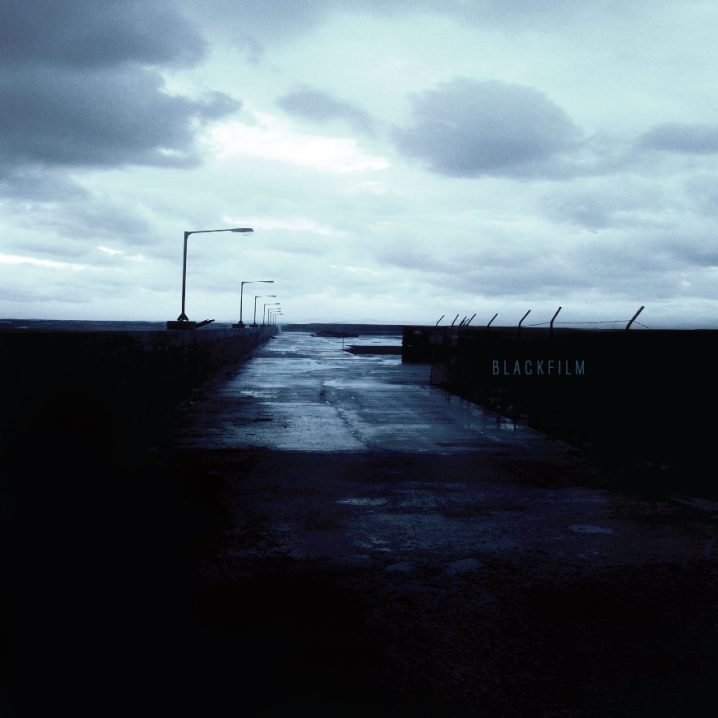 Dark and brooding, Blackfilm envelopes you like a thick fog creeping off a cooling swampland. I recall a quote by Jim Morrison (which got embedded in my brain after Emmanuel Top's 1994 single Turkish Bazaar) – "The music was new, black, polished chrome and came over the summer like liquid night".
Blackfilm is the anonymous Hungarian artist on Spectraliquid Records, a Greek independent label organized by Mobthrow, Subheim, Katja and Xsoz. The self-titled debut album from Blackfilm is the label's only second release (first being an obligatory compilation, titled Konkrete, with a taste of things to come). And I believe it's off to a nice start. Blackfilm's sound is a bricolage of downtempo, breaks, instrumental hip-hop, and an excellent selection of sampled modern classical strings.
The Amon Tobin reference was not accidental – Blackfilm indeed reminds me a lot of his earlier works. I would even be bold enough to declare that my sensitive ear picked up a few familiar samples (Stalingrad is an excellent example). That can only serve as a compliment from every direction for Blackfilm. I'm a big Amon Tobin fan and have been craving and begging for someone to defibrillate his pioneered sound. Of course Blackfilm introduces his own cinematic and orchestral elements that "move from fearsome, lonely frames to chaotic feelings of urban self-destruction."
Spectraliquid goes a step further and brings in Volker Kahl (Kattoo) to master the album. And once you cross that line, there is no going back. The production is crispy, tight and menacing. Excellent soundtrack to contemplate your existence on. Highly recommended!