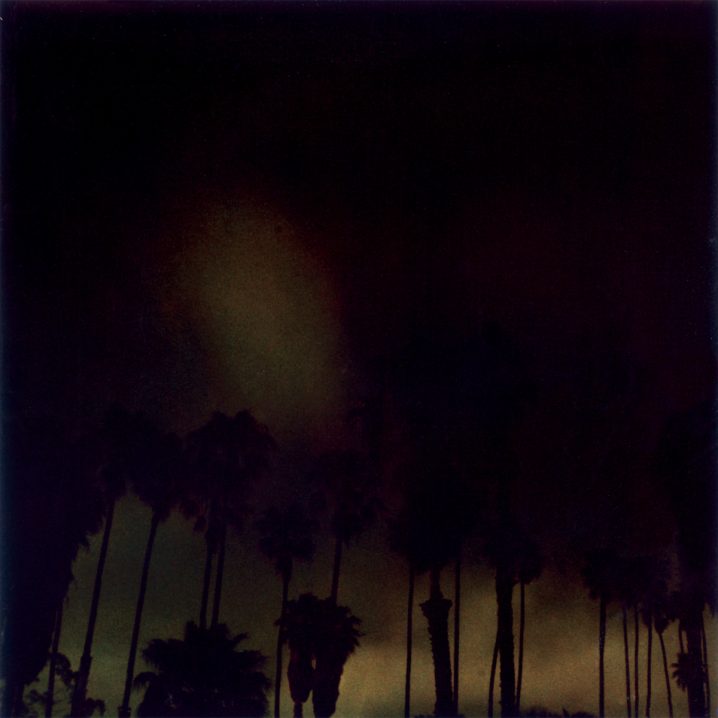 The fragmented world of random memories mixed by a disk jockey is one thing. An album is another. Listening to an album you always start at the beginning. You always start at track one. Dag Rosenqvist, under his moniker Jasper TX, opens up Black Sleep with a swell. It dynamically expands into a quiet drone, setting the tone for the things to come. Using layered pads, lo-fi treatment, and low rumbling tones, Rosenqvist builds a distant soundscape that drapes over my ears like a Valerian pillowcase.
Black Sleep drifts me out of collective consciousness, through a tranquil voice of a Buddhist wordless sermon. The tracks on Black Sleep range from serene lullabies to haunting drones. Although the sleep is certainly black, it's not too dark to be enjoyed outdoors. Jasper TX is a perfect artist to end up on Miasmah, which recently stepped up from operating as a net label, the current album being its eighth official release. Miasmah's previous hailed albums include Rafael Anton Irisarri's Daydreaming, Elegi's Sistereis, and Jacaszek's Treny.
Jasper TX is Rosenqvist's solo project, under which he has a couple of self released EPs, and a few albums, most notable of these are In A Cool Mansoon (Pumpkin Seeds In The Sand, 2007), and I'll Be Long Gone Before My Light Reaches You (Lampse, 2005). This past February, Jasper TX released yet another ambient album titled This Quiet Season (Slaapwel, 2008). I highly recommend you check it out as well. Besides releasing ambient bliss under Jasper TX, Sweden based Dag Rosenqvist is a member of a post-rock group, De La Mancha. For the likes of Deaf Center, Klimek, Marsen Jules, Fennesz, and Machinefabriek.