Release Notes
Label: XXIM Records
Release: Positive
Date: October 15th, 2021
Photography: Andreas Hornoff
Only yesterday I have premiered a video from the new XXIM Records signing, Ed Carlsen, and today I am back with another exclusive premiere via XXIM once again, this time from Stimming x Lambert, a duo which should be already familiar to you from their individual solo projects. But let's quickly recap the past of these two. Stimming is an alias of a Hamburg-based producer Martin Stimming, who's known for his uplifting and upbeat tracks via the Diynamic Music imprint, and whom I have placed right alongside my favourite works from the likes of Gidge, Christian Löffler, and Aparde. Lambert, who still hides behind the mysterious mask, has not escaped my ears either, as I have praised his solo-piano whimsical tracks (and live performances) via releases on Dauw and Mercury KX for numerous years (and plenty of Best Of list mentions) as well as this slightly revealing and grand In the studio with Lambert feature [in which we first glimpse that the duo are friends]. So yes, I'm a fan! Thus, you can imagine my enthusiasm for getting these two guys together to work on a record, combining aesthetics of each into one. The result is above expectations, with Lambert's knack for harmonically rich, slightly jazzy, percussive melodies, and Stimming's synthesized explorations with punctuated beat and bass. More on the whole release later, but right now let's tease you with "Glühwürmchen," which, as my trustworthy Google translate informs me, means "firefly" [or literally "glow-worm" in German].
Peel apart the layers of the track and you will hear electro-acoustic instrumentation, some pretty advanced synthesis, and of course, beautifully composed piano lines which swirl in between lead glides and drum rhythms to paint an atmosphere of melancholic fluttering, like glow worms in the night. Earlier on the album, ("Glühwürmchen" is nearly the last track) we encounter the mysterious charm of "Laura" that cleverly lures you into her dream with quivering passages until a deep synth growl swallows you whole, mocking your innocence with an echo of plucks.
We share aesthetics and tastes but have a very different way of working to get the music where we want it to be. So we went back to our studios, encouraging each other to leave the safe spaces of our subgenres, even to explore production techniques far from our usual habits.

— Lambert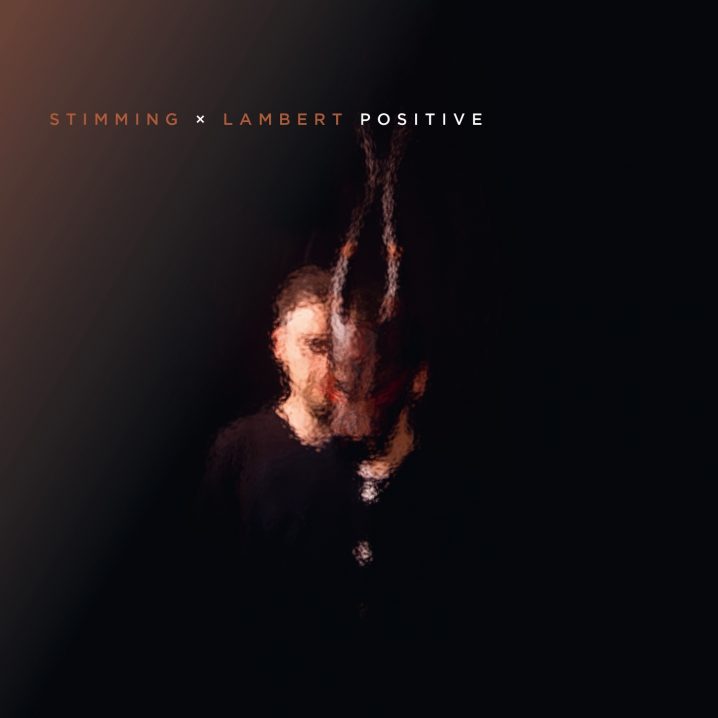 I can already tell that a lot of production hours went into this work, confirmed by the press release stating that it took the duo nearly three and a half years to complete the album, revising and tweaking the sound all along.
I challenged him to rethink his behaviour, which also challenged me to adapt to what he came back with. I was a bit of a troublemaker, but most of the time it was valuable because the result was better. If someone's a very good, close friend, things like this can become difficult. If we're working separately, I don't see it as a problem.

— Stimming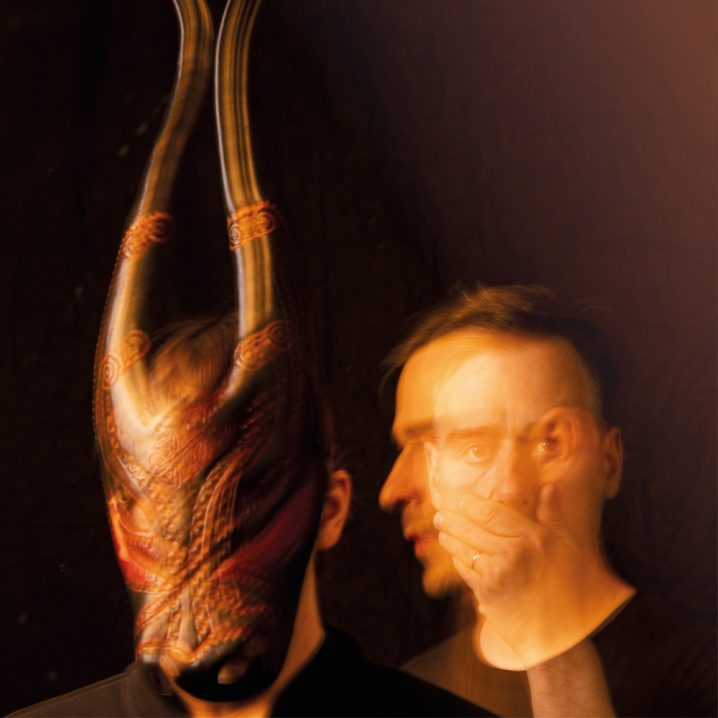 Once again, the album is out on Sony Masterworks' XXIM Records on October 15th, 2021, while this track is officially out tomorrow on all of your favourite digital platforms. This one's a winner, and I'm already sure that we will see it on many best of the year lists. Highly recommended!