Release Notes
Label: XXIM
Release: Grains of Gold
Date: September 17, 2021
I've got a good one for you today, folks [no, what are you saying, all of these are amazing]! Ed Carlsen appeared on the modern classical music scene back in 2016, with his debut, The Journey Tapes on Moderna, which has subsequently grabbed a spot on my best of the year feature in the coveted Music For The Film Behind Closed Eyelids list, alongside A Winged Victory For The Sullen, Ólafur Arnalds, and the dearly missed Jóhann Jóhannsson. Five years and two more full-length albums later (also appearing on Moderna), and Carlsen gets picked up by Sony Music Entertainment's XXIM Records, which has been stealthily and steadily sweeping up and releasing music from many of my favourite composers. For his new record, titled Grains of Gold, this Sardinia-born and now Hamburg-based musician travels to a fictitious city of Larya, "an ideal city – never hot or cold, or loud or quiet – all is peaceful and still." On the track "Fastevlan," a video for which I am premiering for you today, Ed is manipulating arpeggios from the deeply rich tones of Moog Mother-32, pad glides of Novation Bass Station II, and the soft textures of Korg Minilogue [from what I could glimpse on the stage], all alongside the sounds of the grand piano, announcing a celebratory parade during the Danish Shrove Tuesday. Like many "live performances" these days, the video showcases Carlsen playing in front of an obscured audience, but somehow I feel to be among the spectators, and then I dream that Ed is playing just for me!
On each album, I have a track with a Danish title as a tribute to the culture that shaped me professionally and personally. Fastelavn (Shrove Tuesday) came about after dreaming of a cheerful gathering of people, enjoying being together in its rawest and purest form, experiencing a genuine kind of fun. Like kids do on Fastelavn. The morning after, the track came to life unfolding just naturally within very few hours.

— Ed Carlsen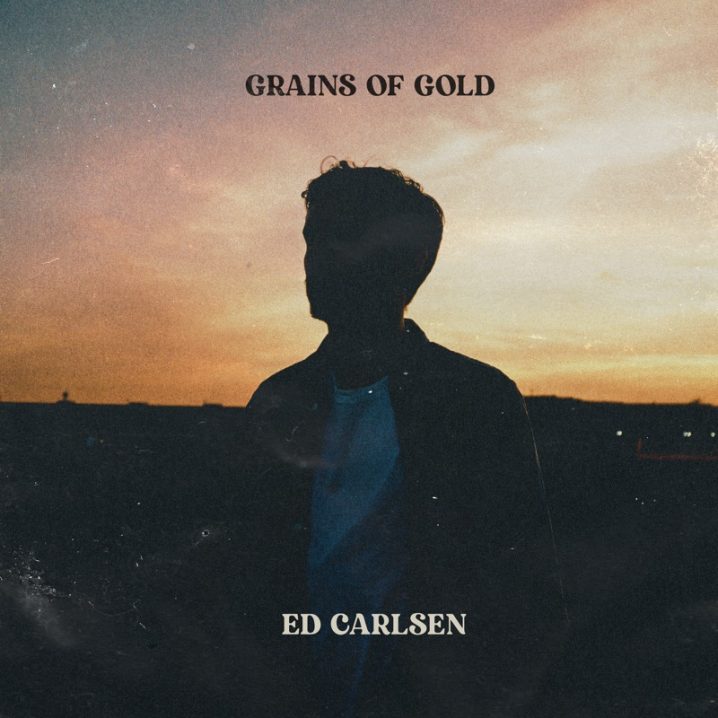 The album is already out via XXIM Records, a label on which I have had my watchful eye (and ear) since the beginning of this year when I introduced it with Olivia Belli's "Visions to Come" video premiere. My personal favourite piece on the album is "Forest, Inwards" which cradles a beautiful piano melody among the soft textures of synth pads and drones. As always with the tracks that grab my attention, this one is now on my hand-picked and constantly rotating Headphone Commute Daily playlist, which is just a few followers shy of 3,000. Won't you subscribe, shuffle and share?