Misleading Structures
Outer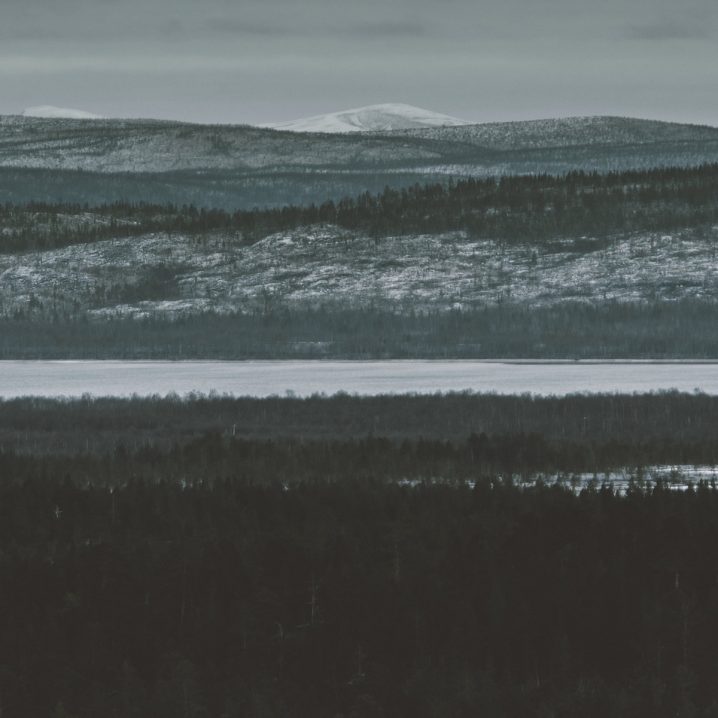 I think this is my very first listen to Dovydas Vasiliauskas, who records under the Misleading Structures alias, but it's not my first foray into the Archives imprint, so I was well prepared for the journey. Plus, this Valencia-based label's owner, Agustín Mena, has told me that this album is very close to his own 2018 release, Parallel, which I've been playing on repeat for many months now [it's one of my 'go to' albums for when I really need to sink into the pillow and drown]. As Mena promised, Outer doesn't disappoint and starts to fill the room with slow warm harmonies of elongated ambience, shuffling field recordings, and swelling bass. The outer frequencies have been conjured by Ian Hawgood through his analogue mastering equipment, and now my speakers are so happy with the range. The album doesn't come with much of a description, and in this case, no further words are needed – the soothing sounds of the waves, the drones, and ebbing atmospheric din will lead the mind along "Secluded Trails to Nowhere." This is a very safe and soothing place, where you can be yourself and shed misleading structures built by the ego constantly transforming into many roles. It's very easy to leave Outer on a loop, and in the process spend a day of bliss and mental wellness. So if you're reading this, put down your phone, turn off the social media, the news, and all distractions, and give yourself a gift of simply "being" for a day, and let your inner self merge with the outer with the help of music.
Pye Corner Audio
Black Mill Tapes Volume 5: The Lost Tapes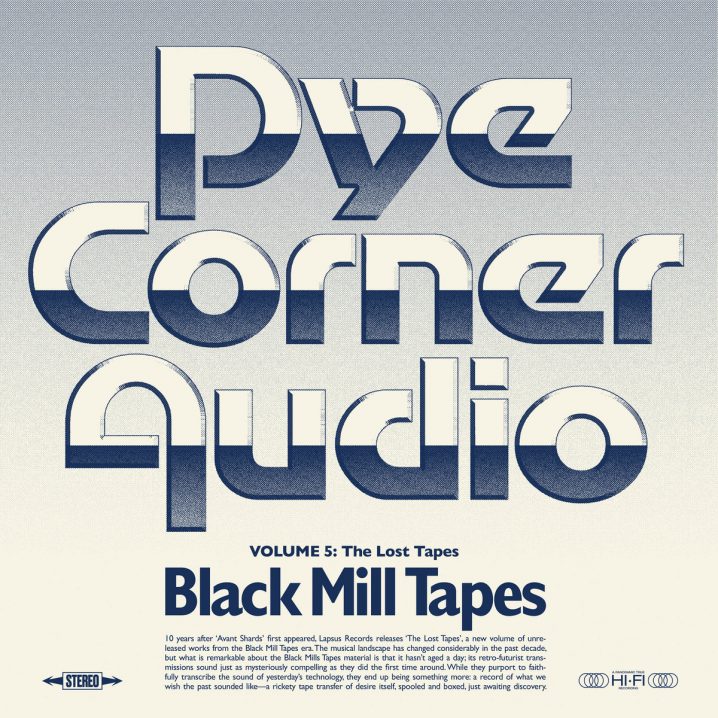 Martin Jenkins started with music production in the early 90s, moving up to London, working as a tea boy/tape op at Milo Studios in Hoxton Square (now Miloco Studios). Those who witnessed some of his live performances got a blurry yet deep sensation to be in front of a person who knows exactly which button has to be pressed and which not, to express a multi-coloured sonic horizon. The use of multiple aliases goes with this theme, so, we have Pye Corner Audio (atmospheric, film electronica); Head Technician (stripped-down analogue dancefloor tracks); and The House In The Woods (darker drone and field recordings). During the period in Hoxton and the first official release in 2010, the guesswork has been used to gain experience to build his music production set-up, as reported "I feel lucky to have started when the 2-inch multitrack tape was the dominant format for recording. I learnt so much and a lot of the principles I try to practice to this day." And the chance that eventually led him to release the debut Black Mill Tapes Volume I: Avant Shards has a cinematic story behind it. In the autumn of 2010, a sole bidder at an auction in Coldred took possession of an unspecified number of mouldering cassettes and 1⁄4″ reel-to-reel tapes. That was the moment when Jenkins went ahead on a path (maybe subconsciously beginning decades in advance) producing an album whose linear yet threatening vibes reminded me of the first works of Boards of Canada, with a slight push on the dancey side. Now, 10 years after Avant Shards first appeared, Lapsus is pleased to present Black Mill Tapes Volume 5: The Lost Tapes. Pye Corner Audio's debut presented him as a patient craftsman who is brilliantly able to play with the movies yet present in our minds, with mastery and obscurity as the whole. The sound has meticulously taken another consistent form in this full-length, even though many of the past productions have not aged a day, and always would be passionate to go through his absolutely inviting discography.
Orange and Mountains
Drawers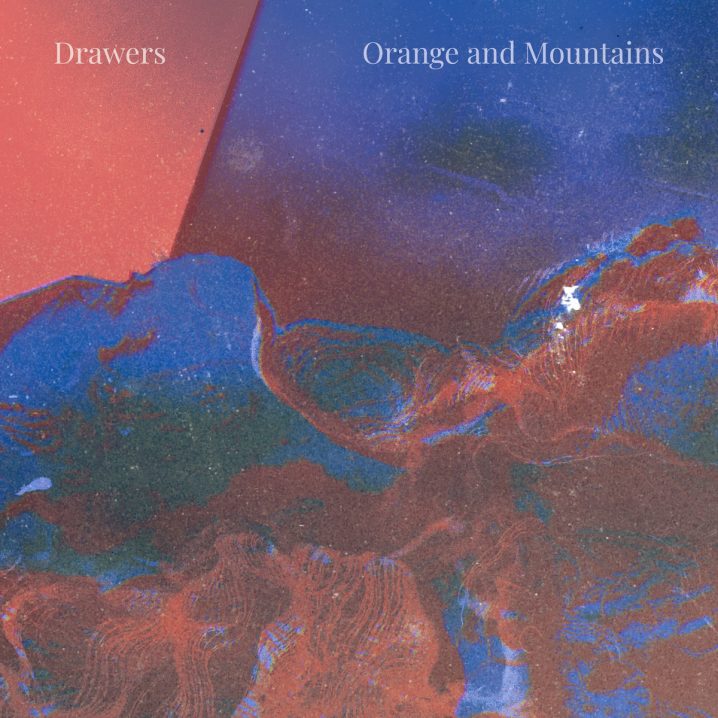 Edoardo De Din and Lorenzo Pesci appeared on the scene [and my radar] with their collaborative debut as Orange and Mountains, titled Drawers, and released by Rhodium back in April of 2021 [only the 8th catalogue entry for this independent boutique label]. This 33-minute and 10-track album explores "the visual and emotional content of dreams during and after sleep" via five pieces representing the nighttime reveries and five echoes of their awakened recollection. "The idea of 'Drawers' stems from our long conversations about both our dreams and our fascination over the process of remembering them, which is as real as it is volatile," said the duo about the album. But beyond this conceptual theme and the effort of rendering their dreams into music, the resulting output of these two sound designers, producers, and friends is a gorgeous cinematic record of wide-open, sunny, mid-tempo electronica fused with organic strings, lush pads, and Monday morning rhythms. It's a feel-good album that manages to uplift my spirits every time I press play, and its afterglow is only further inflamed by the wonderful reworks from BPMoore and Simeon Walker, which I have featured on both, my Headphone Commute Daily and Contemplative Classical Spotify playlists. Meanwhile, Rhodium's label boss and curator, Anna Yarbrough has put out a trio of delicate, intimate, and deeply personal solo piano pieces as a Sojourn EP, with which I always finish my Rhodium playthroughs.
Words on Pye Corner Audio by Alessandro Miglietta of Sonofmarketing for Headphone Commute
Additional editorial and the rest of the content by HC