Release Notes
Label: Whales Records
Release: Muqataea
Date: May 7, 2021
Mastered By: Andrea De Bernardi
Artwork By: Giorgio Bertinelli
Sicilian violinist, singer, and composer, Francesca Guccione, lands on Julien Marchal's very own Whales Records with her debut album, Muqataea, and I am honoured to premiere the title track from this release! "Muqataea, which means 'county' in Arabic, is my personal journey to rediscover my hometown, Modica," says Guccione, "observed through the eyes of the imagination; a dimension of colours, vocal textures and musical plots between strings and electronic sounds." From the very opening lines of slowly building recurring string progressions, complemented by deeper atmospheric treatments and triumphant piano notes, it is impossible not to compare this music to that of the dearly missed (and now three years departed) Jóhann Jóhannsson. Under the artistic direction of the cellist and composer Giovanni Sollima, the minimalist melody soars through the mesmerising traversal of solemn chords, nostalgic soundscapes, and a clearly stated cinematic arc. This is a massive score (in numerous definitions of that word) for Marchal's rising Bordeaux-based label as he pushes his love for modern classical compositions beyond the solo piano works. I am incredibly excited to play a small part in Guccione's introduction, as I am sure that we will hear from her a lot. Meanwhile, here's the track, and I hope you stick around for the entire album, out next week!
This album recalls places I love most of my hometown Modica, located in the southern part of Sicily and characters from my land's folktales. In this place suspended between reality and fantasy, there's the light of this island and the beauty of the voices that shape a soundscape so dear to me. I had fun rediscovering this world and I hope to take the listeners with me on this dreamlike journey.

— Francesca Guccione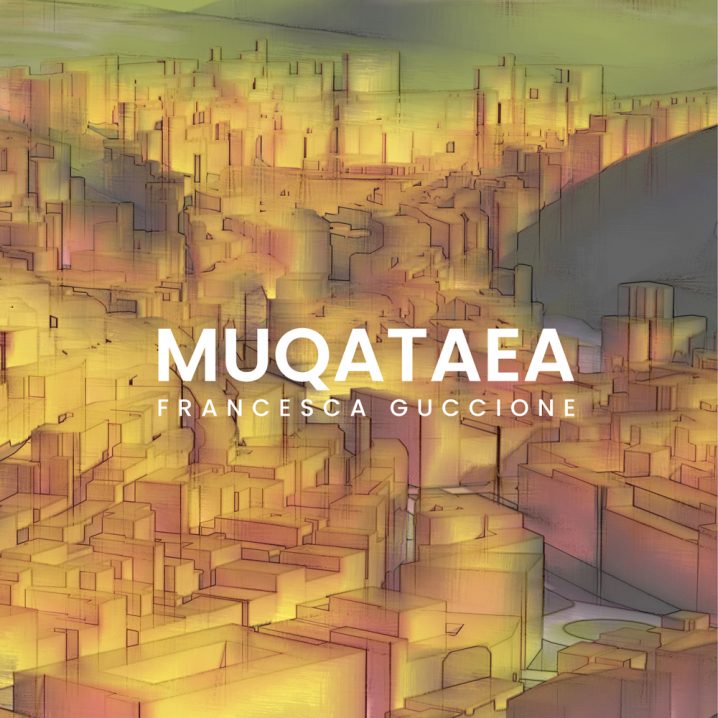 Once again, the full album is out next Friday, May 7th 2021, available via Bandcamp on a limited edition of 100 [already sold-out?] compact discs, and digitally on all of your favourite streaming platforms. There is also a "behind the scenes" backstage recording session, available as a YouTube video, which you can watch here.