Paddy Mulcahy
From Water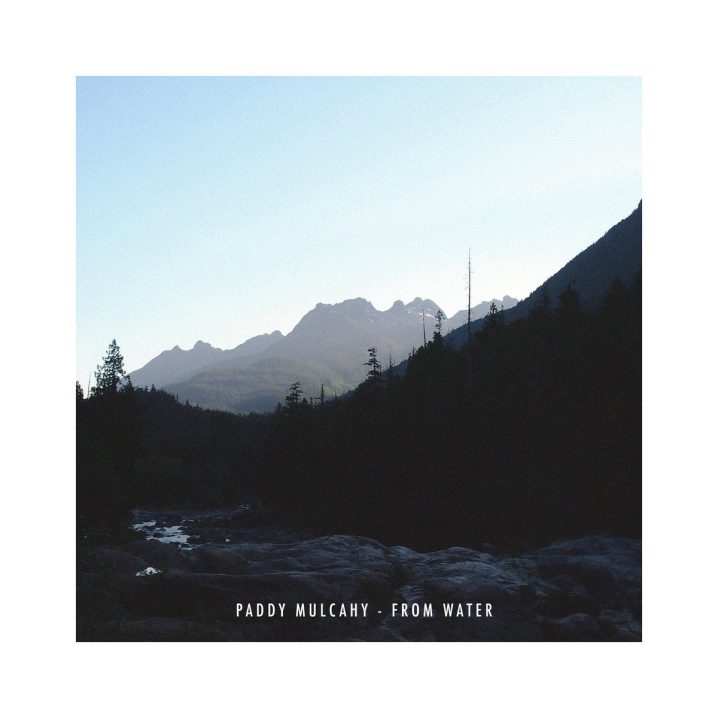 A little over a year after his patient fusion of close mic'd solo piano with delicate synthesizer constructions on The Words She Said, Irish-born, Montreal-based composer/producer Paddy Mulcahy returns with an enigmatic foray into finespun electronica and percussion in the form a striking five-track EP entitled From Water. It begins with the shimmering "You Could Walk Across the Shannon" which treads a fine line between hope and melancholy in keeping with what Mulcahy sought to put across in the song. "'You Could Walk Across The Shannon' is about overcoming the impossible. It's a musical representation of being an underdog in a vicious race; it's the rare ability to walk across a riverbed at low-tide. I want to inspire people who are suffering, people who are sad and feel like there's no point. This music was inspired by nature, people and overcoming my depression." "Krieks" is a haunting and hypnotic beauty which features a guest vocal loop appearance by Canadian fiddler, singer, and composer Qristina Brooke who also contributed the cover art. The colourful oscillations of "Six Red Pipes" and the deliberately off-kilter syncopations of "Glasgow" show Mulcahy's adroitness with electronic sketch-work while the piano-led closer "À Tantôt" ('see you later') ends on a tenderly wistful note. For such a modest package, From Water offers a great deal for the discerning listener to unpack and appreciate. The album is currently out on a London-based Phases Records.
Emmanuel Witzthum
Songs Of Love And Loss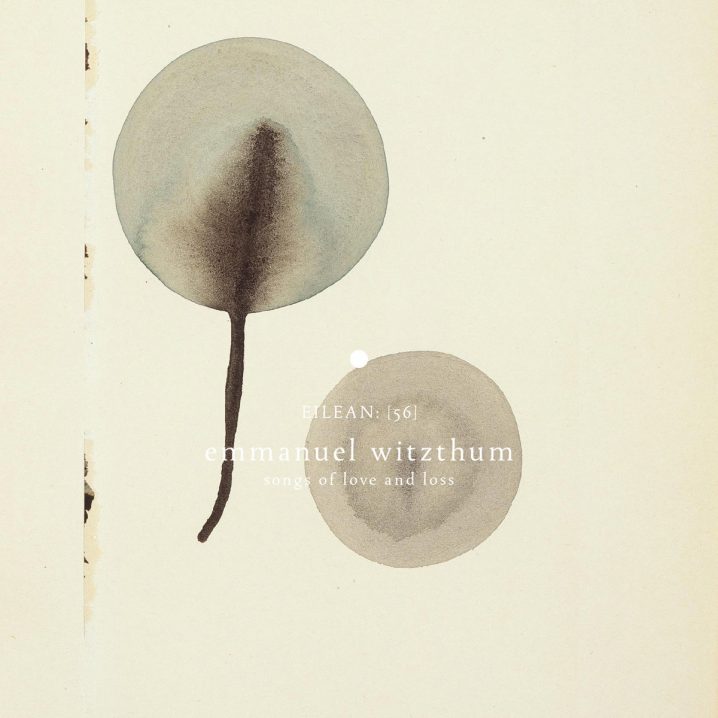 Emmanuel Witzthum is an Israeli musician, violist, composer, multidisciplinary artist, and lecturer who has been involved in projects, festivals, and orchestras all around the globe including New York, Jerusalem, Paris, Berlin, and Madrid. You may recall his work with collaborator Craig Tattersall (aka The Humble Bee) as E and I on their sublime Eilean Records release The Colour of Sound (2016). Two years later Witzthum returns to the enigmatic label with a new solo work entitled Songs of Love and Loss which brings his viola and voice work into a sharper and more impassioned focus as he offers up a quartet of ardent compositions each represented by a haiku and associated with a different season. Whereas The Colour of Sound was abstract and opaque with its emotional content lurking on the periphery, Songs of Love and Loss resonates with an intensity of feeling and indescribable beauty. The album begins with compelling portraits of vivid autumnal melancholy and pensive wintry stillness, gradually allowing light to seep into the final two movements as spring blossoms with hope and summer is bathed in a warm glow of peaceful acceptance if not serenity. In so capably leveraging season as a metaphor and translating this into music, Witzthum takes the listener on a poetic, poignant and picturesque journey that cannot be soon forgotten.
Muriël Bostdorp
See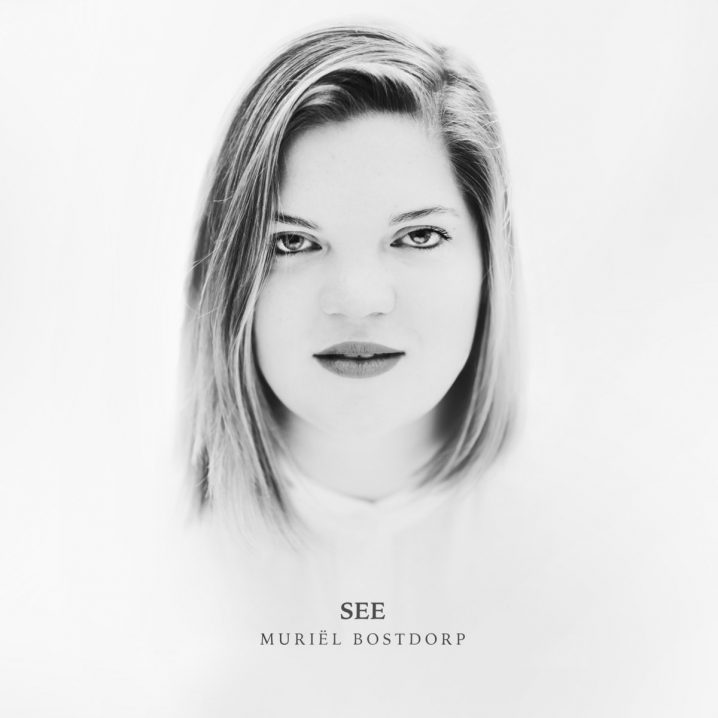 When you listen to a great deal of solo piano music, you learn to pay attention to the subtle characteristics that individuate each artist's approach to the instrument. Technique, style, tone, timbre, mood, pacing – these elements form a pattern that can be as distinctive as a fingerprint. The ones that stop in your proverbial tracks, however, have an additional element that is intangible, an elusive alchemy that enchants and entrances, and such is the case with Dutch pianist Muriël Bostdorp. Her album, See, has just been released by Whales Records, a label recently launched by Julien Marchal whose acclaimed Insight albums might be familiar to some readers. Neither too sombre nor too saccharine, Bostdorp's dampened piano and wistful melodies create an air of bittersweet melancholy buoyed by a lively rhythmic style that flows as effortlessly as water. An exceptional debut.