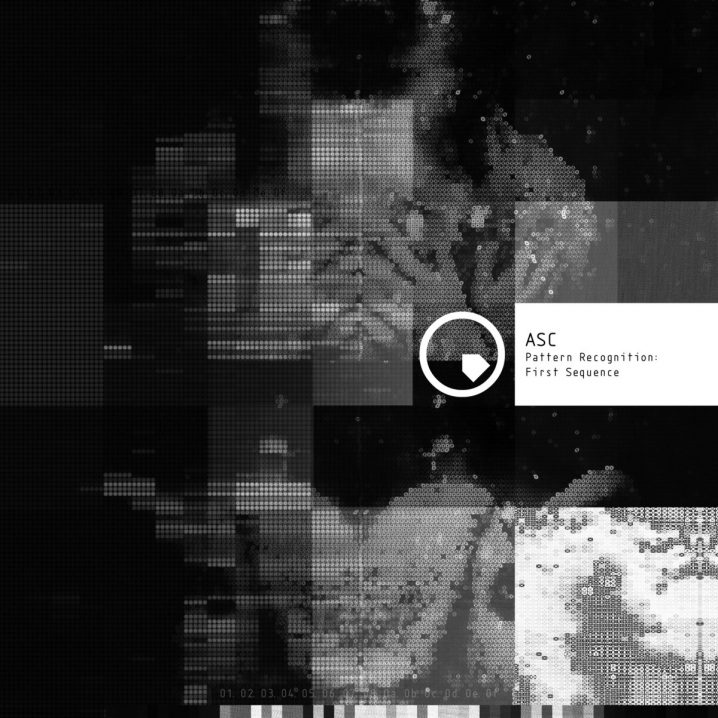 I have been meaning to write about ASC again. The music of James Clements is dark, cinematic, incredibly textural, and very diverse. I've used all those adjectives plenty of times, but somehow Clements continues to take up the core intersection of all of my favorite elements, creating a type of "grey area techno" that falls somewhere between atmospheric wonderings, intergalactic space travel, and post-apocalyptical crawl. Today I wanted to cover a collection of tracks that Clements has written sometime in the last five years (between 2015-2018), compiled under the first volume of the Pattern Recognition series. I've also had a few other ASC albums bookmarked to tell you about along the way. But while I was waiting for an empty time slot to write up these words, Clements released another, and another, and another full length. There is a new thematic concept collecting pieces based around a single waveform cycle per track, titled The Tonal Cycles; there is a beautiful silver marbled 12″ featuring a refurbished polish on jungle and breakbeats, titled An Exact Science; there is the fifth installment to the Colours Fade series; a few collaborations; and a second volume to the Pattern Recognition with another eight tracks! It seems that Clements keeps unearthing and reworking his music and is showing no signs of slowing down during lockdown. And for that, I'm thankful!
Beneath the surface of each complex and emotive piece lies minimal simplicity. The ambient pads swell and recede like water, splashing against the wet concrete and falling back into the ocean of reverb. The rhythmical section traverses syncopated patterns, benefitting from a generous amount of delay. The beat goes on, evolving slowly during replicated patterns, and everything is flowing with the bass. And while it's easy to peel back the veil of all this magic, it's hard to challenge and resist the spell it puts on you. Somehow, throughout an hour of this atmospheric music, Clements creates another world in which you coexist. In this mysterious and deliciously dark space, your mind meets face to face with angst and anger. Endorphins fire. Dopamine's released. And you relax among the cradling rhythm that carries you in peace into the void.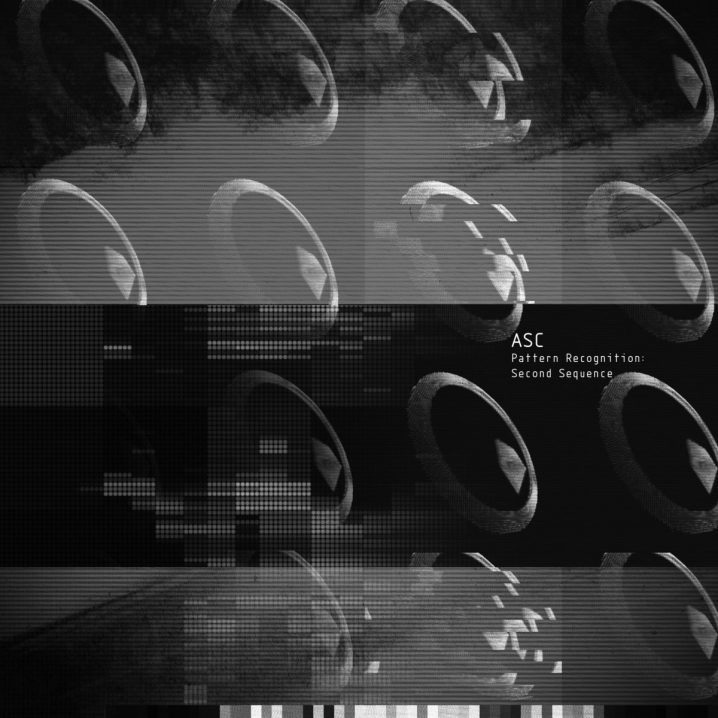 Besides being available as digital, the two volumes are also released on a limited edition cassette (the first volume is already sold out). These are two very beautifully, professionally duplicated pieces of physical media that make me think twice about getting a player and bathe in the hiss. Yes, I'm starting to become a little disenchanted with the files, and recently have even purchased a Rega Apollo to play all of my CDs. Yes, folks… CDs. Of course, if Clements ever releases these two (and perhaps even three?) volumes on vinyl, I will be sure to add them to my growing stack of wax. Highly recommended for the fans of everything post-techno – you'll love the shadowed mood this music will conceive. Meanwhile, I'm not sure if I should beg James to slow down or speed up in his capacity of output. I just can't get enough!