ASC
Astral Projection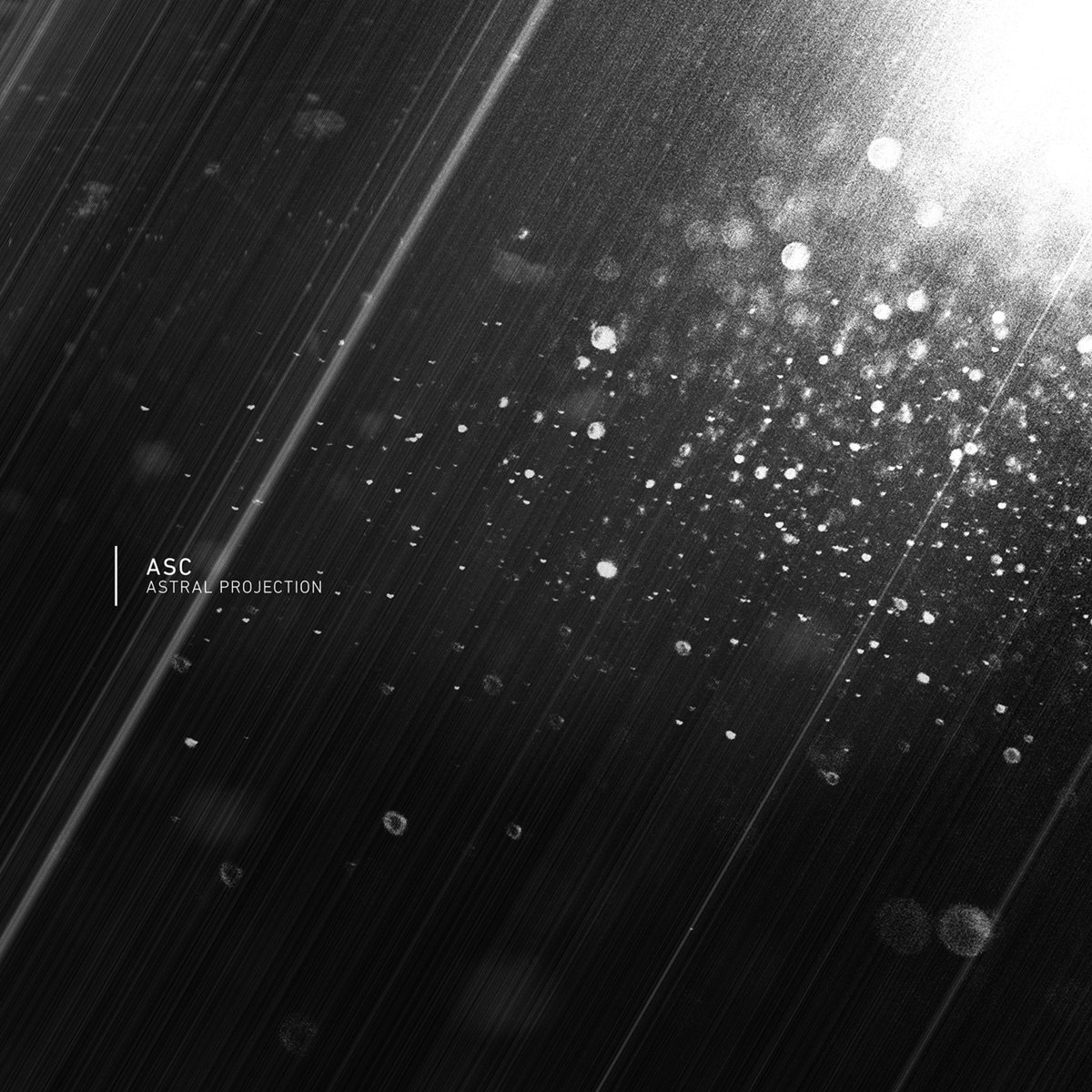 Forget about keeping up with all new music, I can't even keep up with a few favourite artists! Did I not just cover James Clements' release, Trans-Neptunian Objects, on his very own Auxiliary imprint? Oh, wait, that was almost a year ago? Well, since then, Clements, under his ASC moniker, has put out a collection of sequences, programmed, performed and recorded live on a limited edition cassette, titled Sequenced; a separate project based on self-generative drones and field recordings, titled Rainfall; and now this dark and deep experimental release, titled Astral Projection, but this time on the Horo imprint, which has appeared on these pages before. The twelve pieces on the album give off a sombre and border-line menacing scent, filling the empty crevices of my subconscious with a deliciously radiant dismal perfume. Spine-chilling cinematic passages creep over the landforms like a thick muddied fog, except that it's not composed of the life-giving vapour, but rather something more viscous, almost metallic, and definitely black (the scene in the film Prometheus, when the reactive substance leaked out from those mysterious canisters in the vial room, comes to mind). Veiled in a concept of solar bodies, intergalactic spaces, and space-time continuum, Clements explores the sonic elements of his compositions with titles such as "Motion Resonance", "Space Debris," "Orbiting Satellites", "Plasma Waves", "Vortex Ring" and further extrasolar lifeforms. Having mastered the textured soundscapes for which I've boldly praised Clements before, the tracks on Astral Projection arrive laden with intricately complex and intelligent rhythms, de-constructed from their four-four cadence, post-techno-post-everything until the "post-" becomes the "peri-" and finally the "pre-". And so, these peri-techno sounds of interstellar observation are spearheaded by the project named ASC. "We do not possess imagination enough to sense what we are missing." We definitely don't, but with your help, James, we can come a little closer to it. Highly recommended for fans of Demdike Stare, Raime, Emptyset, Roly Porter and Andy Stott.
Earth House Hold
Never Forget Us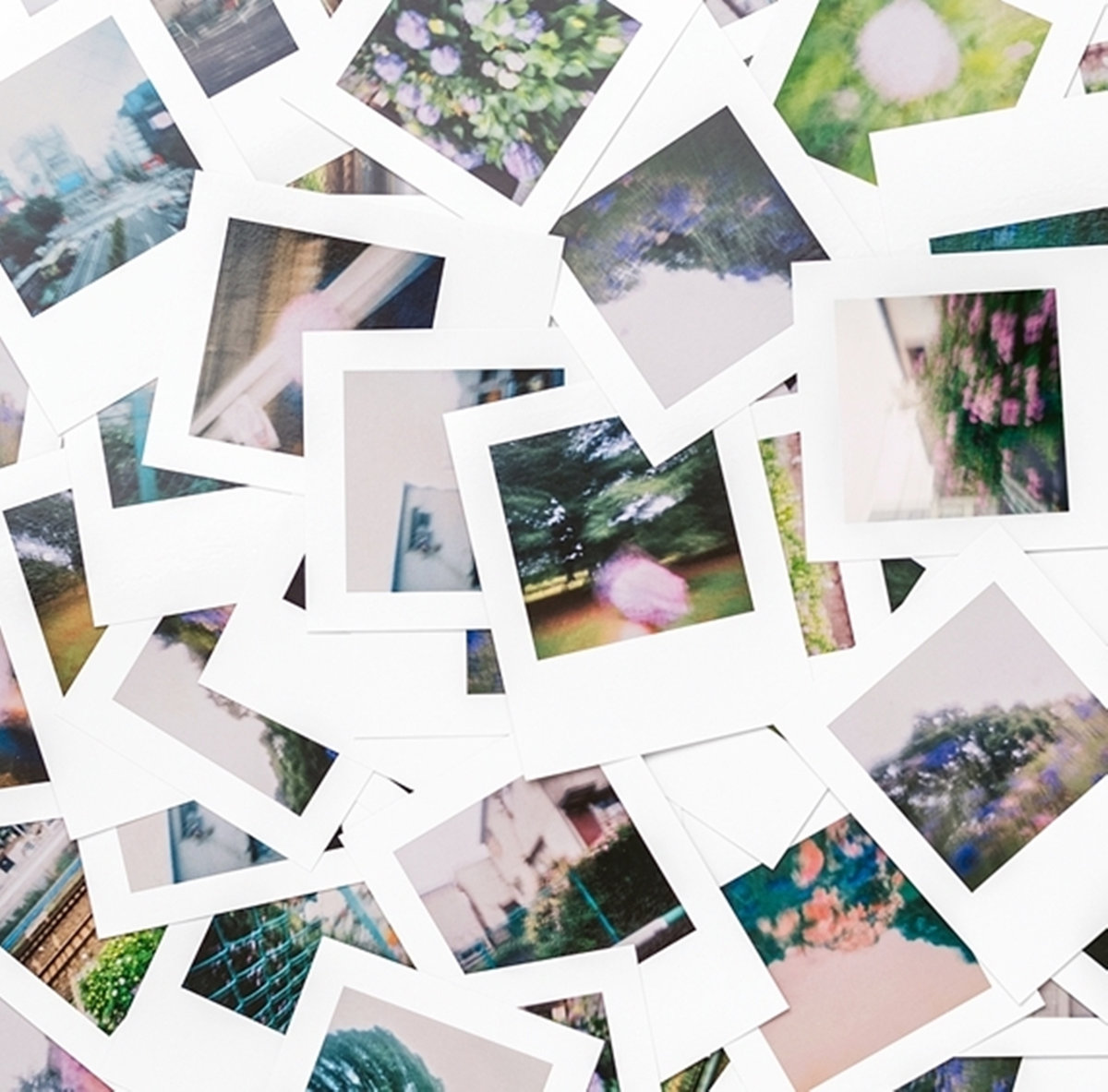 Brock Van Wey has been producing music for over a decade now, with most records appearing under his bvdub alias. In 2012 Brock came out with two new projects: East Of Oceans, which he introduced to us via his 121 Years LP on Home Normal; and Earth House Hold, which appeared on Love's Label with the When Love Lived release. The latter exploration of the slow-burning deeply-textured ambient house lay dormant for a few years (except for the occasional few self-released singles and EPs), until unexpectedly, a new album resurfaced on Ryan Griffin's A Strangely Isolated Place imprint, as this 2×12″ LP. Rooted in the house elements with a punctuated kick and bass, the looped phrases of Never Forget Us are layered with numerous tiers of synth pads, minor chords, and slightly pitched-down vocal passages until the structure-rich concoction is swirling in a beautiful cloud of a deliciously toxic cocktail which hypnotizes and charms. "Using only instruments and sounds from the early House-era, as is the ethos of Earth House Hold, Brock builds an effortlessly sequenced collage of deep, mystifying, and emotional pieces, combining his signature ghostly vocals with rumbling off-kilter bass-lines and slowly rising atmospheres." The album pays tribute to the memories buried deep in that dingy basement of blinding strobe lights, scented fog machines, kaleidoscopic visuals on the heavy monitors, the thumping rhythm on home-made loudspeakers, and the sweat-drenching bodies moving in sync. The album cover features a collage of original pin-hole photographs taken by Brock's good friend Mamii reflecting on the bygone era, instantly nostalgic in its sights and sounds. Recommended to all followers of Brock Van Wey's sound, but then again, I'm sure that you've already grabbed this marvellous release.
Adamo Golán
Exile And The New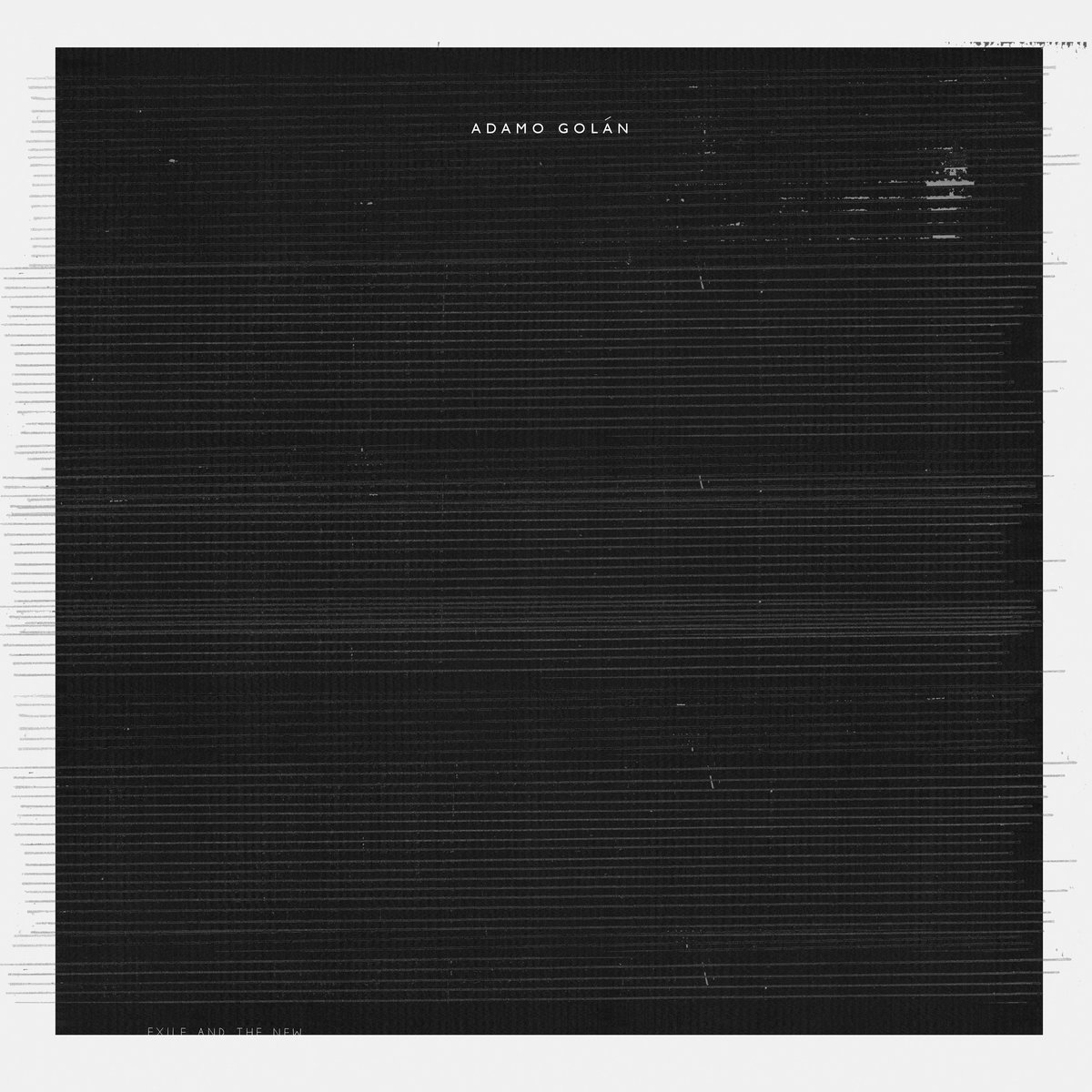 I'm not sure if I have mentioned this before, but besides the [obvious] act of listening to music during my [headphone] commute, I also read a lot of books [alternating between fiction and non-]. Let's see… currently, I'm in the middle of a historical novel called London, by Edward Rutherfurd, charting the history of my newly adopted home from 54 B.C. to 1997. Don't get me wrong, I love the flow of Game of Thrones, but why not read about the actual events and places that I could visit, instead of film locations. You know what I mean? And, when I read, I listen to the music. This should explain why the music is often instrumental in nature, serving more often than not as the actual soundtrack to the unfolding story of the book. Honestly, it works all the time. Today's accompaniment of choice [to which I have returned on many previous occasions] comes courtesy of Adamo Golán, appearing on a newly launched imprint by Francis Harris (member of Aris Kindt), named Kingdoms. It's also a sister label to Scissor & Thread on which Aris Kindt released Floods in 2015. The seven-track LP, titled Exile And The New, indeed plays like a film score, conceived by the alter ego of a German artist Laurens A. Schmidt, turning his techno-driven club hits inside out into a beautiful tapestry of ambient scenes. The haunting atmosphere of the scrupulously shaped progression gets punctuated by the deconstructed rhythms which measure off the sculpted space of texture, in a warm reservoir of stream of consciousness, maintaining "an ambience of the deeply personal and a wider, hazy focus, realised via exquisite melodic fragments against a backdrop of pads and chiming electronics." Recommended if you enjoy the stripped down, minimal, and pneumatic journeys of Gidge, Christian Löffler, Stimming and Aparde.