Let's start at the very beginning. Can you tell us how you got involved in composing, and what was your very first piece of gear?
I started composing when in my teens by improvising on the piano and writing the music down on manuscript paper. I quickly became interested in recording my ideas and thinking about how production can be inherently part of the composition process, which led me to buy a cheap Sennheiser dynamic microphone and an internal sound card for a PC.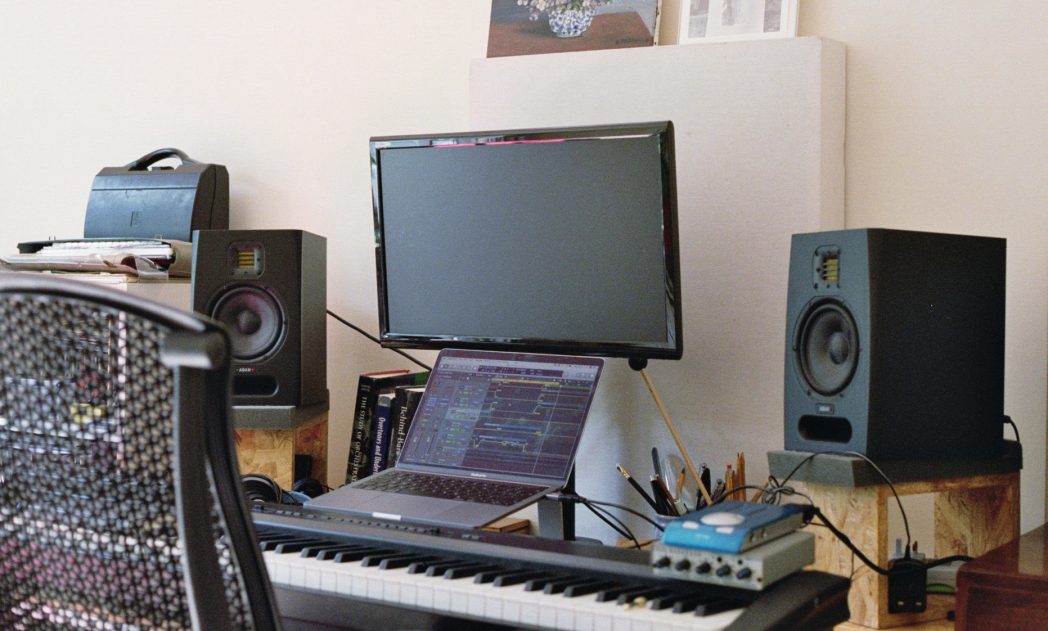 How many different studio iterations have you gone through, and what does your final setup look like right now?
This is the second space fully dedicated to music I have, and there was also a few studio corners in bedrooms before that. I approach my current set up as a writing room rather than a recording studio, focusing on making it a comfortable and inspiring space to compose in, with plenty of natural light, artworks, and books.
Tell us about your favourite piece of hardware.
My piano, still very much in love with this instrument, and it can be used either dry or as a soundboard, a starting point for various sound manipulations.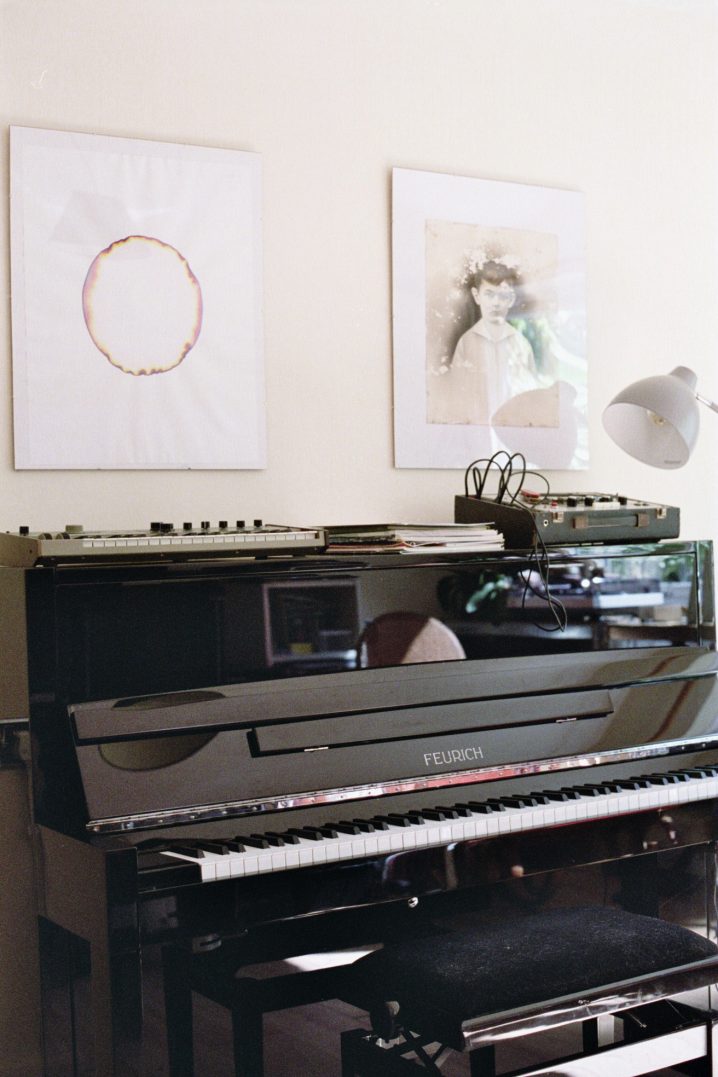 And what about the software that you use for production?
I have been using Logic Pro for the past 10 years, but working on more film scores means I'll probably have to at the very least familiarise myself with ProTool in the near future.
Is there a particular piece of gear that you're just dying to get your hands on and do you think one day you'll have it?
A Columbia Elepian which is a Japanese electro-mechanical piano. I've been searching for one for years, but it seems that unless I go to Japan, I'll never be able to purchase one.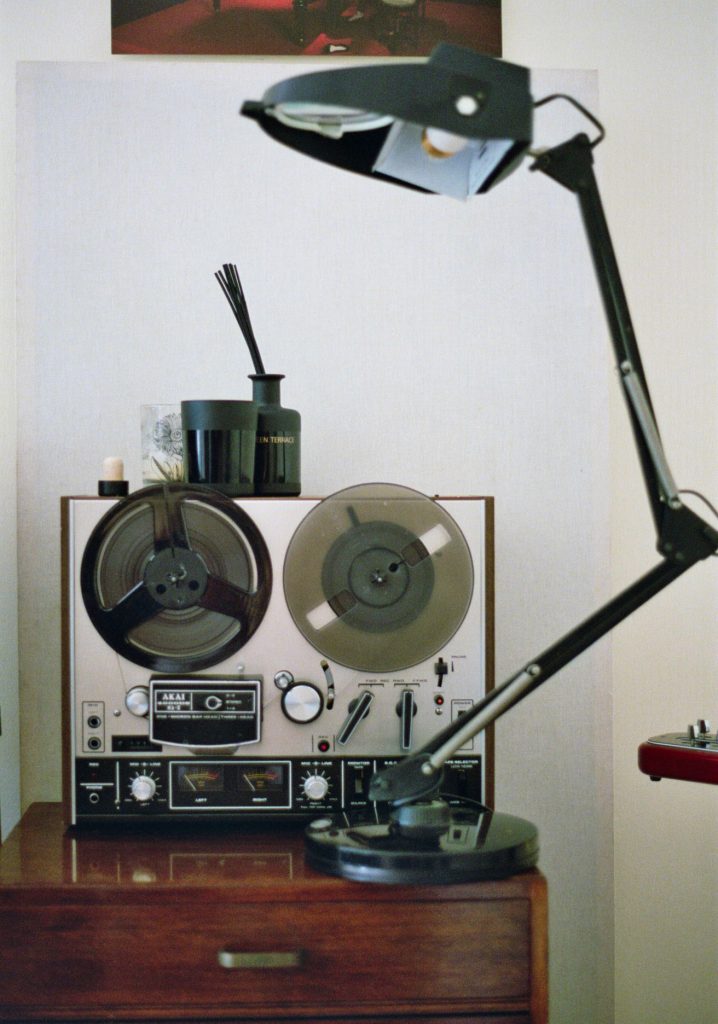 Can you please share some aspects of sound design in your work?
Sometimes designing sound isn't about perfecting it. I don't like over-cleaning room noises from recordings, using close mics for sure but also room mics, to allow a sense of the recording space to come through, so that feels you are listening to one person playing a specific instrument in a real room.
What does your live setup look like, and what do you bring with you when you travel for an extensive tour?
MacBook Pro, RME Babyface, Korg Nanokontrol, M-Audio midi keyboard, plenty of USB adaptors. Sometimes I'll perform a fully acoustic set, depending on the venue. You get to play quite a wide variety of pianos, which can be a bit scary. I have had a situation where the top part of the keys was coming off during soundcheck and had to be glued back by the piano tuner just before the concert, but equally, you will play on instruments that have such a unique and beautiful sound, it's almost like a collaboration with each piano.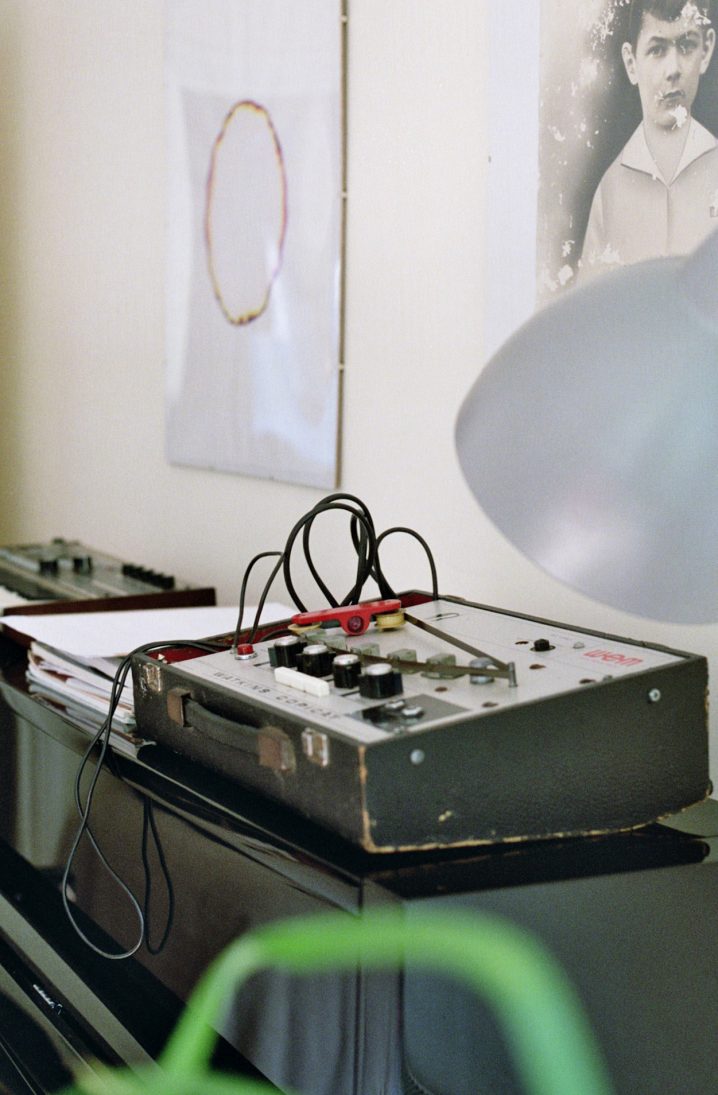 What is the most important environmental aspect of your current workspace and what would be a particular element that you would improve on?
Natural light, I don't think I could work in a room with no windows, especially during the winter months. I'm sure the level of acoustic treatment could be improved, also cables, is there a way to make those tidier?
What can you tell us about your overall process of composition? How are the ideas born, where do they mature, and when do they finally see the light?
For album work, it comes from improvising on the piano, or from a sound created when messing about with effects and various instruments I can't really play. If I'm still thinking about it a few days later it means it's worth developing. I tend to become quite obsessed with the piece, it just keeps on playing and shifting in my head until I feel I have understood its shape and where I want it to go. Sometimes that happens in a matter of days, sometimes the missing part comes to me months later, but I know straight away that it's right. For soundtracks, it all comes from the film, from talking with the director and understanding the characters, what the story is communicating to the audience and emoting this through the score.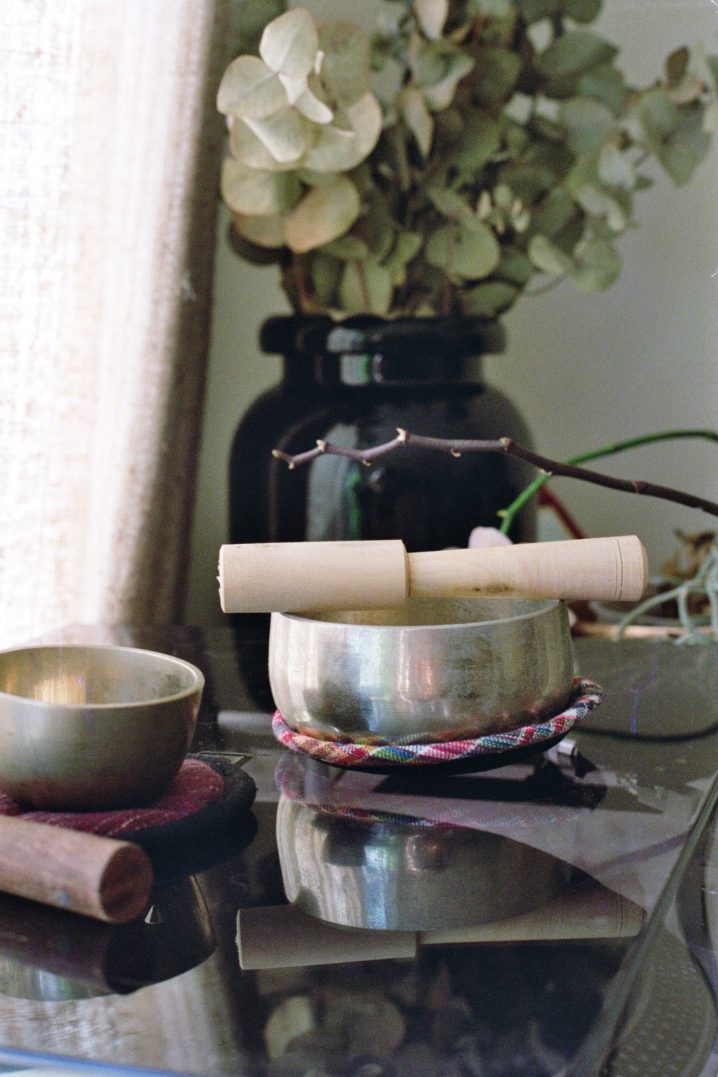 After the piece is complete, how do you audition the results? What are your reactions to hearing your music in a different context, setting, or a sound system?
After mixing I'll listen to the whole project on laptop speakers, earbuds, anything I listen to music on day to day. Watching a film you've worked on with an audience is very special, a bit nervewracking (cinema sound system can vary quite a bit), but also fascinating to feel how to music affects people's reaction to the story.
Do you ever procrastinate? If so, what do you usually find yourself doing during those times?
Yes for sure, but I've learned to procrastinate from music making by doing useful things, and nowadays there's always enough admin that needs taking care of to keep me busy.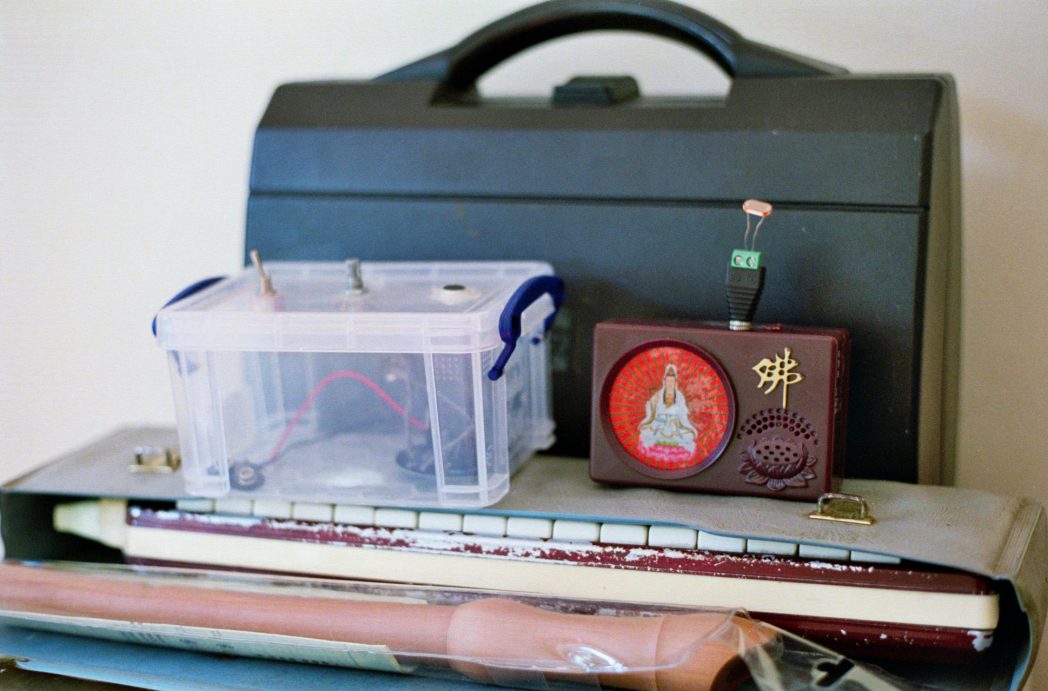 What gets you inspired?
It varies, but essentially what will become music is my emotional response. Even when the starting point is intellectual, it's the feeling a thought provokes that will generate a sound or melody, as if music bypasses words, like another way to express what is happening in my mind.
And finally, what are your thoughts on the state of "electronic music" today?
'Electronic Music' is ever expanding, there are so many styles, aesthetics and niches, so many voices, different ways to interact with technology, and because there is such a diversity of sounds, you have to go hunt for artists whose voice you really like. Personally, I feel extremely privileged to be making music at a time when you can realise and share your ideas with just a computer, but can also integrate acoustic instruments and analog equipment so fluidly.