Let's start at the very beginning. Can you tell us how you got involved in composing, and what was your very first piece of gear?
I started playing the piano at age 5 and I started composing very early on, at about 12, because I was bored with my traditional music studies and wanted to make up melodies like I heard in the scores of movies that I loved. Depending on the definition of gear, my first instrument was my Yamaha U1 upright which I've owned for 17 years. The first piece of gear I bought for myself was my pair of Neumann km84 microphones so I could record my first album. My first synth was my Juno 6.
How many different studio iterations have you gone through, and what does your final setup look like right now?
I've gone through 3 studio iterations – my most final setup is very recent. It's compact and minimal. I prefer software over hardware (excluding instruments and microphones) so I've taken steps to declutter my setup. I like a clean desk, a nice view, and a big screen. I love my UAD Apollo and the software it brings.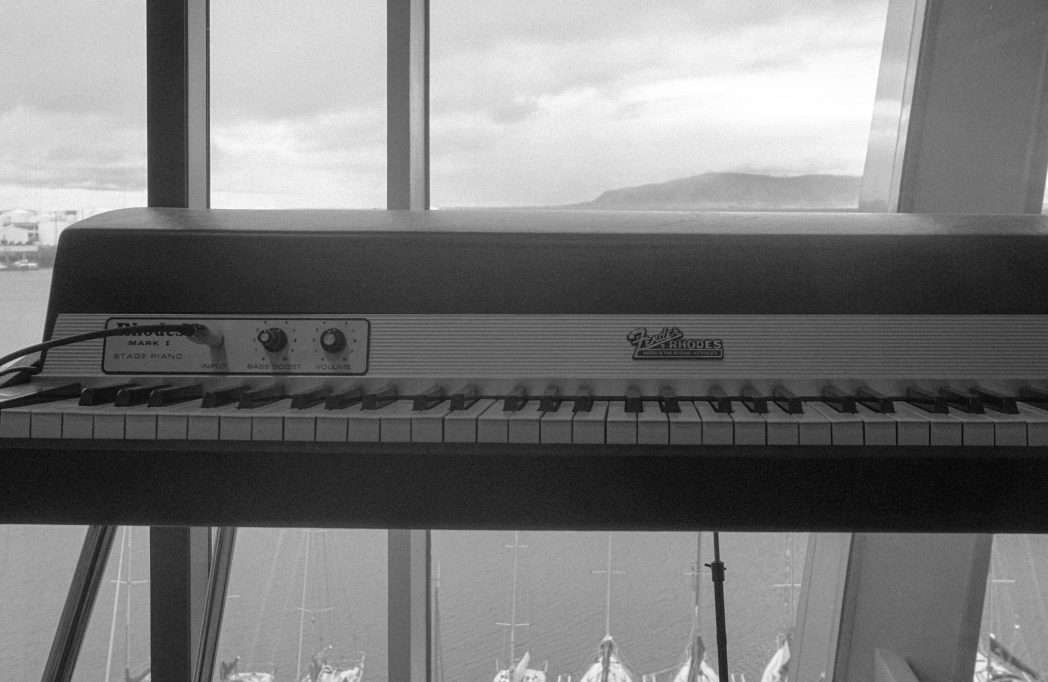 Tell us about your favourite piece of hardware.
My favourite piece of hardware is my Fender Rhodes that I bought on Craigslist from California – it's come a long way from being a gigging instrument in the American 70s to being in a composing room in Reykjavík. It's an early model so it's got wooden hammers and the 'Fender Rhodes' logo.
And what about the software that you use for production?
I use Logic Pro X, my favourite software is definitely Native Instrument's Kontakt for composing. If I'm working with an engineer we would use Pro Tools for recording. I love to collect plugins – I like the stuff from UAD, Soundtoys, Waves, and more.
Is there a particular piece of gear that you're just dying to get your hands on and do you think one day you'll have it?
I would love to own a Steinway grand piano but that's in my wildest dreams – I'm also dreaming about owning high-quality speakers like Barefoot, Berghain, Amphion, or ATC. I think I might buy a pair very soon if I'm able to afford it.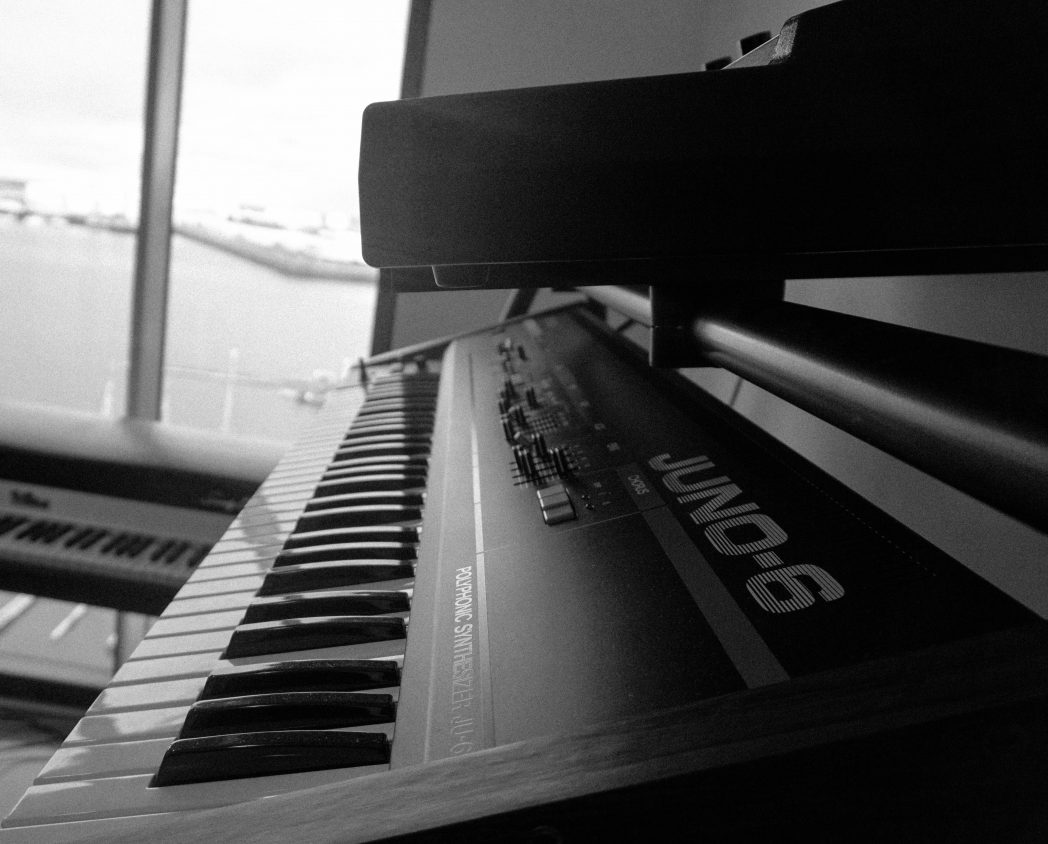 Any particular new techniques that you tried out for your new album?
A track from my 2020 release 'Piano Works' is a short track called 'Lóa variation' which features only the sounds from a grand piano – we layered stretched drones of the notes with reversed notes and tracks of me playing chords with heavy delay and reverb. Throughout the album, we wanted to use only the same instruments and no other instruments or sounds, but instead playing around with multiple microphone pairs and processing. I'm working on a new album right now which will explore more sound design as well.
What does your live setup look like, and what do you bring with you when you travel for an extensive tour?
I travel with my UAD Arrow interface, my MIDI-fitted Juno 6, my MIDI controller, a set of DPA microphones for the string players, my Neumann condenser pair, and a MacBook Pro 2019 running Ableton. I always rely on performing on a real acoustic piano when I play live, grand or upright. Currently, I'm using the 2020 downtime to work on visuals. I always have my DT 770 headphones and a tiny MicroKey MIDI controller with me when I travel if an idea sparks.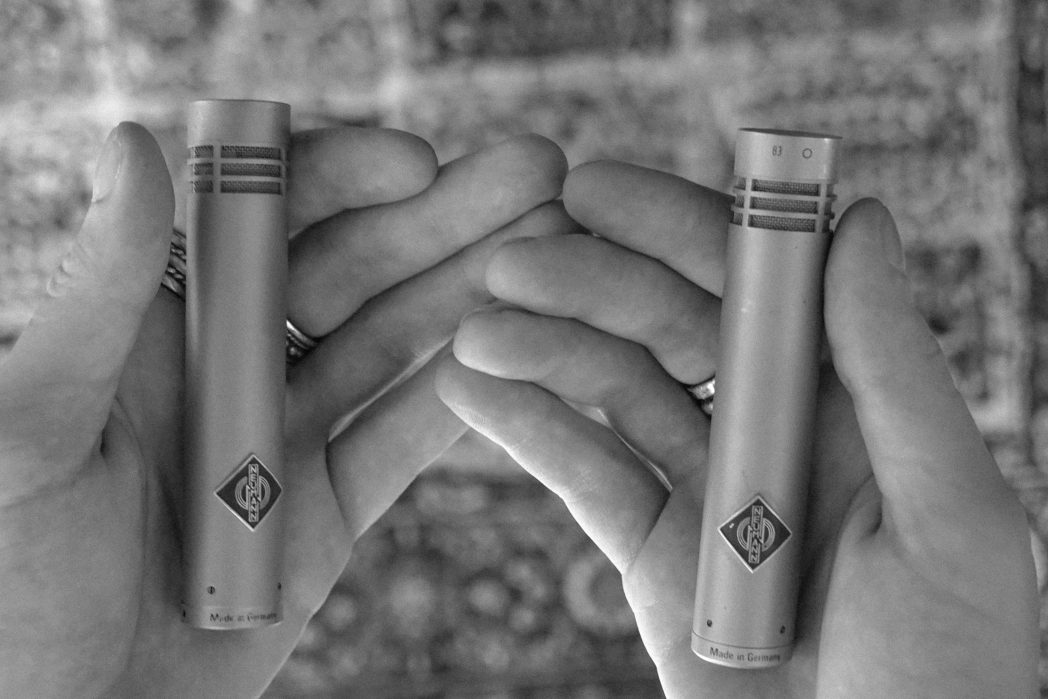 What is the most important environmental aspect of your current workspace and what would be a particular element that you would improve on?
Currently, I am enjoying the view from my studio window and the beautiful architecture of the building I'm in. I was born near the harbor in Reykjavík and I love to be close to the ocean. This provides me with plenty of inspiration and makes me look forward to going to work. I moved out of a studio in my apartment which I didn't like nearly as much. I'm currently redoing the sound treatment in my studio in preparation for upgrading my studio monitors.
What can you tell us about your overall process of composition? How are the ideas born, where do they mature, and when do they finally see the light?
I always compose on the piano, usually, inspiration strikes at very random times. I record my ideas on the voice memo app on my iPhone, then I sit with them for a while and they develop naturally through improvisation. If I want to add strings or other instruments I can't play, I arrange them in Kontakt using virtual instruments and then notate them in Sibelius. After that, I record with live players and the track is ready to be treated and mixed!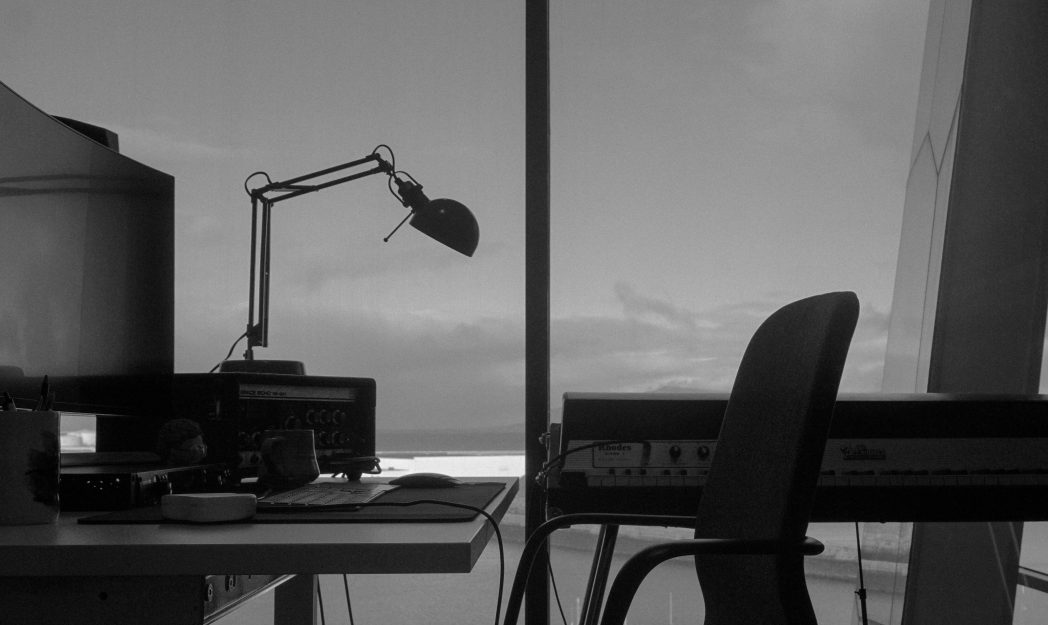 After the piece is complete, how do you audition the results? What are your reactions to hearing your music in a different context, setting, or a sound system?
It's always very gratifying to hear one's compositions with live musicians, and after the recordings have been mixed – I think it's the best part about composing. If I'm not happy with the results, I like to meditate on the idea to see if it's meant for another instrument in a different arrangement or if it's meant to be altered and edited until it sounds different from the original source. I don't feel too bothered about complexity, context, relevance, or reinventing the wheel in music – if the sounds or melodies make me feel emotions, I'm happy to release them.
Do you ever procrastinate? If so, what do you usually find yourself doing during those times?
I must admit I do go through phases where I procrastinate heavily. I usually work in waves so when I'm deep inside a project I'll be working very hard and when I'm not I'll be relaxing. When I'm relaxing I like to watch films, read, cook, spend time with friends and family or play a video game.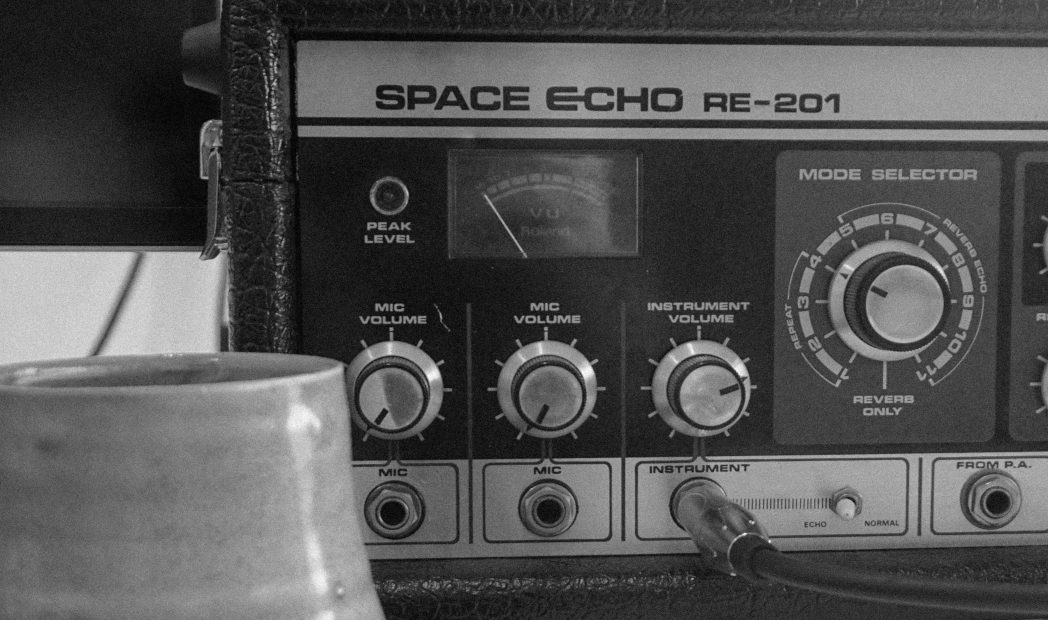 What gets you inspired?
I get very inspired by other people's work, particularly films. When I watch a film, read a book or a poem, listen to a record, or see a performance which I enjoy, I usually feel very inspired. I also get inspired by talking to people who are passionate about their art. I get inspiration from watching a skilled chef cook a beautiful meal.
And finally, what are your thoughts on the state of "electronic music" today?
I'm not a big fan of genrefication so I like that the borders of 'electronic music' are wide. I'm particularly interested in electronic music that's built with sounds that originate from acoustic sources, like a lot of more classical producers are. I would love to venture into more electronic music in the future because I listen to a lot of it.