Resina
Traces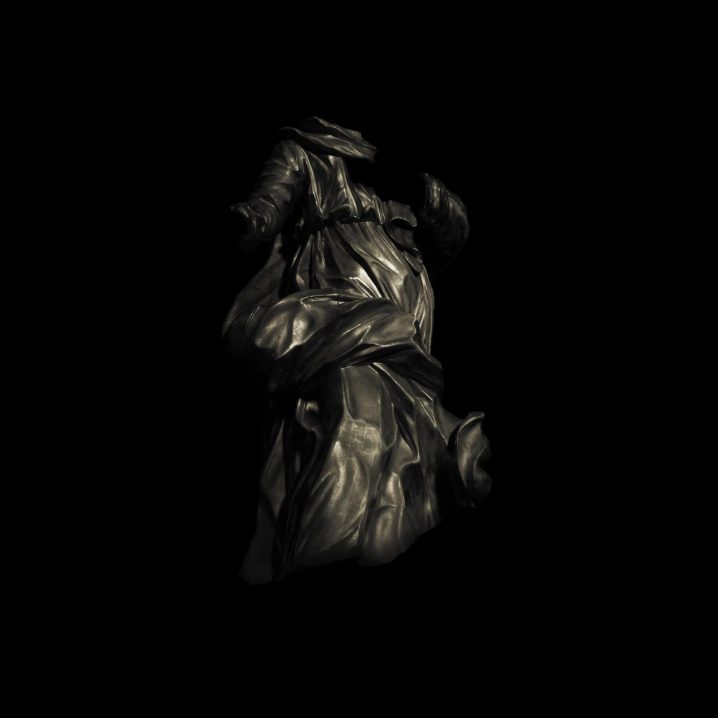 Karolina Rec's second album as her alter ego, Resina, is out on 130701 after her critically acclaimed self-titled début, back in 2016. This time, this Polish cellist explores her world with a bit more urgency, a tad more darkness, and a lot more confidence in her message – all of which are dear to my heart. The sonic delicacy of the beloved instrument, which I previously witnessed in a dark shadowy setting of Resina's live performance at the Unsound in 2016, is still there, this time, however, complemented by the processed voice and percussive rhythms. "These take inspiration from an obsession with damaged sacral objects, memory, survivors of violence and the ravages of time." The looped and processed cello phrases build the foundation of a delicate atmosphere into a slightly tense environment of anxiety and pressure, with the tautness of the strings being matched by that of the drum, contributed by the percussionist Mateusz Rychlicki, as heard on the aptly titled track, "Resin", one of my favorites of the album. There is almost a blind chase here, towards the abyss of the inevitable and the unknown; a revolt for the rights of the remaining and those yet to be born; a sonic call for action to prevent the dreadful moments of the human history to never come again. Recorded in Maciej Cieslak's studio in Wola, on the site of the Jewish ghetto and Warsaw Uprising, the album carries with it "the feeling [of] some heavy, dark energy of the place," recalling the "traces" of the ugliness we've left behind. A plea to keep the memories, however dreadful, in the minds of a future generation, "a spell to protect this knowledge from forgetfulness, to avoid making the same mistakes again and again." Hauntingly chilling and beautiful at the same time. Highly recommended for fans of Christina Vantzou, Anne Müller, Peter Gregson, From The Mouth Of The Sun, and, of course, Hildur Guðnadóttir.
Julia Kent and Jean D.L.
The Great Lake Swallows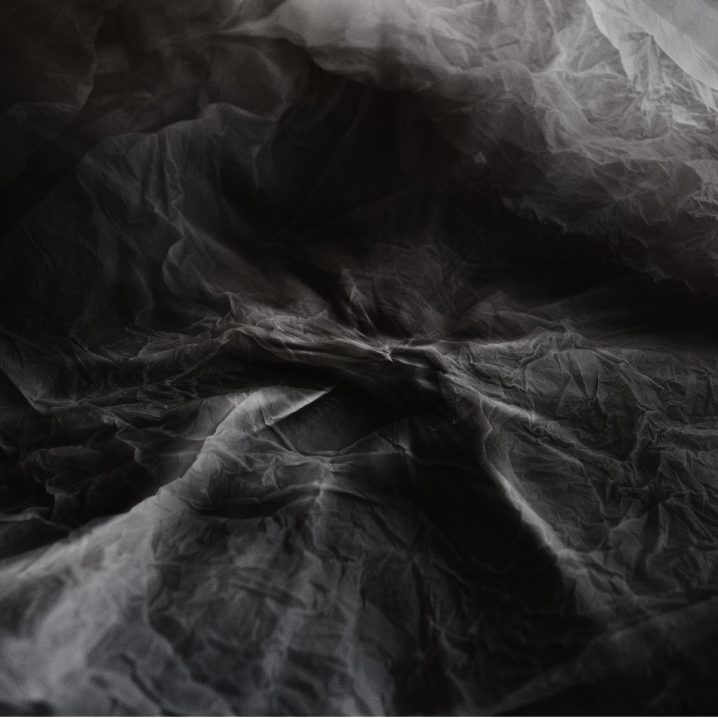 The Great Lake Swallows is the seventh entry in the Dark Peak series from Manchester UK's Gizeh Records and introduces a very special first time collaboration between Canadian cellist Julia Kent and Belgian guitarist and tape machine manipulator Jean D.L. Recorded in Charleroi, Belgium in 2015 during a video installation with Sandrine Verstraete, the album's long elegiac arc comprises of four movements, chapters if you will, in a single riveting whole punctuated by brief caesuras that mark subtle shifts in the narrative. Kent immediately sets the tone with a soliloquy drawn from her cello, a bright, aching melody filled with longing that dissolves into an opaque sea that churns in the dark, stormy swells and roils below its shimmering surface. Fervently melancholic, a tension builds in the final coda as the melody resurfaces reaching more and more anxiously for the fading light. "The album is an aching, ambient wonderland that ensues beauty at every turn. It was built as a whole and, indeed, should be consumed as a whole. The repetition is hypnotizing, a lulling sense of calm entwined in hints of unease that flows seamlessly in and out of sleepy melodies and broken drones." There is no denying the ravishing beauty in what has been created, but there is also no denying the disquietude of its unrequited pining and ambiguous resolution. The Great Lake Swallows is a unique collaboration and a distinctive work with a gravitas that is hard to escape. The release comes as a limited edition of 175 housed CDs in a double-panel, hand-silkscreen-printed card sleeve with two printed card inserts. Each item is individually printed, cut, assembled, numbered and packaged by SmilingPaper Ghosts. Digital versions of this album are available from all of your favourite sources.
Aaron Martin
A Room Now Empty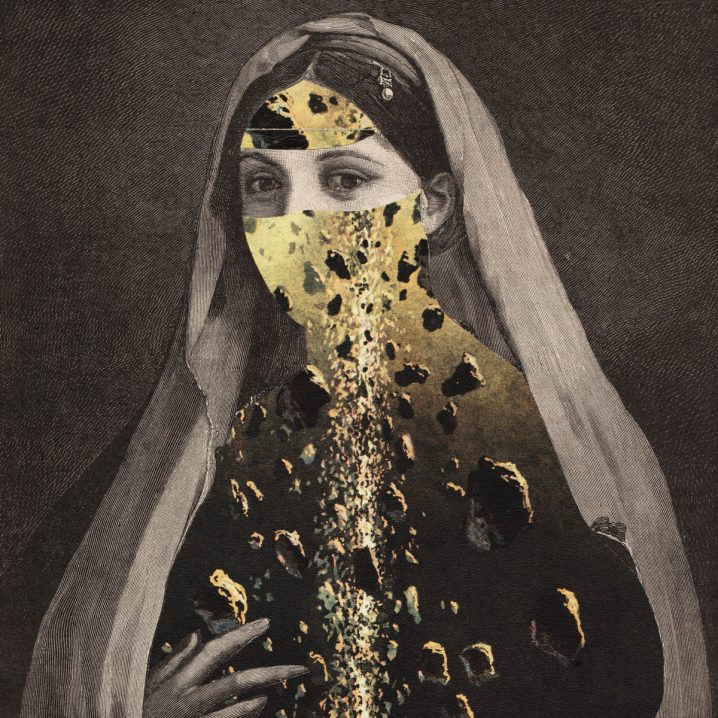 As you may have already guessed from the overall theme of the albums I have picked for this Sound Bytes entry, I'm in the mood for cello sound. There's something in its grieving cry, its weeping story, and its tone that resonates with me (in fact, I've used a cello for my very own compositions to complement the piano). Aaron Martin appears on the UK Preserved Sound (not to be confused with the Australian Preservation imprint on which he also releases) with his latest beautiful piece, A Room Now Empty. As a solo musician, and a collaborator with composers such as Christoph Berg, Leonardo Rosado, and Machinefabriek among the many, not to forget his gorgeous [and absolutely beloved] project as From The Mouth Of the Sun with Dag Rosenqvist, Martin has been a favoured front-runner in the scene of modern classical and cinematic music. He's even scored a soundtrack for "Menashe" (with Rosenqvist again) which I have loved and cherished. For his latest composition, Martin paints an intimate, "memory-based" vision, reflecting on cycles, currents, and depths of our inner drifting through existence. "A Room Now Empty is similar to the concept of Day Has Ended where Christoph Berg and I created music to encompass the passing of a day, but stretched out for the passing of a lifetime or at least a portion of a lifetime," says Aaron. This is a melancholy and meditative piece, just like the essence of our days, which we fulfil with stories of our past and future. Highly recommended for fans of all of the above (in this entire post), and don't forget to grab his other gorgeous release – Touch Dissolves out on IIKKI, a limited edition package which comes with a hardcover book of nearly 100 pages of photos as a dialogue between Aaron Martin and artist Yusuf Sevinçli.