Jeff Rona
Projector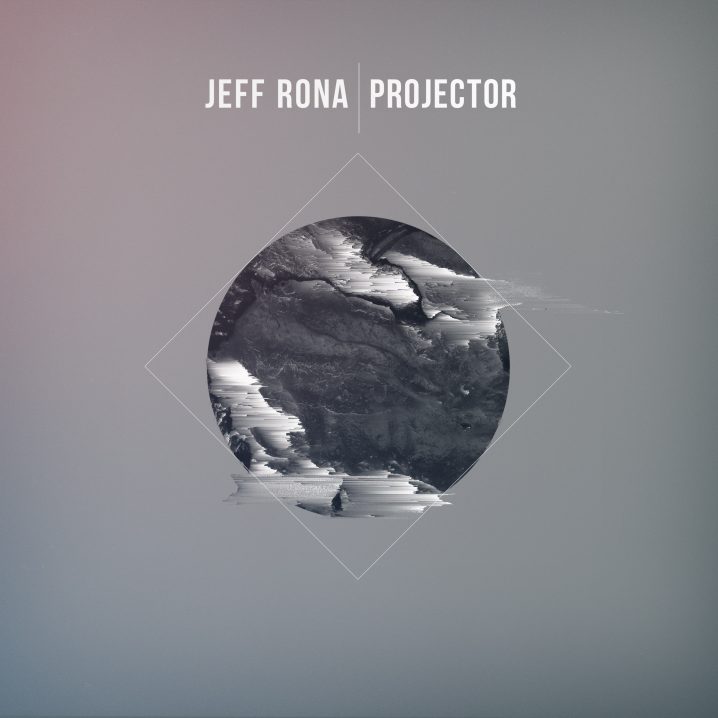 Kicking off this Sound Bytes column is an album by Jeff Rona, a film composer most notably working with Philip Glass, Cliff Martinez, and Hans Zimmer on several projects. Rona has also scored the television series, Homicide: On The Street, as well as some documentaries and even video games (such as Far Cry 4 and God of War III). His soundtracks for Phantom, Veeram and A Thousand Roads have appeared on labels such as Milan, Sony Classical and Reincarnate. As you can imagine (and I say that with a totally positive inclination), his latest studio album, PROJECTOR is a very cinematic work. Murky, dismal, and in some places even sinister atmospheric textures are complemented by a punctuated rhythm, deeply throbbing bass, and organic strings, courtesy of Peter Gregson's cello. A sense of tension, emotional struggle and resolve appear on the horizon, as we embark upon a journey into Rona's soul. If there appeared to be a visual interpretation for PROJECTOR (and I sense that deep inside Jeff Rona's mind there is) then it would be of inner conflict, the effort of acceptance, and retrospective calm – in summary, humanity that is within us, you and I. Fans of cinematic electronica, ambient soundscapes, and modern classical expanses will find more than a few tracks to connect with on PROJECTOR. Uncork this, allow it to air out, and enjoy…
Otto Lindholm
Alter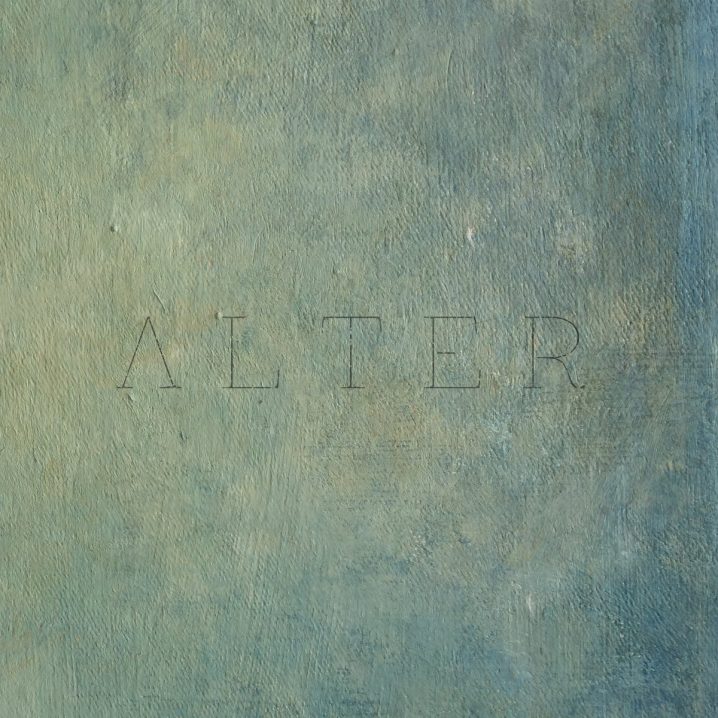 I've always been a fan of the cello sound. There's just something in its scratchy, deep, and broody timbre that makes me connect its weeping story to the sorrow and nostalgia of the days. It was Hildur Guðnadóttir who has opened that world for me on Without Sinking (Touch, 2009). I've even toyed with the idea of taking cello lessons to employ the sound in the compositions of my own. Alas, for now, I'm just the follower of its sound. Enter Otto Lindholm, who, after releasing his self-titled debut on Icarus in 2016 gets picked up by the Manchester-based Gizeh Records. Except that Alter does not feature a cello, and instead, this Belgium-based electronic producer takes it even down a notch. And by "down" I mean to double bass. This is at once an even deeper instrument in texture, where its tonality, dark lower frequencies, and raspy breath are more pronounced. Complementing the sound with ambient drones, acoustic space, and just a pinch of reverb, Lindholm creates four colour-inspired long-form movements. "A bowed melody is coaxed through the throbbing bass with dissonant harmonics drawing you in and holding you close. The ghostly [sounds] create an overwhelmingly tense atmosphere where acoustic and electronic elements collide and evolve into a heaving, ceremonious drone. Shafts of light emerge through the fog but the tone remains a haunted one." This is a mysterious and murky record, which will appeal to fans of Julia Kent, Richard Skelton, Greg Haines, and Peter Gregson. Mastered by the one and only Lawrence English the release is available on digital and vinyl directly from the label.
Nathan Fake
Providence Reworks: Part II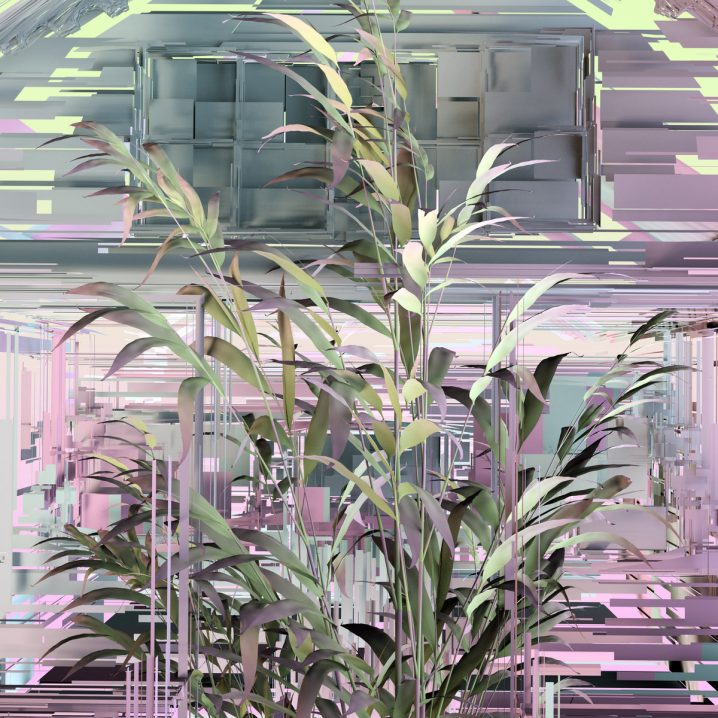 Although this digital release is indeed credited to Nathan Fake, it contains seven remixes of his previous album, titled Providence out on Ninja Tune in 2017. But it is particularly the four reworks by Olga Wojciechowska that I'm mostly concerned with here, as they appear to stand out on their own [perhaps even better as a separate release]. Here, we find Wojciechowska, who recently revealed herself to be the composer behind the project Strië (yeah, ok, I knew that all along, but I kept Olga's secret safe!), interpret Fake's tracks as the solo piano, modern classical and ambient pieces. You need not even hear the originals to appreciate the cinematic tendency achieved with the rework of "REMAIN", one of my favourite pieces on the release. Sure, there are also the two B-sides and a Konx-Om-Pax remix of a track featuring Prurient, but I usually return to Wojciechowska and play this single from the start. It's fun and interesting to see Olga's name on a Ninja Tune release, and I'm hoping that there will be more of this appeal by the imprint [perhaps a collaboration with Nathan, huh?]. There's also the first part to these Providence Reworks, featuring Overmono, Huerco S. and Wojciechowska once again – this one available as digital and vinyl. Meanwhile, be sure to check out Wojciechowska's latest release as Strië, titled Perpetual Journey, now out on Serein. I have yet to cover that one in more detail. A must for your collection, trust me!