Release Notes
Label: 130701
Release: Traces – Remixes
Date: May 31st, 2019
With all this talk of Chernobyl and, more importantly, Hildur Guðnadóttir's amazing soundtrack for the mini-series, the world is turning their ear back from the medieval soundtracks to scores that simply make you feel. But while Hildur got snatched up for all the film work she deserves, I feel like all her fans and followers are left without true expression, a fate that fell upon too many known composers of the past (Hildur worked with Jóhann Jóhannsson on many occasions, including a score for Mary Magdalene). Even Deutsche Grammophon is on board the soundtrack train! Enter Karolina Rec, a Warsaw-based cellist signed to FatCat's 130701 imprint, who continues to delight our thirst for the sound of that beautiful instrument, with her self-titled debut in 2016, and Traces from 2018. For today's exclusive premiere, I am honoured to host a video from a live performance featuring Emilie Levienaise-Farrouch and Resina, captured at Daylight Music (hosted by the Union Chapel in Islington, London), the weekly Saturday afternoon music series now in its 10th Year. This is an unreleased piece of a live collaboration between the two artists taken from the 130701 "The Sea at the End of Her String" tour.
I've witnessed Karolina perform live at the Unsound festival in Krakow, and there is always something sensual about watching the composer extend their body through the instrument to share their inner message with the world. There's more to body language in these moments that can be simply heard on a recorded medium alone. Those frequently attending such events will share my thoughts on such observation – a very rare event in the electronic music world. Fans of Resina will also be delighted to hear about a remix EP, featuring reworks of tracks from Traces by Ian William Craig, Lotic, Abul Mogard, and Ben Frost. Here's what Karolina has said about selecting the remixers:
"I asked these artists because I love their work. I'm a huge fan of Ian's way of devastating sound, which reveals hidden emotions and makes me unexpectedly fragile. I love the uniqueness of the sound of Abul, which is something I want to work on more. I'm an absolute fan of what Lotic does with some overused electronic music patterns and how it makes them more powerful and deep. And of course, I love how Ben mixes his own electronic instruments with acoustic sounds to create such a strong sound-world. What really amazed me is that all these artists prepared pieces which I believe could have appeared on their own LPs as stand-alone tracks – but at the same time, it's very exciting to hear some of my parts/ motifs/ thoughts used in ways I could never have imagined, and put into a sound environment I absolutely admire. I'm generally interested in the idea of mixing very primal, acoustic sounds with electronics so from this point of view, every one of these remixes could be a clear inspiration."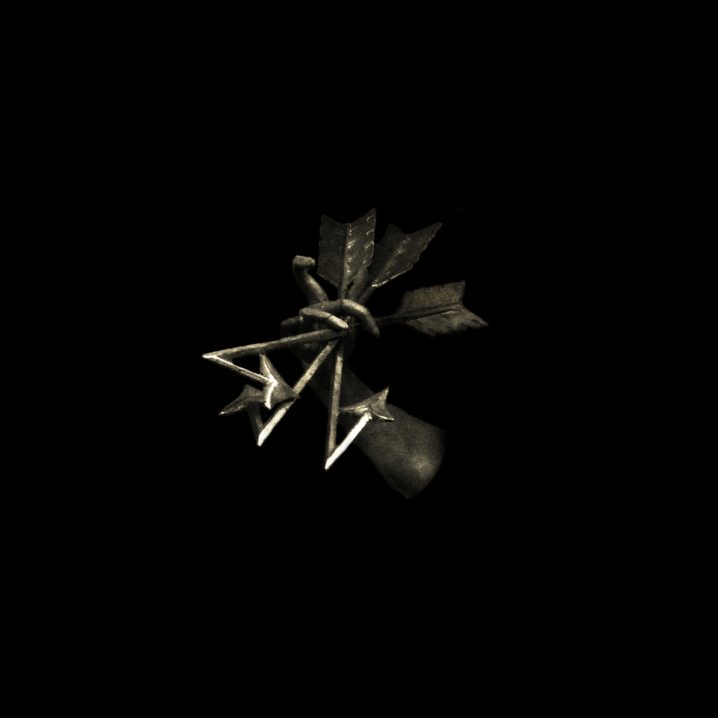 I didn't want to single out Ben Frost and Abul Mogard from the rest of the fantastic contributors to this record, but then again, I must admit, their remixes of the pieces are worth your time and money alone. And, back to Daylight Music at Union Chapel, I'll be sure to check out their current summer season of events on the daylightmusic.co.uk and perhaps I'll see you there! Photography credit from the performance is courtesy of Kat Ciemiega.