Triac
Across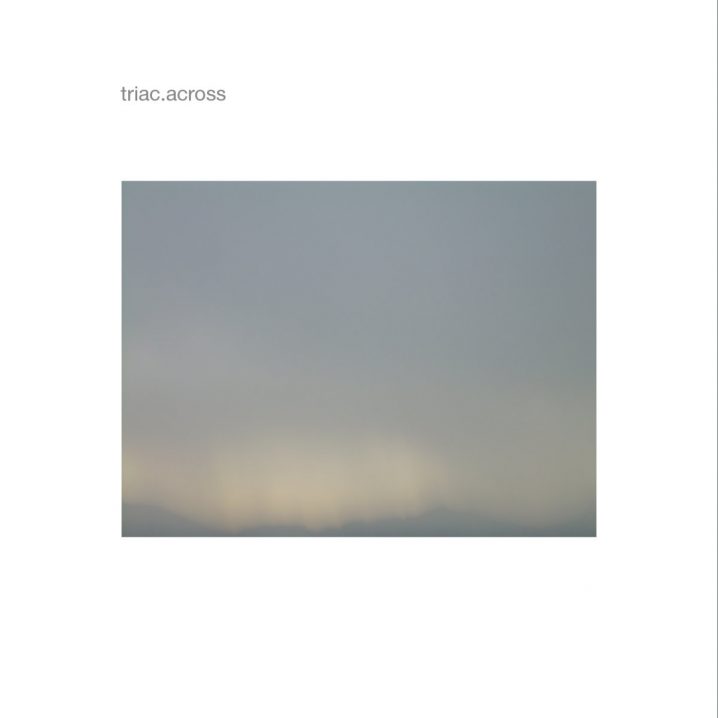 Taking a short break during my dog sledding adventure on the outskirts of Kiruna, North Sweden, I find myself sipping hot chocolate in a wooden hut on a large frozen lake. The steam rises from every warm surface and instantly disappears into an endless sky. The white all around me is whiter than white. It is the color of white that can be seen through your eyelids. The deep snow has covered all surface and muted all reverberations, and only the yawning dogs make a sound, or a falling ice-covered branch, or my fire. It's hard to imagine that such a landscape exists, sprawling in its vastness and limitless white. I think of this place as I listen to Triac's Across and its stretching long drones on the harmony spectrum. It somehow feels that if I channeled this sound towards all that was white, then suddenly color would spread and then melt all the frozen, the dull and the dense, in the silence of winter. Across is an ambient meditation on those spaces in between, that need to be filled with such sound, to offer up their beauty to the world. Moving on from Richard Chartier's Line Imprint to Toronto-based Polar Seas Recordings, Across is a follow-up to the group's 2016 album, titled Here. Their previous releases include Days (Line, 2015), which has appeared on our Best of the Year lists in 2015, and In A Room (Laminal, 2014). Pick up a few remaining physical copies from the label's Bandcamp.
Johannes Malfatti
Surge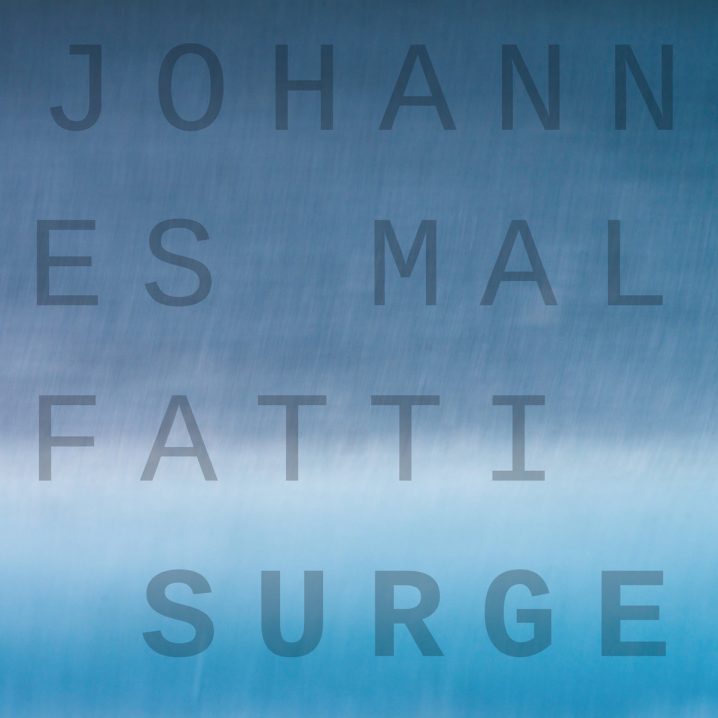 Johannes Malfatti's Surge is a single track drone, full of wind, atmospheric pressure, and cavernous spaces. It is not exactly a warm place, and the tunneled white noise sweeps the walls of its prison, brushing the hollow surface with the darkness and void. Writing these words, I wonder what makes some sounds feel heavy, while others feel light, and what particular attribute of a sound wave allows one to picture the darkness within. And yet, Surge is precisely as moody as Malfatti intends it to be, fully organic and breathing with the suction of space. The tightness opens up a bit towards the middle of the album as if I am being elevated higher towards its entrance, but all in all, I still find myself resting on its thick ambient pads, carried through its soundscape, wide, sparse, and cold. "The composition tries to evoke a sensation of experiencing a slower, deeper layer of time. It draws inspiration from concepts like geological time and pace layers, that describe the idea of different scales of time. […] The music has the viscosity of a slowly moving mass of ice. Like a glacier, that contains thousands of layers of snow, the vertical structures of the sonic layers are infinitely complex and ever-changing." This is a very appropriate release for Alessandro Tedeschi's Glacial Movements, one of my all-time favorite labels specializing in ambient arctic soundscapes. Although Malfatti has previously appeared in the credits of many releases, this is his first solo album. I keep returning to this one, folks, even if it's over a year old. Check it out!
Benoît Pioulard
Slow spark, soft spoke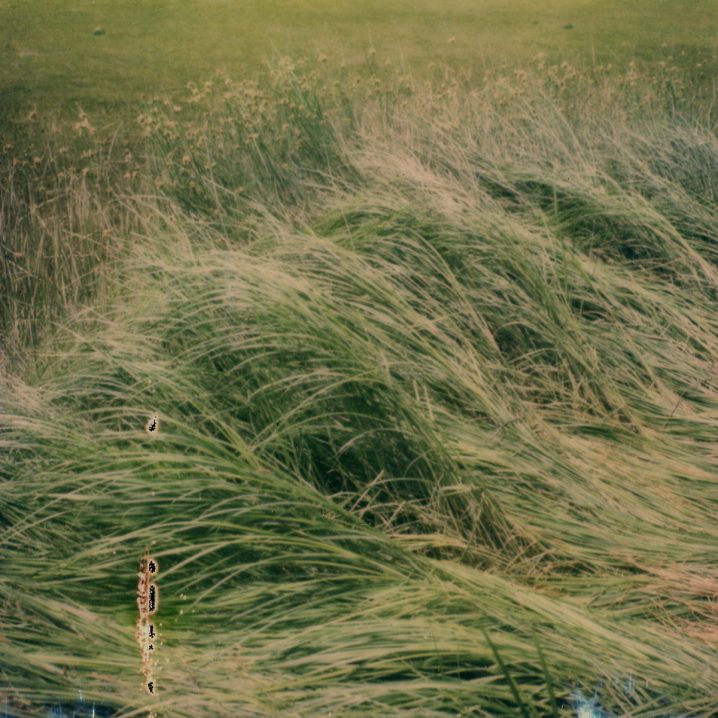 A longtime fan of Thomas Meluch's music, I've been consuming pretty much everything he's done, especially the works under his Benoît Pioulard moniker. I usually find his soothing voice lullabying me with slow guitar-driven songs on Kranky label, but this year, he has stolen all my praise with his 30-minute four-piece release for Dauw, titled Slow spark, soft spoke. These organically floating pieces reverberate in nature at a leisurely breathing pace, with scents of grass, ocean breeze, and an electric stormy fall. Okay, the self-shot Polaroid SX70 photo, taken near the Duwamish River, in Meluch's hometown of Seattle, had something to do with that imagery, but even if you ignore the visually calming cover art, you can't resist its peaceful contents. The distant crashing waves, moving with the drones of his guitar, flooded with the lo-fi processing noise of a recording on a cassette, imagine the spaces that I never wish to end… and I am floating, drifting, and sailing, all through the night in the hammock of sound, painted with soft hues and shimmers, light rising incense and shadowless skies. Absolutely loving the Dauw output in the last few years, if I may say so. This Ghent (Belgium) based tape label has brought us the sounds of Library Tapes, Lambert, Olan Mill, Brumes, Machinefabriek, and r beny, whose 2018 album, titled saudade, has recently been released.