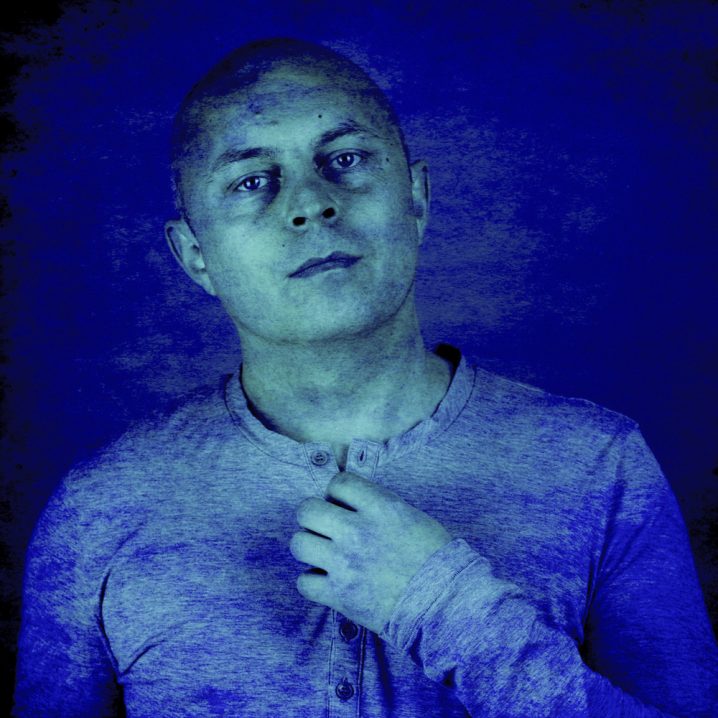 How would you describe the sound of Inside Voices to my 95-year old uncle
Hmmm… maybe it's best to grab a beer or wine and just listen. I think talking about music is always hard and much easier to just listen without any introduction. This is instrumental music and can speak for itself if you are in a mood to listen and willing to give it the time. Maybe I would just say that this is electronic music and not mainstream commercial stuff.
How is your approach to production different with more subtle genres, than it is with dance floor tracks?
I am not limited to a certain time like something around 6-8 minutes and most of the time I am starting to experiment with atmospheres and maybe small melodies rather than a beat and bass groove to find ideas. So there can be really long lasting sounds that breathe and just have enough time to evolve on their own rather than a dance floor track where you should come tot he point more quickly. The whole arrangement is as well quite different since I have the full 70 something minutes of a CD.
How would you say your sound has evolved over the many years?
Hard to say but I think with the use of different platforms and now using Live which is kind of modular and very open I am using all and everything I like – analog and digital – and combine everything. Sometimes you can get lost in sound these days and take very long just for one small detail and on the other hand things can go very quick if you already have an idea. So musically I like this very open way of working and depending what I feel like doing I can go this or that direction since sometimes I like to get lost in sound 😉
What was a particular inspiration behind Inside Voices?
Well mostly to do an ambient album after a long time and just experiment and see what happens and as said before having the space of 70 something minutes to fill with a musical story.
Can you talk about some of the hardware and software used in the production of Inside Voices? Is that a Kyma that I hear?
I am working with Ableton Live and mostly I start experimenting at home. Some of the melodies I created with the iPad app touchAble which is a remote controller, and keyboard for Ableton. There are some complex sound FX plugin chains I created and experimented with, as well as hardware synths and fx like the Acces Virus Ti2 Polar, Oberheim Matrix 6r, Juno 106, Elektron Analog Four, Eventide DSP 4000, Lexicon 480L etc. A lot of plugins by Glitchmachines, Arturia, u-he and the Madrona Labs Aalto have been used and yes a bit of Kyma where I have been programming a lot of FX for over the years.
What are you working on right now?
I just finished two dancefloor tracks and will start on a remix now and then need to do some more re-mastering of my old stuff to be released on my Solieb Digital label.