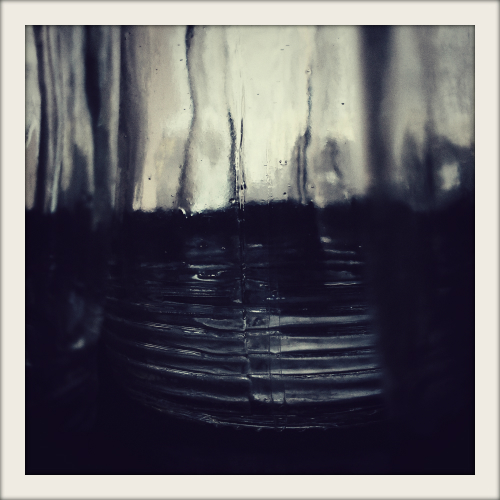 It's been more than a few weeks since I really listened to music. I mean it. First a long beach vacation kept me decompressing to the sound of the waves. Then, a nasty flu swept me off my feet and had me bed ridden with a fever. Even now, as I write this, my ears feel clogged due to expansion of the Eustachian tube, and my head feels like a clown balloon stuffed in a bag of cotton balls. So I wouldn't even know where to begin with the next cycle of listening, let alone writing. Thankfully, I have this beautiful new mix by James Murray queued up for publication just in time with his latest release on hibernate, titled Broken Homes.
This mix draws together fragile, delicate sounds from three continents, with a special emphasis on new and upcoming releases from friends and like minds.
Murray has previously put together a mix called Gestures, and has appeared numerous times on Headphone Commute pages. You can pick up a limited edition Broken Homes (this is number 26 in the label's postcard series) directly from hibernate. Meanwhile, be sure to catch James Murray live at Cafe OTO in London on December 14th, as part of hibernate charity night!
Cover art by Peter Nejedly
jamesmurray.info | hibernate-recs.co.uk
Tracklisting
Directorsound – Is That The Heron?
Enrico Coniglio with Elisa Marzorati & James Murray – Along The Pipeline
Tiny Isles – Hand In Hand, Until The End Of Things We Called Our Own
Dollboy – Tuning Loops 6 with Flute
offthesky – Snow Filled Summer
David Hurn – Diary Entry
James Murray – Broken Homes (extract)
Chris Herbert – Nunki
Benoît Pioulard – Gospel (James Murray Remix)
Hakobune – Part.1
[STREAM] | [DOWNLOAD] | [PODCAST] | [iTUNES]