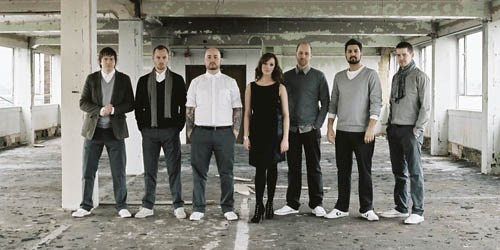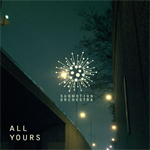 It's been like a whole month since I've selected a new Track of the Week. I've been pretty busy, I guess… But it took a new single from Submotion Orchestra to wake me up from my hibernation. So today I share with you a preview of a single from an upcoming full length, due out on Exceptional Records on March 21st. Submotion Orchestra is an 8-piece project from Leeds, featuring the lovely voice of Ruby Wood and the rolling bass of Ruckspin. With a handful of classically trained musicians from hip-hop to jazz, this amazing group is sure to capture your attention. Picture The Cinematic Orchestra meets The Kilimanjaro Darkjazz Ensemble meets your favorite elements of dubstep, and you've got a cocktail of perfection that will surely excite all of your neurons!
Drawing upon dubstep, soul, ambient electronica, jazz and dub, their unique music is at once delicate and heavy, spacious and dense, highly atmospheric but firmly rooted. Earth-shaking bass and drums combine with lush keyboard and trumpet textures to create the perfect bed for the fragile beauty of Ruby Wood's vocals, and the celestial effects of sound designer Ruckspin.
Ah, but what's the point in talking – listen for yourself:
Here's also an acoustic version of All Yours:
The group has already released a 4-track, Submotion EP which you can grab from Ranking Records or the band's website via PayPal.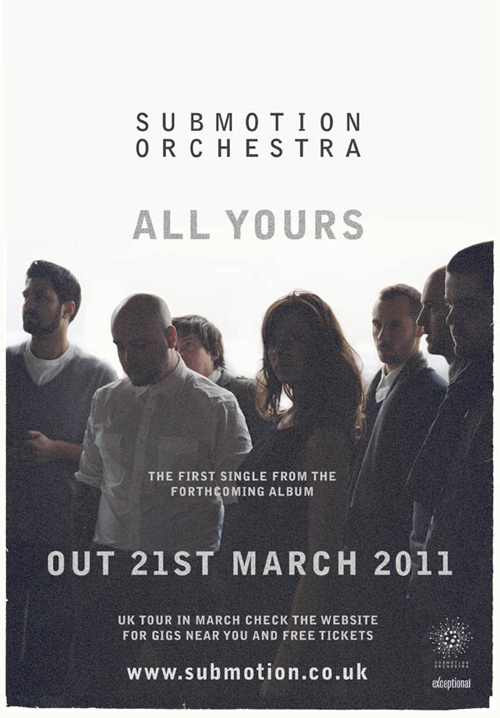 Finally… to leave you salivating for more… here's Jack Sparrow remix of All Yours. You may have heard this Leeds-based dubstep producer on Tectonic and Earwax. It's just so deep and jazzy and head nodding… Mmm…