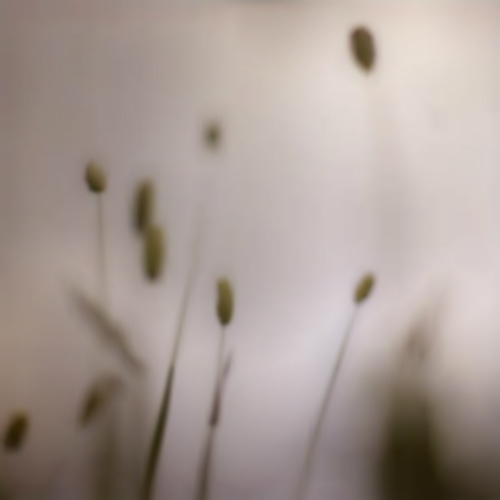 Perhaps it's possible to stop comparing some contemporary classical musicians to Max Richter, and instead begin comparing them to Peter Broderick. After a release of a 7″ single on John Twells' (aka Xela) Type Records, Portland based Peter Broderick emerges with a full length album, Float. For this release, Broderick borrows his friends Amanda Lawrence for string and vocal work, and Skyler Norwood to aid in recording and effects from a collaboration on Loch Lomond's Paper The Walls (Hush Records, 2007).
Float is immediately bold, familiar, and elegant. As any soundtrack written for a passing life, it transcends its message past the minor key. At first the album sounds too comfortable, like a soft blanket thrown over the frigid winter feet. I feel as if I've heard this sound before, perhaps in a forgotten film, or as a fragment of a beloved prelude. But as I let my mind break down the composition, the messages begin to emerge. I'll let you hear your own details – I'd hate to lock the music into words. Broderick's banjo playing adds an interesting element to the ensemble of the [usual] piano, strings and an occasional guitar. And I can't help but draw a parallel between the ages of Broderick and Ólafur Arnalds – both are only twenty one!
With that said, may I claim that modern classical is at the beginnings of a new cycle, with young multi-instrumentalists incorporating both, organic and electronic, leading the way. Highly recommended! A cozy cinematic score. Check out above mention artists plus Harold Budd, Michael Nyman, Alberto Iglesias, Clint Mansell and of course Jóhann Jóhannsson.
2013 Update : Erased Tapes reissued Float 2013 in October