I often start off my coverage with a bit of a background on the artist or how I first came across them in my ongoing musical journey (or sometimes both). In the case of Warsaw-based Karolina Rec, it was through the wonderful introduction of her self-titled 2016 release, Resina, on FatCat's 130701 imprint. I then had the pleasure of witnessing her play live during her performance at the Unsound festival in Krakow. You can watch a different live performance with Emilie Levienaise-Farrouch here. In 2018, Resina put out a second album, titled Traces. I profiled Resina's studio in this feature. So it should be of no surprise to you, my reader, that I would premiere a track from her upcoming new album, Speechless, releasing on 130701, once again, on November 19th. Although this follow-up lacks all speech, it does feature voice, embedded somewhere in between those strings, that scrape, grind and howl across a cinematically rich and intense soundstage. The latter comes courtesy of the impressive 23-piece 441 Hz Chamber Choir, which is featured alongside Mateusz Rychlick on the drums and Magdalena Gajdzic on the flute (on the first track). On "Unveiling" we hear the urgency and a bit of curbed angst, crashing against walls of sound, like the waves against stranded cliffs. It is a perfect introduction to the entire work, which is "fluid and muscular, with wide dynamics and powerful dramatic weight." Fans of darker, physical, robust, and kinetic music will feel right at home!
'Unveiling' is the piece of which an extract was used in the video game soundtrack 'Vampire: The Masquerade – Shadows of New York', which came out last year. However, while writing this piece, I felt that it was somehow quite special to me and definitely had the potential to go beyond the structure of the game. So, I wrote the first part using mostly my own voice, but I really wanted to arrange the second part for a choir, which we did with the 23-piece 441 Hz choir. This gave it a personal touch and also made it a little bit of a story about the power lurking in a group of women's voices: when it goes from the airy uncertainty of the first solo part to the strong (but not overwhelming) singing of the choir.

— Resina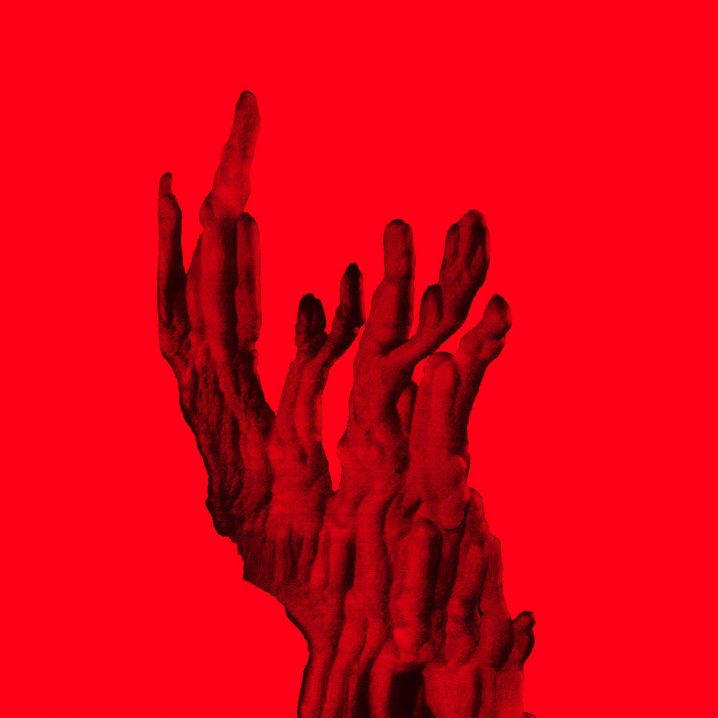 The full album is out in just a couple of days, on November 19th, and will be available on a limited run of vinyl (500 copies) and even more limited run of CDs (only 350 copies). Due to manufacturing delays and distributor warehouse timelines, the vinyl and CD will NOT be available in record stores outside of the UK until early next year. But you can enjoy the music until then on all the digital platforms, including 24-bit WAVs directly from the label.